Outfone Earphones Review – Prevent Phone Calls From Being Tapped
Security and privacy are more important than ever in this day and age. If you are concerned about your phone calls' privacy, the Outfone has come up with a unique solution as it uses sophisticated data transfer algorithm to prevent your phone calls from being recorded. At the moment, you the headphones are on the Indiegogo campaign. Learn more in our review.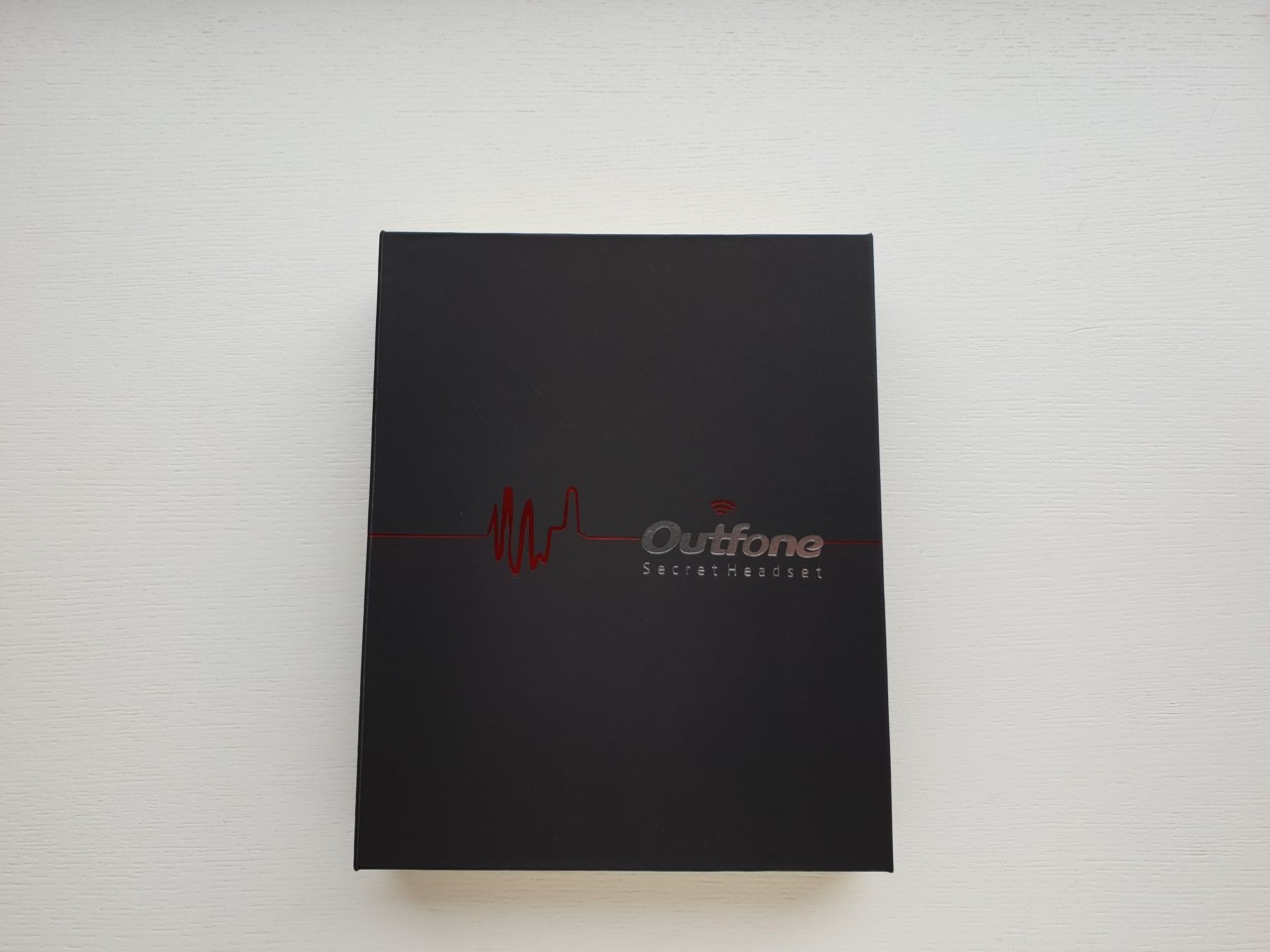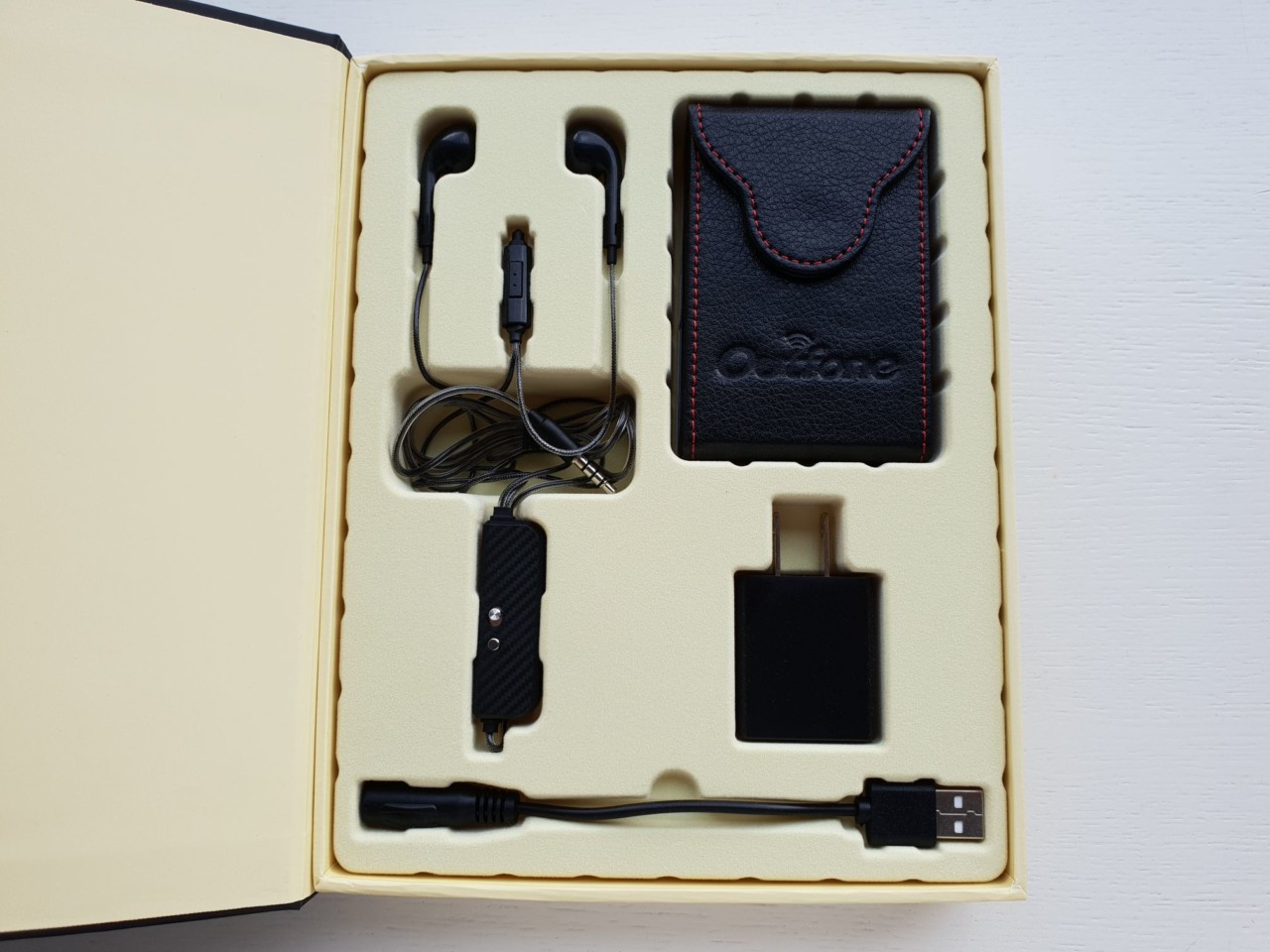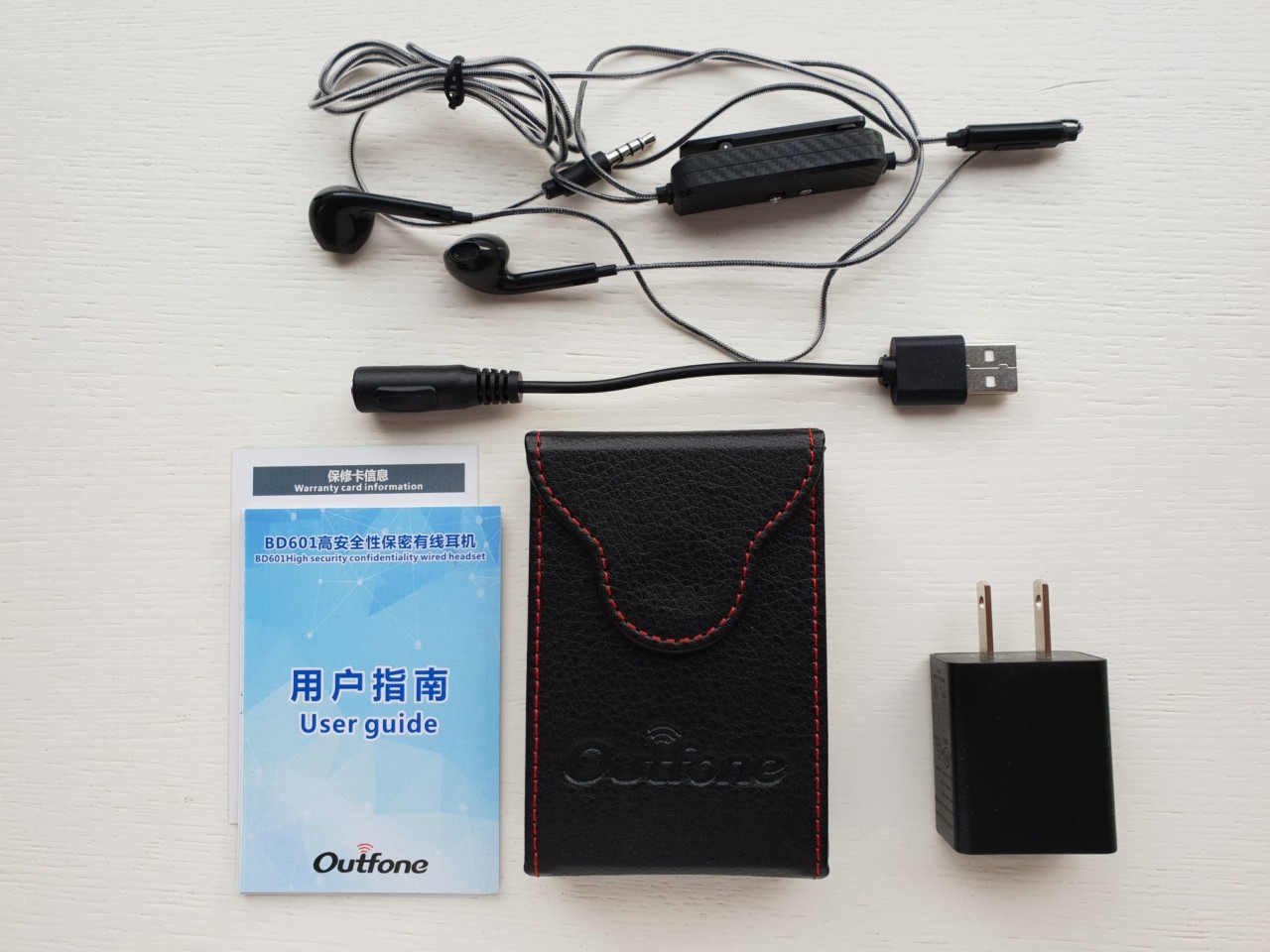 The headphones ship in a pretty nice box and all the contents are packed neatly. You get all the cables, a charger and last but not least, a high-quality travel case, which is made of leather.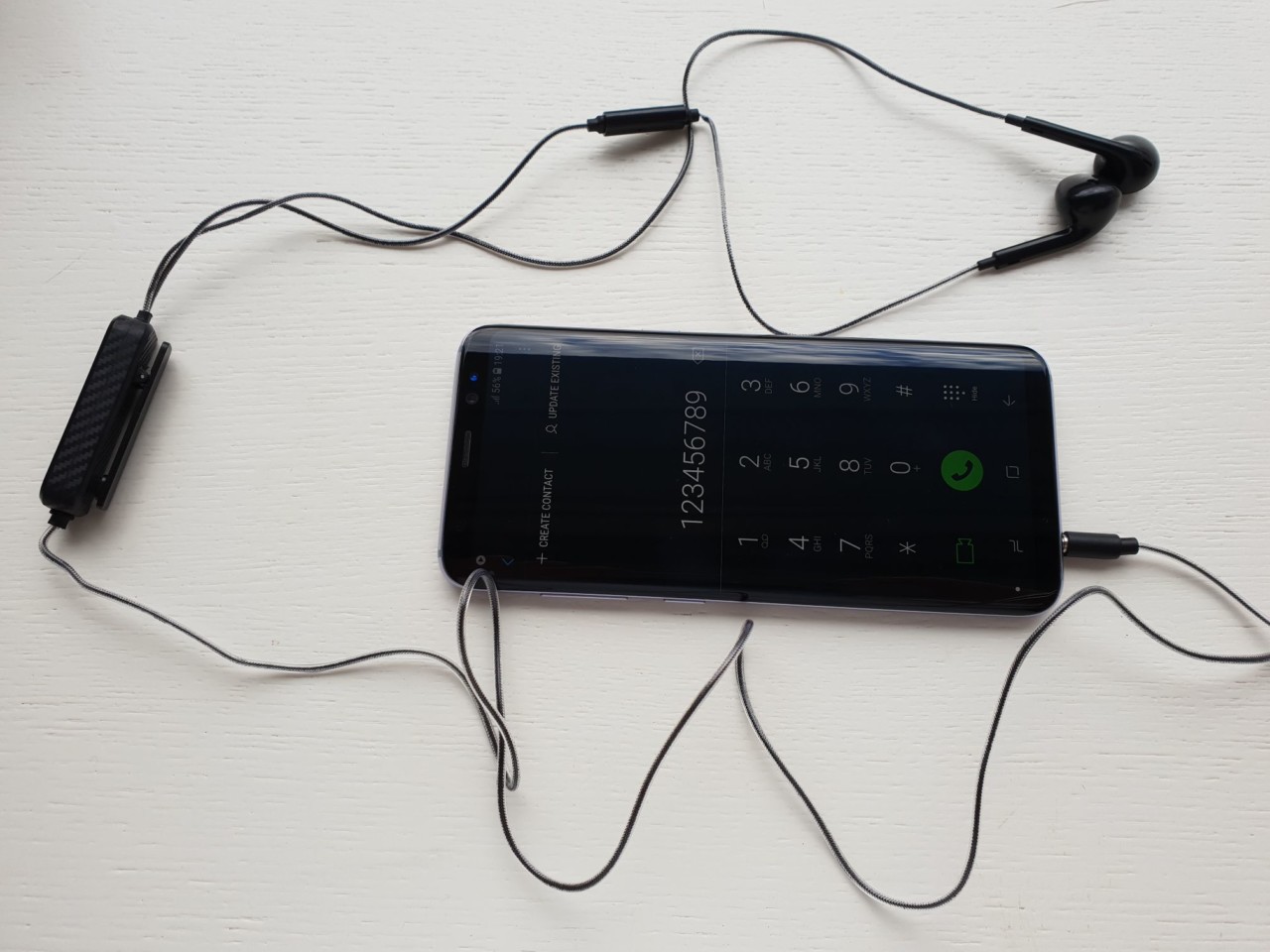 The overall build quality seems to be pretty good. The headphones are made of plastic and they use a kevlar tangle-free cable.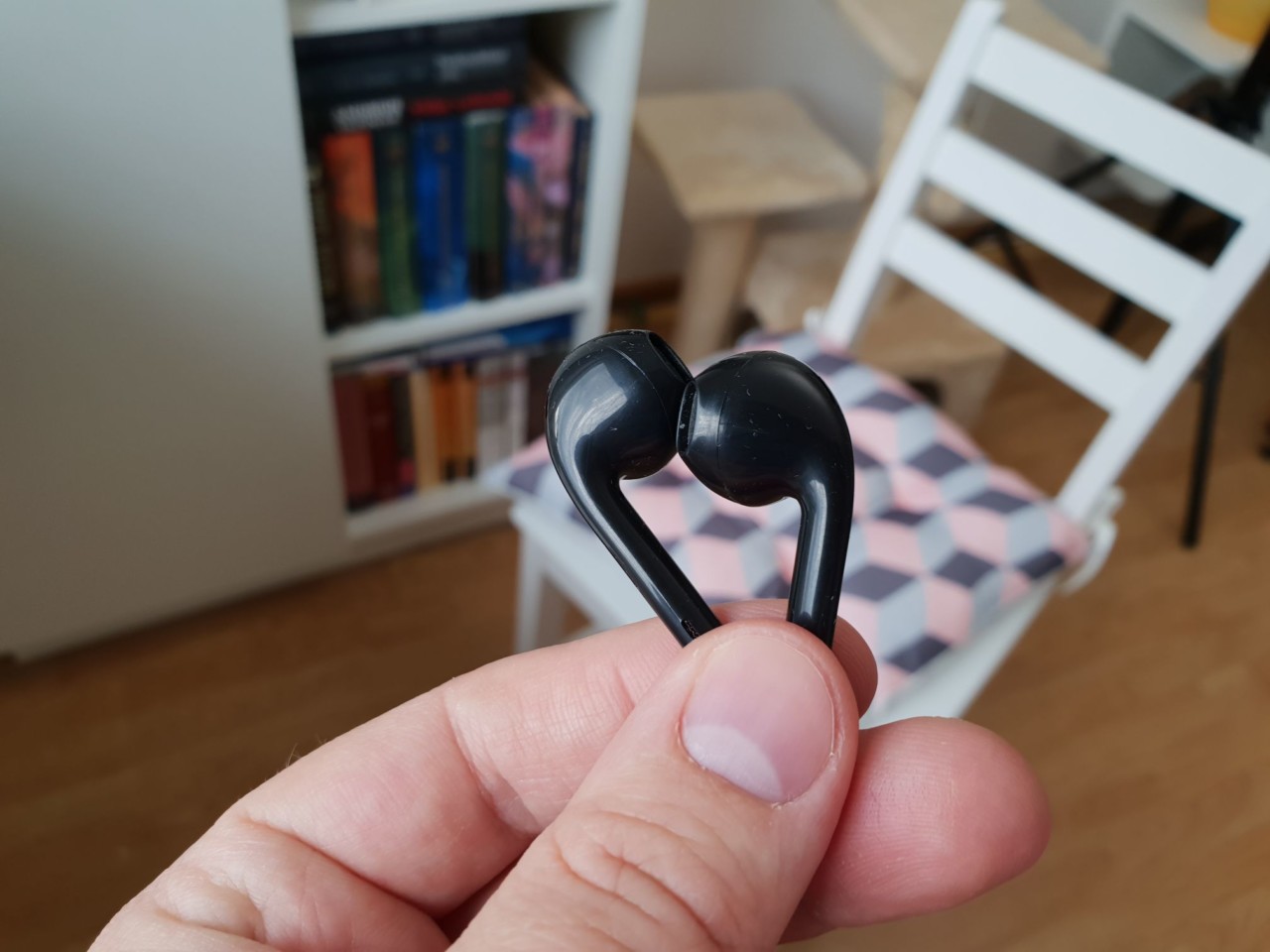 The Outfone encrypted earbuds have a dedicated remote controller that allows you to turn it on/off and answer/end calls.
I found the headset to be pretty comfortable to wear.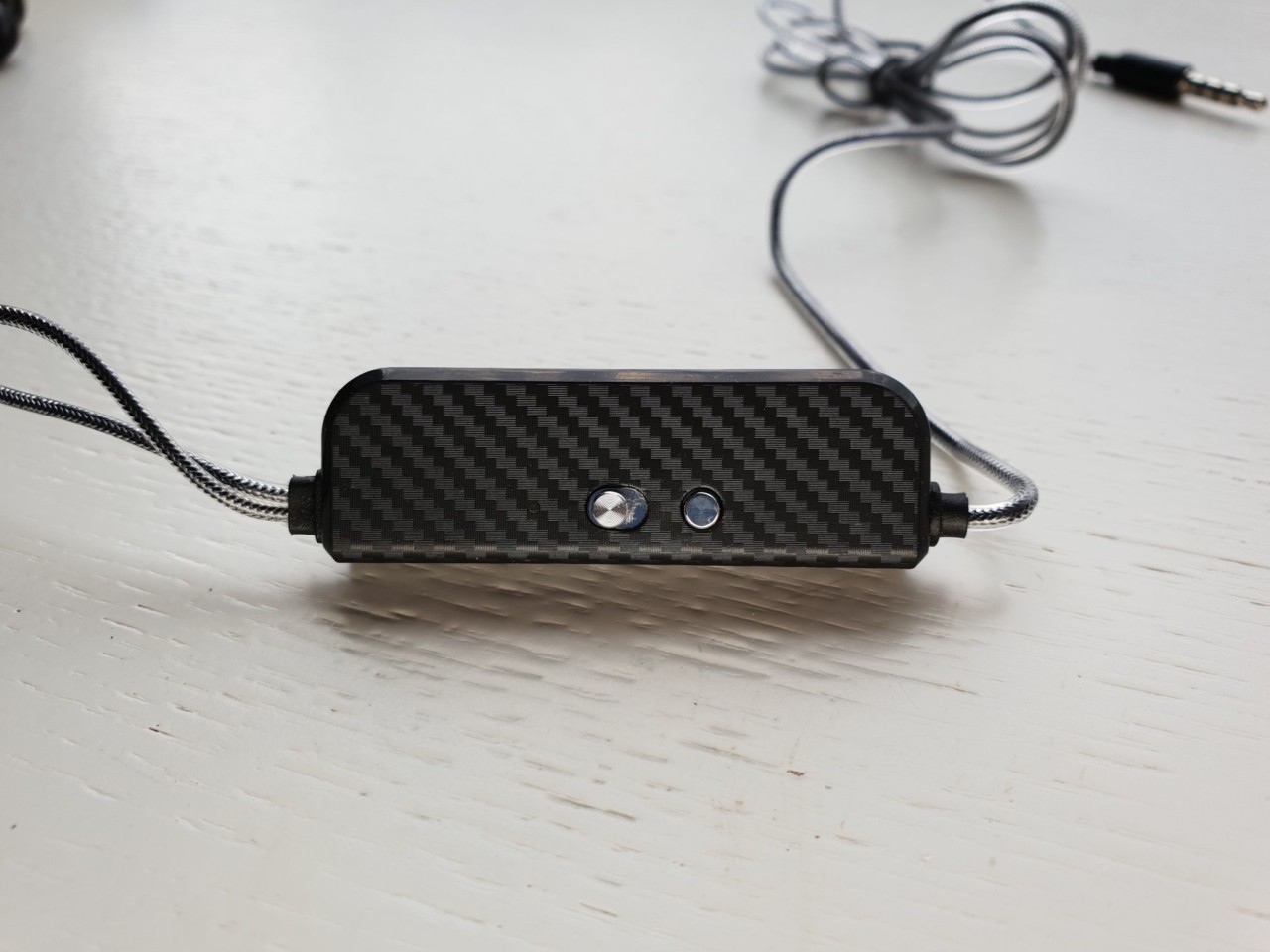 The Outfone encrypted earbuds are said to be the first truly secure and private earbuds for the smartphone without any compromises. Your phone callings and audio messages sent via text are end-to-end encrypted.
According to the creators of the headset, the "The cryptography used in phone calling encryption is OTP(One-Time Pad) encryption key. OTP is automatically generated on-the-fly by digit encryption algorithms from the group encryption keys. It will self-destroyed at both Outfone encrypted earbuds when the phone ends, without being stored or recorded by anybody, including yourselves. And any other Outfone earbuds can not eavesdrop or insert the conversation once the two parties are paired in a phone call".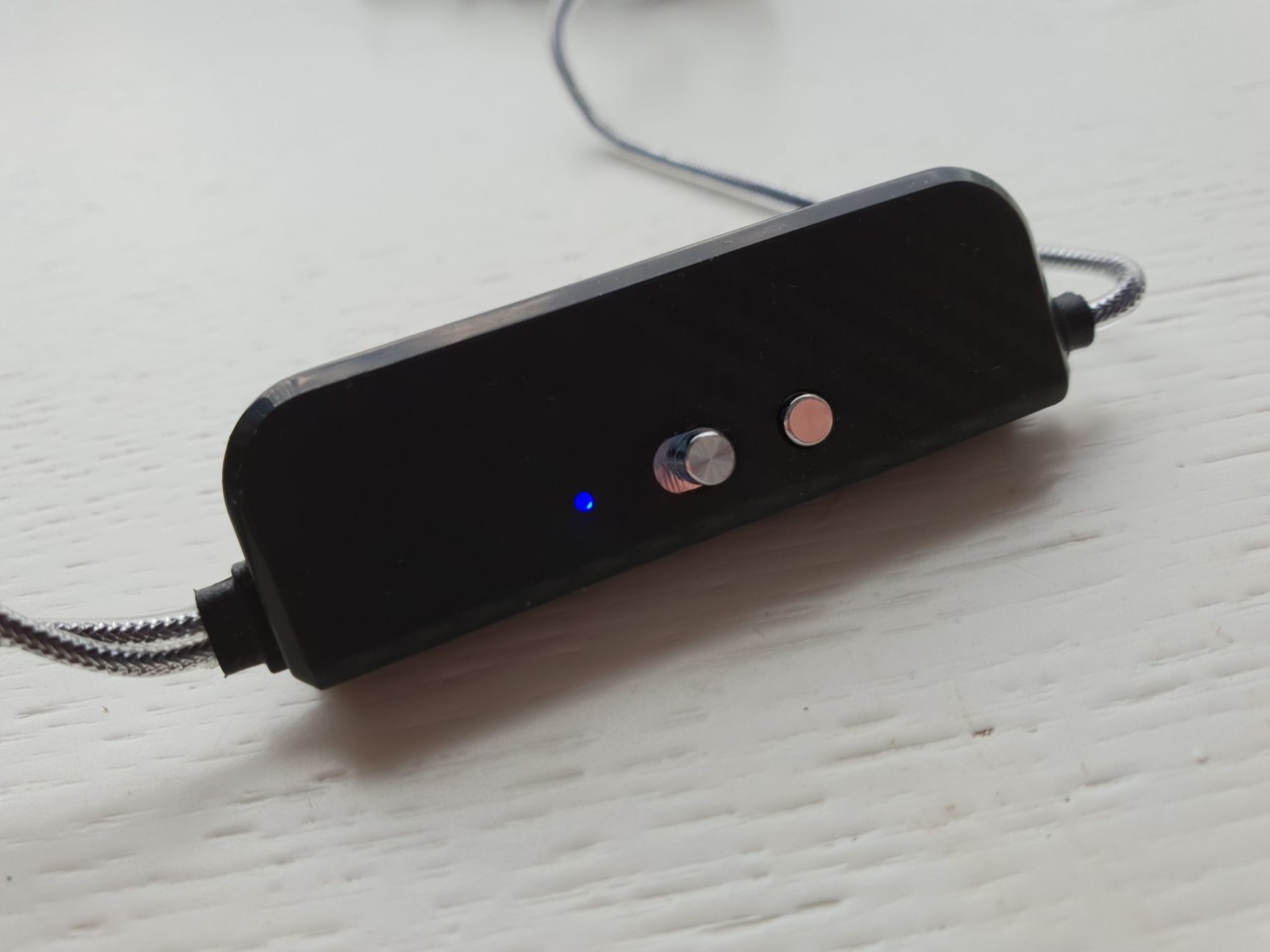 As for the sound quality, it is quite good. I found the mids and highs to be quite pronounced and there is a decent amount of bass.
During the testing period, I found the call quality to be pretty good but I could not test if the encryption truly works but given the technology inside the device, I felt much safer than just using a regular headset. It's not like that I'm paranoid about my calls being tapped, it's just nice to know that the Outfone offers this technology at an affordable price.