DXOMark Sees Quadruple/Triple Camera Setup Becoming Prevalent in The Industry Soon
DXOMark is fast gaining a reputation as a worthy benchmark for cameras with its test results being projected whenever a new flagship phone is released. So it is not out of place if the firm's opinion is sought regarding smartphone photography. AndroidHeadlines recently caught up with DxOMark Marketing VP Nicolas Touchard who categorically hinted that the adoption of Quadruple-camera setups on smartphones is not a question of "if" but "when,".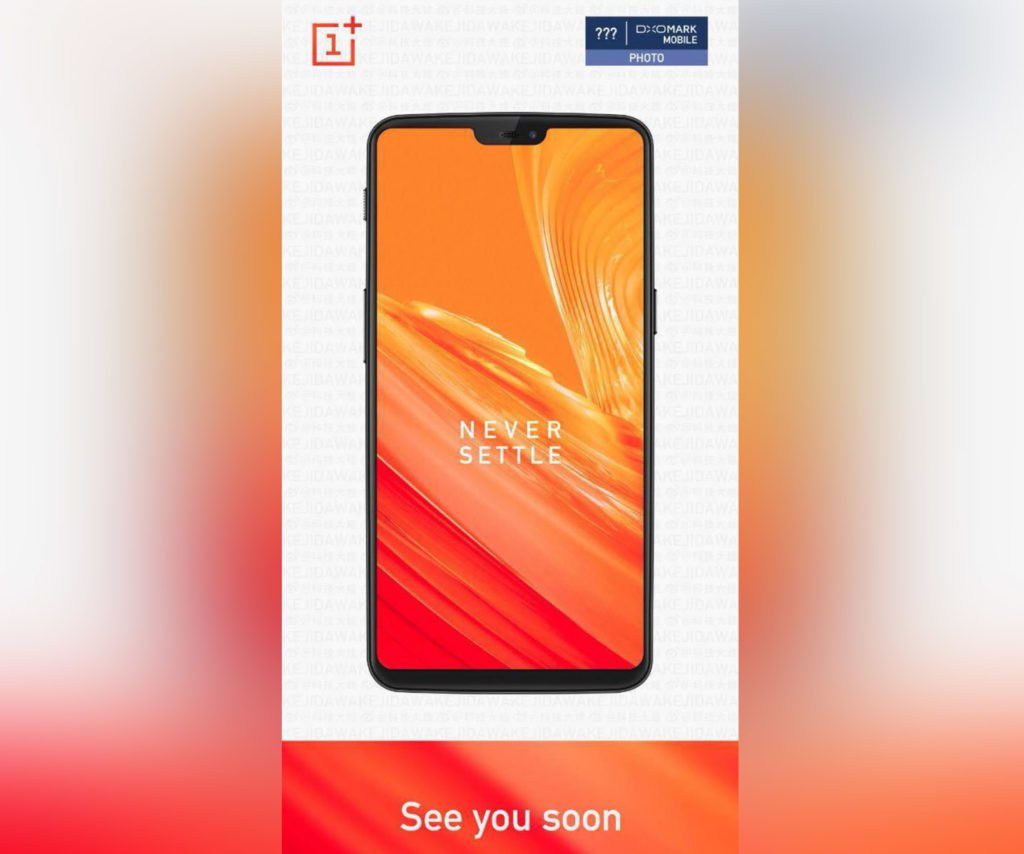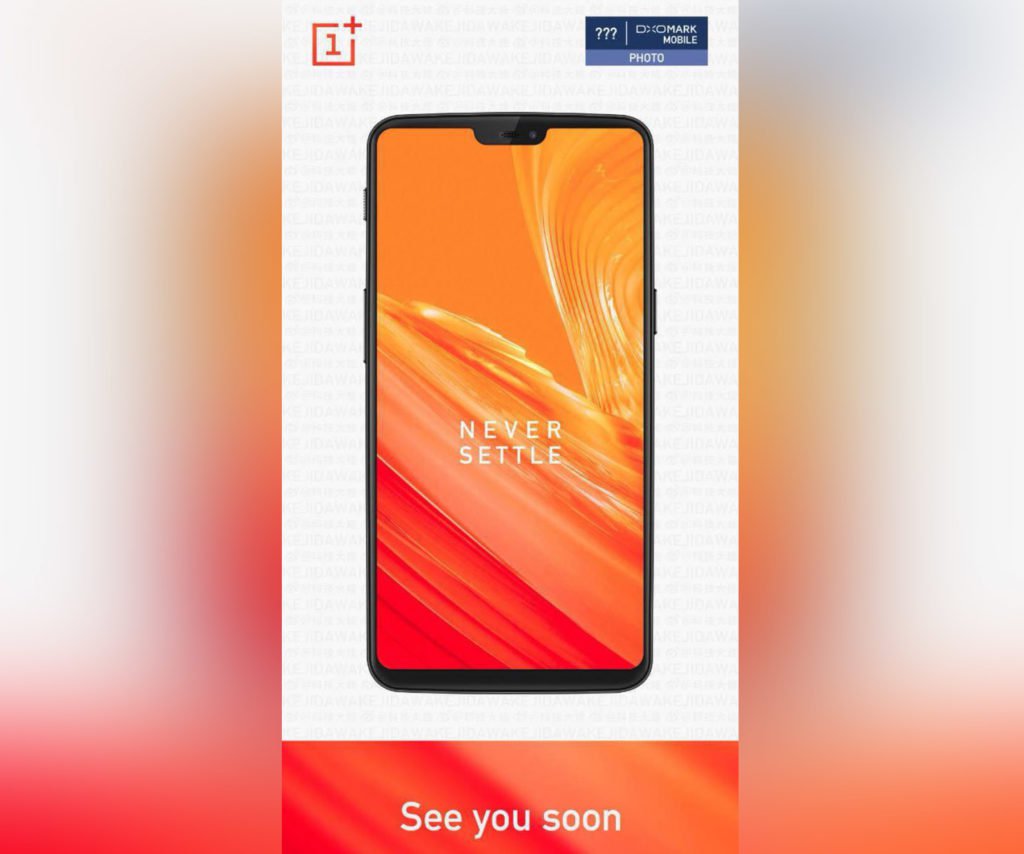 The firm's VP Nicolas Touchard disclosed that the present imaging systems which consist of the use of multiple cameras are a logical method of evading the physical limitations of handsets such as their inability to house large sensors and still retain a thin build. As a result of this impediment, DXOMark exec expects triple-camera setups like the ones implemented on the Huawei P20 Pro to become much more prevalent in the industry soon, as early as next year. Mr Touchard cited both their natural advantages over attempts to implement larger sensors into handsets and echoes from the mobile industry to back his prediction. The DXOMark VP's prediction that triple camera setup has come to stay was given a boost recently when it emerged earlier this week when reports emerged that at least one model from Apple's upcoming iPhone 9 series will feature three lenses on its back.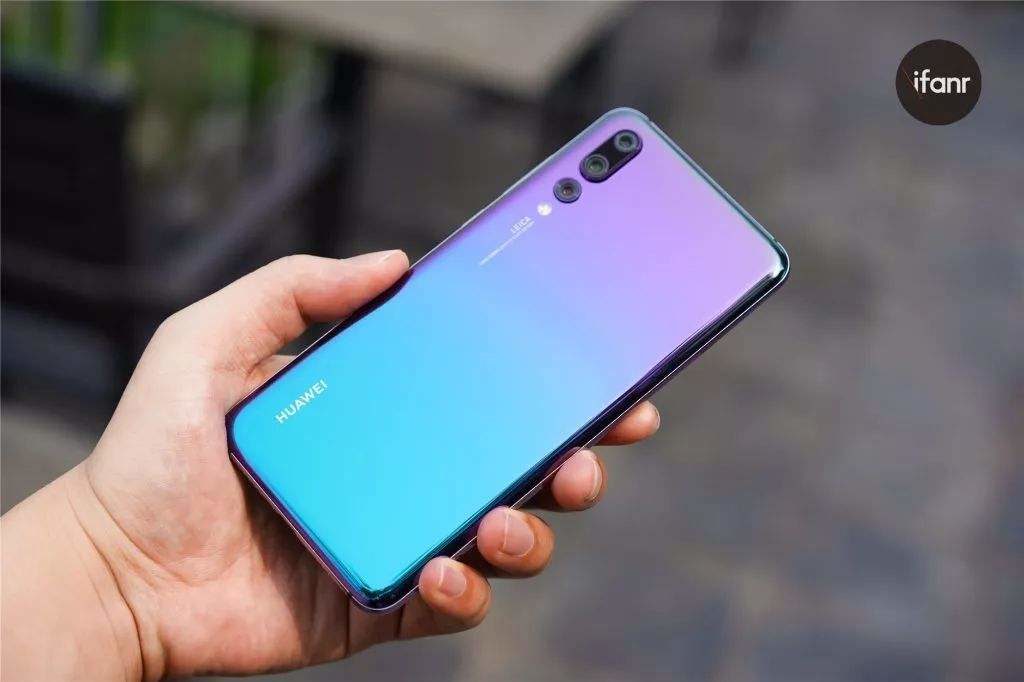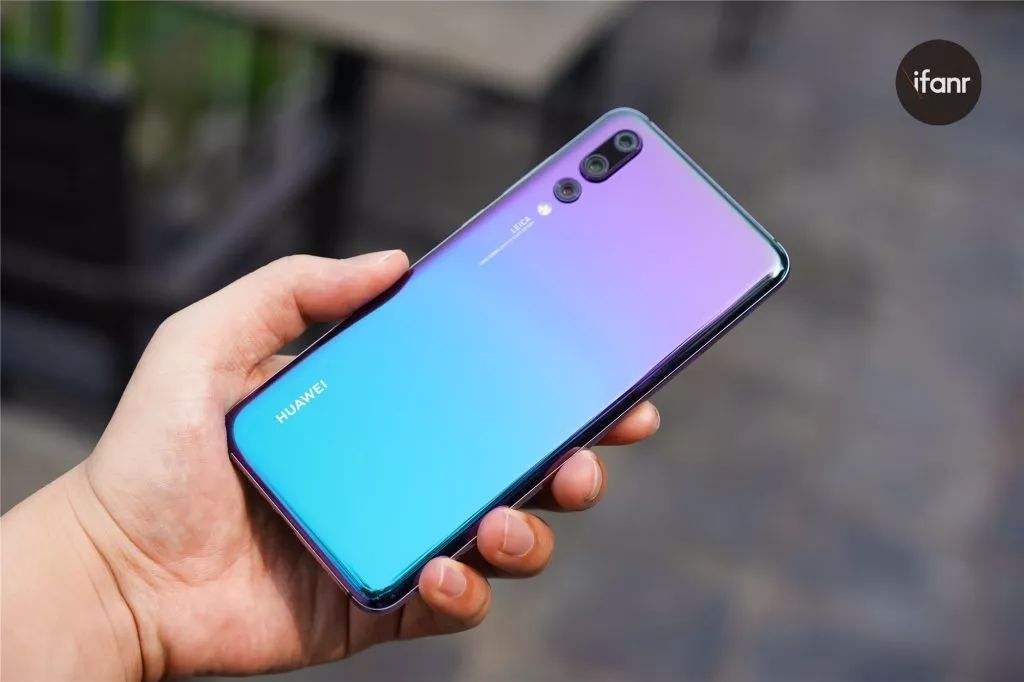 Read Also: Huawei P20 Pro Camera Floors the Galaxy S9+ & iPhone X To Emerge DXOMark Highest Rated
Recall that Huawei beat others to emerge with the world's first smartphone with a triple rear-camera setup. Huawei had argued that setups taking advantage of three or more cameras can deliver better image quality and superior zoom to their more traditional counterparts without requiring any compromises on the size of the final product. Indeed, the triple-camera packing Huawei P20 Pro is rated as DXOMark's best mobile camera ever, beating the Galaxy S9 Plus, Pixel 2 XL and iPhone X.
(source)