Asus Is Said To Be Working On A Snapdragon 1000 Powered Windows 10 PC
Last year, Qualcomm showed us a glimpse of what was in store for us in the world of mobile devices. With smartphones getting bigger and better, it was only a matter of time Qualcomm decided to team up with Microsoft to work on Snapdragon powered laptops. We have already seen a couple of such Snapdragon 835 powered laptops, like the Asus NovaGo, but it looks like there's more in store.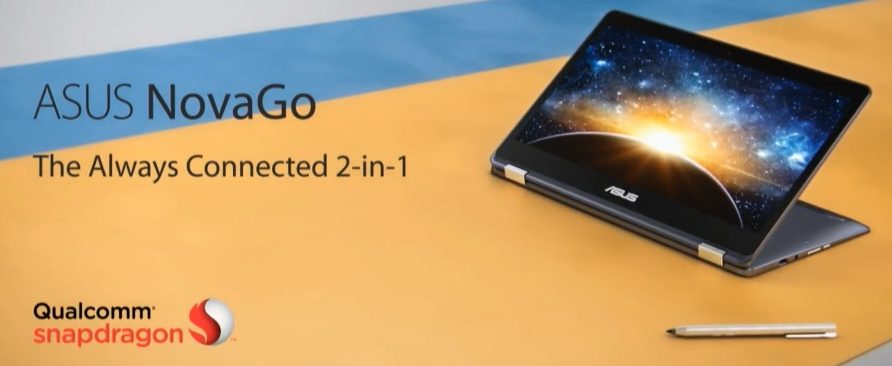 According to Winfuture.de, Qualcomm is developing a new processor called Snapdragon 1000 specifically for ARM based Windows devices. At present, PCs powered by Qualcomm's Snapdragon 835 are not really comparable to mid-range Intel laptops powered by Core i5. So the new processor should be the chipmaker's answer to offer faster and energy efficient processors for laptops and convertibles.
Snapdragon 1000 doesn't really fit into any of the company current lineups, so it's quite possible that Qualcomm may announce it as a separate series. The Snapdragon 4XX, 6XX, 7XX, 8XX are all focused on mobile devices, so this should be a special series made specifically for the laptop market.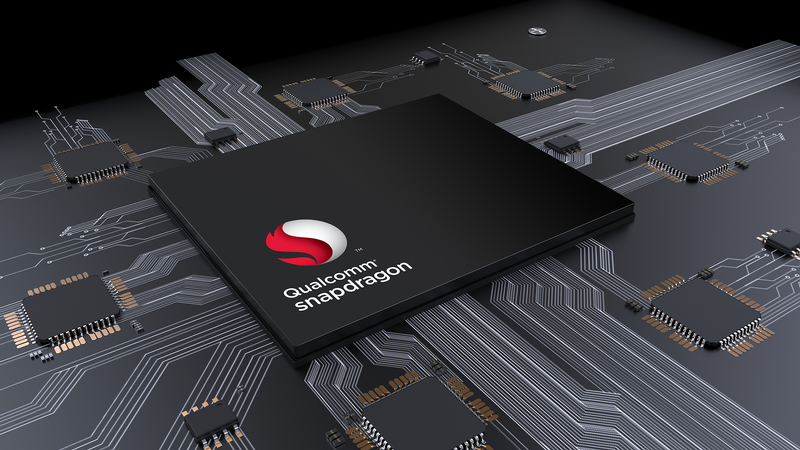 While details about Snapdragon 1000 are scarce at the moment, it is said that the CPU will be focused on improving performance of ARM based PCs. The Snapdragon 1000 is rumored to increase CPU power dissipation to 6.5 watts, up from 5 watts on the Snapdragon 845.
As of now, we don't know whether this is a convertible or a traditional laptop, but Asus is internally calling it as the 'Primus'. Expected release is around late 2018 or early 2019.
The current state of ARM based Windows laptops is promising but it's not without issues. There are a lot of limitations in running the full version of Windows because of the ARM based hardware inside. In fact, as of now, the Snapdragon 835 based Windows devices come with a limited Windows S version that can only run apps from the Windows store. You'll have to upgrade to Windows 10 Pro (free now) to get the full Windows PC experience.
(Source)