Check Out GearBest Summer DIY Video Contest; Get A Chance To Win $1000 Coupon Code And Lots More!
by Vinay Patel ago0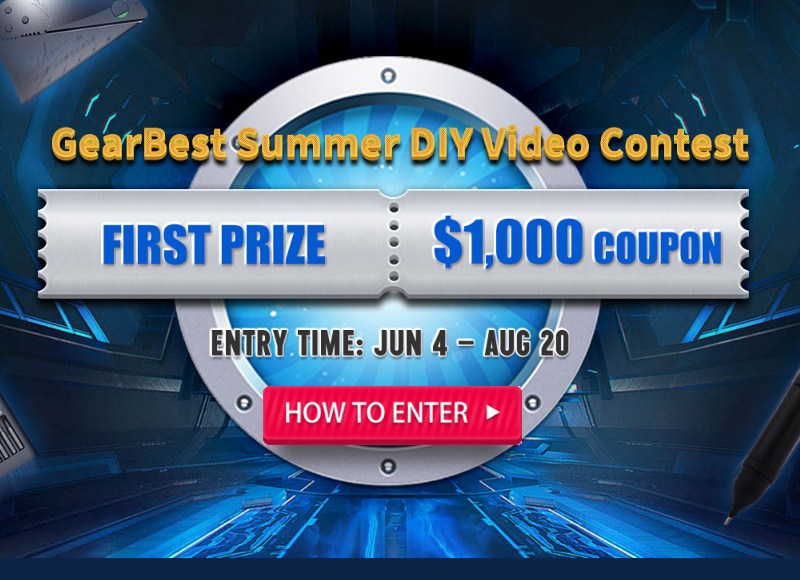 The Summer DIY Video Contest kicked off on GearBest on Monday, June 4th.  In order to participate in the contest, all you have to do is upload your DIY video to YouTube and get as many likes as you can.
The three videos with the most likes will be named winners. The 1st price is $1000 discount coupon, the 2nd price is a Geeetech A30 3D printer, and the 3rd price is Geeetech E180 mini 3D printer.
50% Off Deals
GearBest is giving 50% off on 4 pieces of double side screw extractor, and 295mm flexible shaft screwdriver bit. There were only 89 pieces of the double side screw extractor left, and 195 pieces of the flexible shaft screwdriver bit left for the Flash Sale price at the time of writing.
Flash Sale
This category is brimming with all sorts of tools that come in handy in day to day life. More importantly, the items featured in this section are currently up for grabs at a considerably lowered price.
For example, the Raspberry Pi 3 Model B + Bluetooth 4.2 Development Board would normally set you back $71.55 on GearBest, but the site is currently allowing buyers to get their hands on it at a slashed price of only $49.99.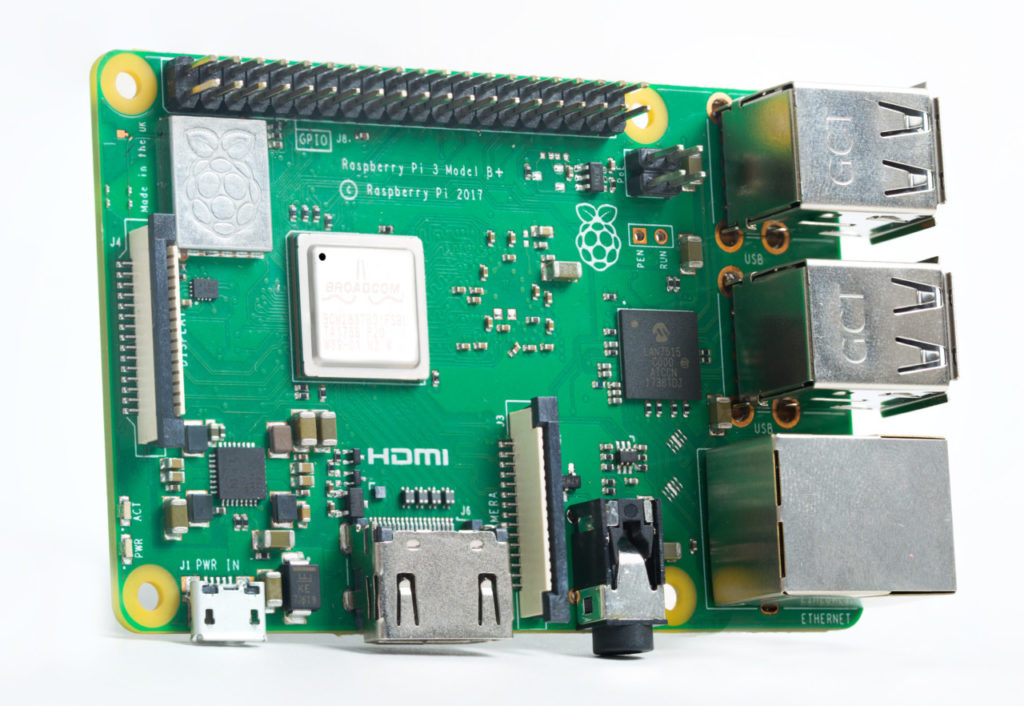 This is a noteworthy 30% off on the tool's original asking price. Note that the aforesaid Flash Sale price will only be valid for the remaining 83 clover green-tinted pieces.
Hand Tools
This category is further divided into Screwdriver, Other Tools, Wrenches, and Lock Picks subcategories in a bid to simplify the search process. Each section comprises a broad range of tools that you can buy at the discounted price.
Among a slew of other tools, you can find the Xiaomi Wiha 24 in 1 precision screwdriver kit, which normally sells for $39.79 in the Screwdriver category. GearBest is offering a noteworthy 52% off on the tool's original asking price.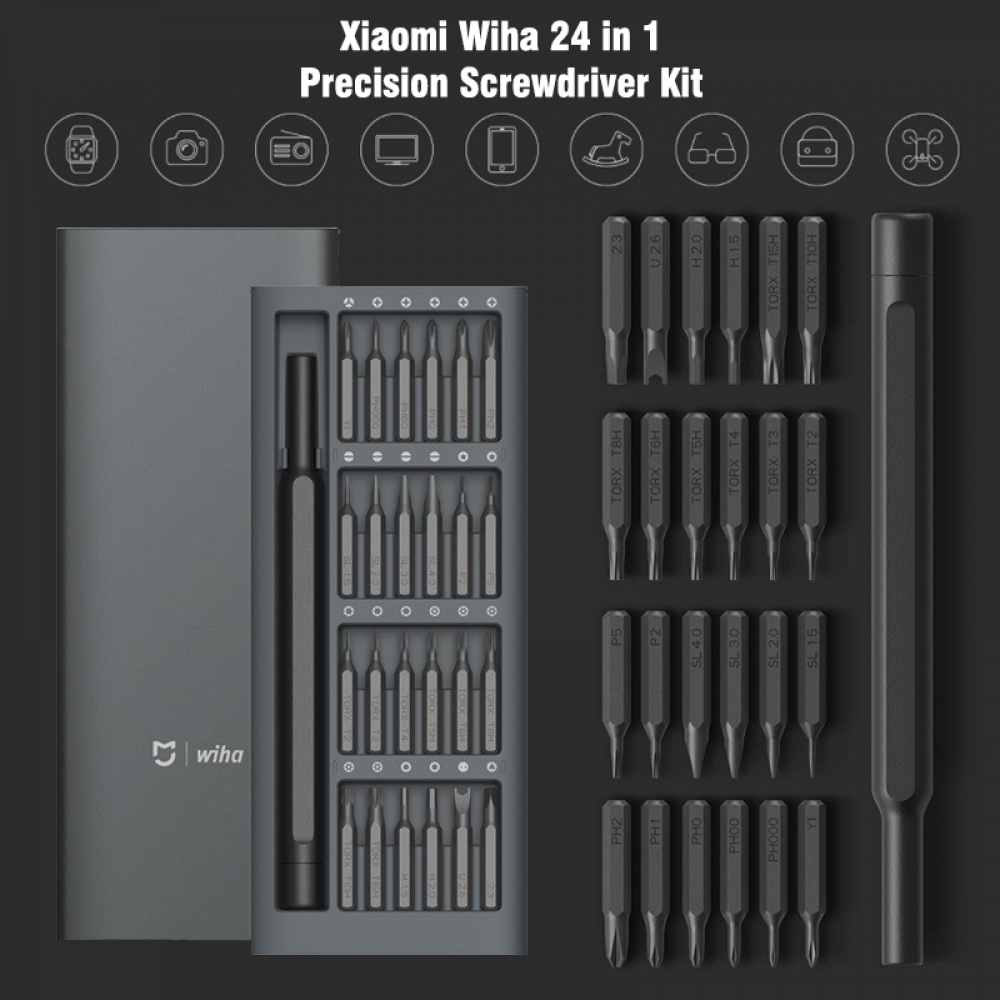 As a result, the Xiaomi Wiha screwdriver kit can now be yours if you're willing to shell out just $18.99 on GearBest. On the downside, the Flash Sale price will only be valid for the remaining 32 pieces and the promo is slated to end in just 7 days.
Measurement & Analysis
The tools featured in this section have further been split into multiple categories including Laser Rangefinder, Microscopes & Endoscope, Testors & Detectors, and Multimeters. The items included in the above-mentioned categories come bearing slashed price.
Likewise, GearBest is offering big discounts on select tools featured in its next category dubbed, Arduino & SCM Supplies. In the section, the Chinese online store is doling out a considerable 11% off on the Raspberry Pi Zero W with Case.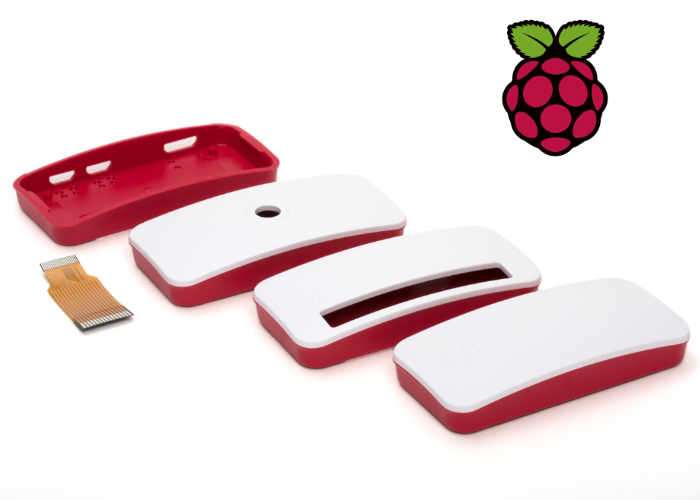 The tool usually sells for $25.72 but thanks to the discount, you can now purchase it by shelling out only $22.99. Regrettably, there were only 97 pieces left for the Flash Sale price.
Apart from that, there are other categories including Power Tools, Recommendations, and 3D Printing that are brimming with all sorts of other valuable tools that you can buy without emptying your pocket. You can check out rest of the products and take advantage of the promo before it comes to an end simply by following this link.
It is also imperative for you to bear in mind that the GearBest Summer DIY Video Contest will come to an end on August 20. The site will announce the contest winners on Aug 21, 2018.