ZTE Signs Preliminary Agreement With Commerce Department To Lift U.S. Ban: Report
China-based ZTE has reportedly signed an agreement in principle that would lift a U.S. Commerce Department ban on the company which barred it from buying from U.S. suppliers. The move will allow the company to get back into the business. However, a Commerce Department spokesman said that "no definitive agreement has been signed by both parties."
The preliminary deal includes a $1 billion fine against ZTE along with $400 million in escrow to cover any future violations, said sources aware of the development. Further, the sources added that the Commerce Department plans to amend its 2017 settlement agreement and count the $361 million ZTE paid as a part of that. This will allow the United States to claim a total penalty of as much as $1.7 billion.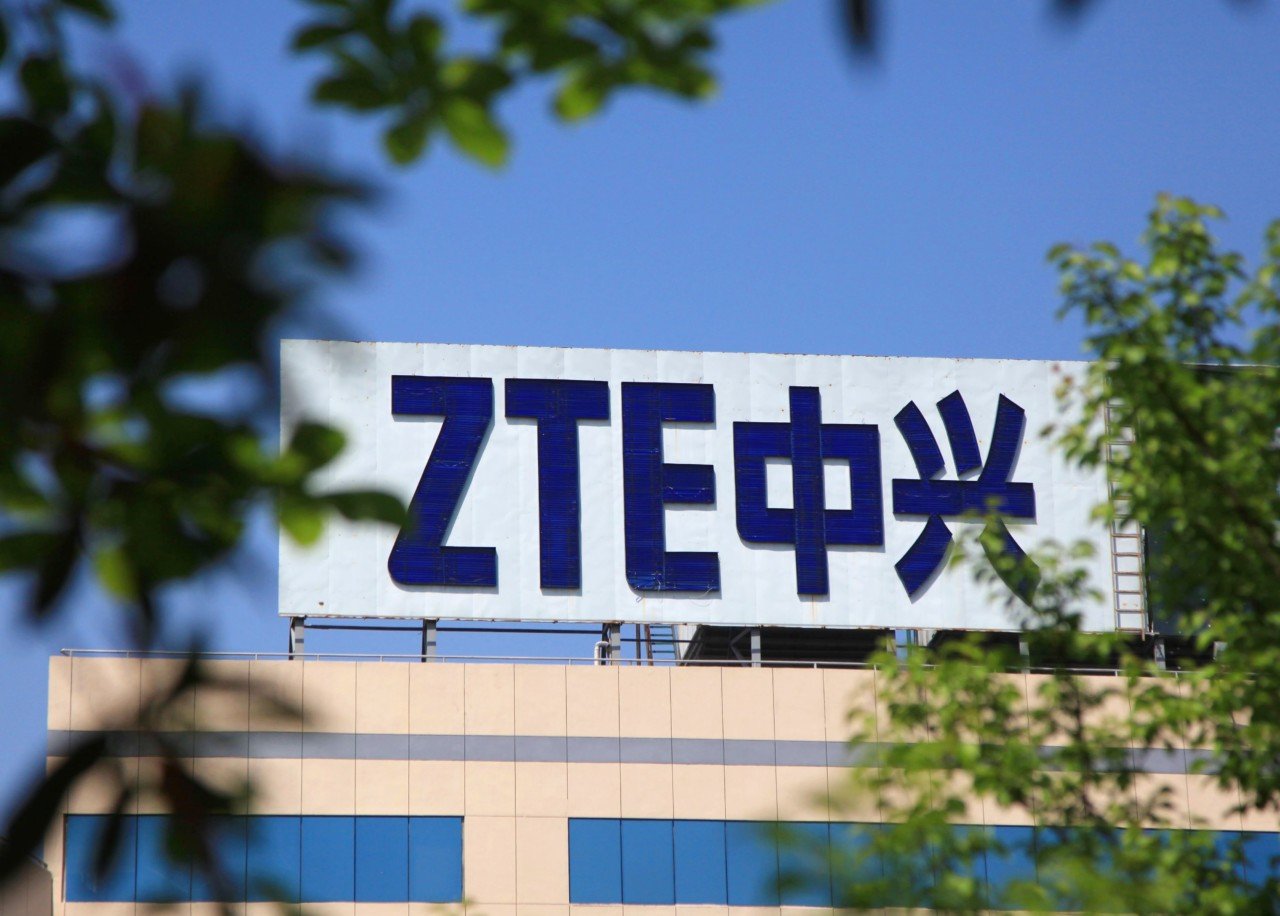 As part of the deal, ZTE has also reportedly promised to replace its board and executive team in 30 days. It would also allow unfettered site visits to verify that U.S. components are being used as claimed by the company and post calculations of U.S. parts in its products on a public website.
Under this new agreement, ZTE will retain compliance contractor in addition to the three-year court-appointed monitor imposed by the plea agreement. The sources said that ZTE has also agreed to allow U.S. representatives to make site visits without coordinating with Chinese government officials, as required by a non-public agreement between the countries.
Last month, ZTE Corp had submitted an application to the U.S. Commerce Department's Bureau of Industry and Security (BIS) seeking for the suspension of a business ban. While it was not clear what the company included in the application, the company had provided additional material at the BIS's request.
Over the weekend, ZTE signed the agreement in principle drawn up by the United States, but the amended settlement agreement has not yet been signed. Earlier this year, in April, the company announced that it has ceased its major business operations as the seven-year ban was imposed on the company.
The ban was imposed on ZTE after the company failed to comply with an agreement with the Commerce Department in 2017 when it pleaded guilty in federal court in Texas to conspiring to evade U.S. embargoes by illegally shipping U.S. goods and technology to Iran.
Read More: ZTE To Double Its Investment In Research & Development, Aims To Lead 5G Development
Senior Commerce Department officials have said that ZTE had agreed to dismiss four senior employees and discipline 35 others either by reducing their bonuses or reprimanding them. However, the company admitted that while it had fired the four senior employees, it had made false statements about the others.
(Source)