The Vivo NEX is one of the most anticipated phones from a Chinese manufacturer. The smartphone which was initially known as Vivo APEX will be launching in a few days. Ahead of the announcement on Tuesday, the phone has made an appearance in a short hands-on video.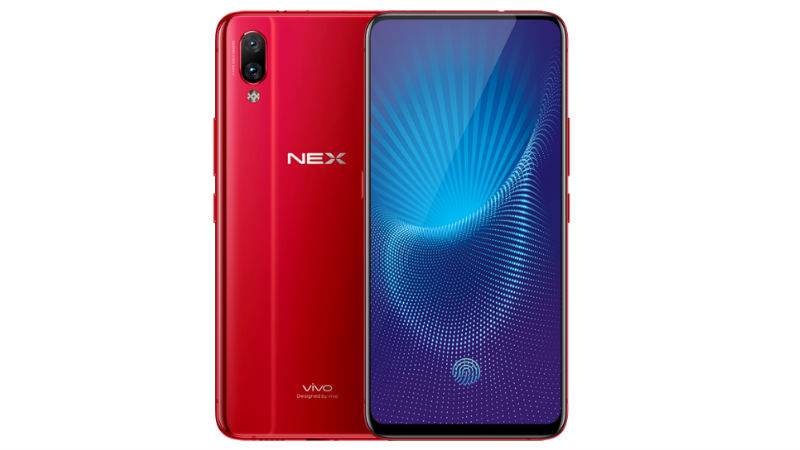 The video is just five seconds long but we get a good view of the front and rear sides of the phone. The screen truly stretches to the top and doesn't have a notch. However, there is still a bit of bezel at the bottom.
On the back, the Vivo NEX has vertically arranged dual cameras with a LED flash directly below the setup. There is no fingerprint scanner which confirms it is under the display. Etched in the middle of the phone is the word "NEX" and at the bottom "Vivo" along with some text in Chinese. The back of the phone is made of glass and is curved at the sides for better handling.
READ MORE: Vivo X21 UD Teardown Photos: Here's What's Under Its Beautiful Glass Back
The Vivo NEX will launch in three variants with the most powerful variant coming with a Snapdragon 845 processor and the other two powered by the Snapdragon 710.