ZTE Apologizes To Its Workers, Clients, And Partners Over US Ban
by Habeeb Onawole ago0
While ZTE may be the biggest loser in the now-resolved US ban, there are some other affected players behind the scene. These include the employees, clients, business partners, and investors. ZTE has officially apologized to these group of people.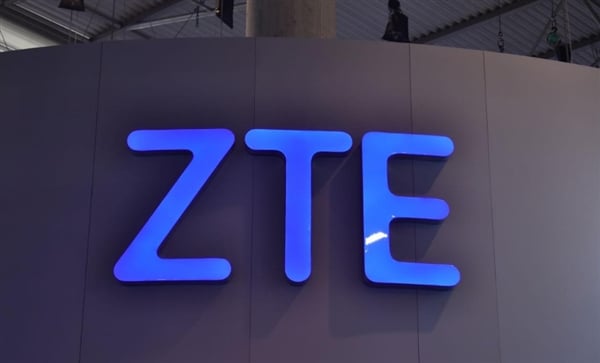 In a memo circulated on Friday, the chairman of the company, Yin Yimin apologized about the issue. He confirmed that they paid a "disastrous price" for their actions. This includes the fine it has agreed to pay, a change of its board, and loss of clients who no longer have faith in the company.
It is also no surprise that there are workers that are scared of losing their jobs or having their pay slashed. One staff is credited as saying "Bonuses are bound to be affected".
Another staff said workers are being called to have meetings where they have to deeply reflect on the matter and also attend compliance training. Some are also worried about the power struggle that will occur when the time comes to replace the outgoing management.
ZTE has agreed to pay a fine of 1 billion US dollars and an additional 400 million US dollars in escrow. It will also have to change its board and management in 30 days and has agreed to a 10-year ban in the case of future violations.
READ MORE: Samsung Is In Talks With ZTE And Others To Supply Mobile Processors
ZTE is expected to start shipping phones in about a month. However, it has some serious catching up to do. The ban has affected its share in the US smartphone market. Just before the ban, ZTE was the 4th largest smartphone vendor in the US for Q1 2018.