Huawei is currently the third smartphone brand in the world after Samsung and Apple. In 2017, the Chinese company shipped a huge amount of smartphones: 153 million units all around the world. At the Honor Play launch event, the CEO Yu Chengdong has announced that the company is planning to cross the "200 million" milestone in 2018.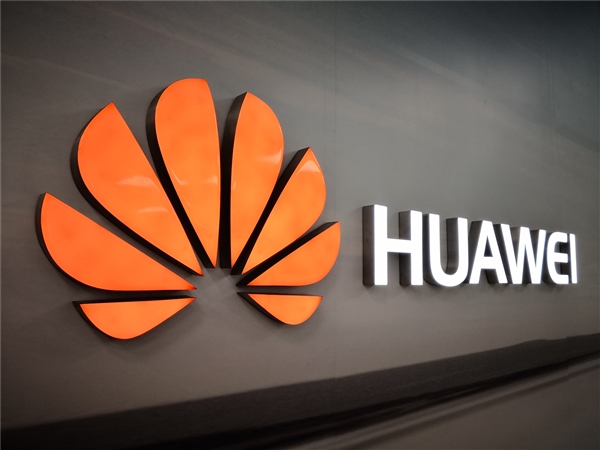 For the company, it would mean shipping 30 percent more units as compared with last year. The CEO believes it is possible to achieve this figure as the company has increased its business by 51 times in just seven years, from 2010 to 2017. Besides being the third smartphone manufacturer in the global market, Huawei is also the first smartphone manufacturer in China. In 2017 the Chinese hi-tech giant briefly passed Apple in the ranking, but Apple regained the second spot after the launch of the new iPhones around late 2017.
RELATED: Huawei Mate 20 Pro Reportedly Coming with Massive 6.9-inch OLED Screen
A big help has been given by the sub-brand Honor which is in the top 10 best smartphones brands as well. Even though the company is on the podium of best smartphone brands, currently there are no Huawei phones in the rankings of top-selling smartphones in the world pertaining to the latest period (Q1 2018). Meanwhile, Xiaomi's competition is becoming a menace each day as the company, currently at the 4th place of best smartphone brands, is slowly expanding in the global market, especially in the high-end segment. It has just published a report highlighting 28 million smartphones shipped in Q1 2018 (from January to March).
Do you believe the Chinese company will reach the 200 million shipments milestone announced in 2018?
(via)