Myntra Launches Its First Fitness Tracker Blink Go For Rs. 4,199 ($62)
Myntra, the India-based online fashion retailer, which is owned by online marketplace Flipkart, has launched a fitness tracker — Myntra Blink Go. The activity tracker is priced at Rs. 4,199, which roughly converts to $62.
The device was developed at Innovation Labs of Myntra-Jabong, and it is the first product that the company has launched from the lab after the recent acquisition of Witworks.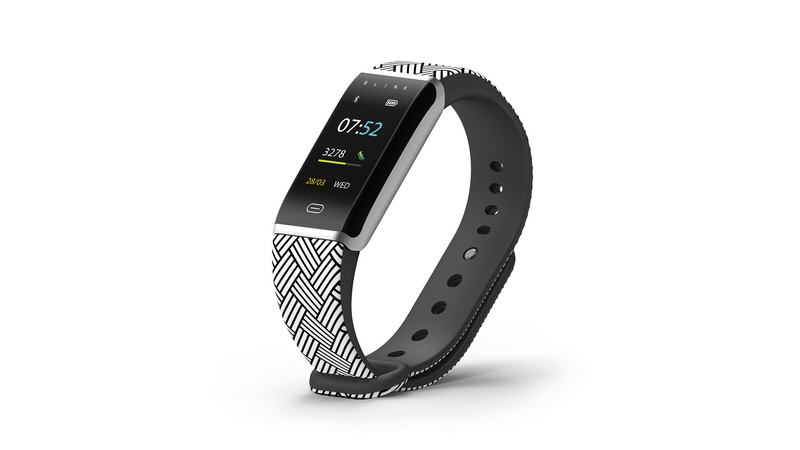 The Blink Go fitness tracker will be available for purchase starting from Myntra's End of Reason Sale, which starts on Friday, June 22. The company has also said that during the sale, the Blink Go wearable will be available at a special price.
According to the company, the Blink Go wearable allows users to monitor their fitness parameters and set personal fitness goals. Activity tracking on the wearable include steps, distance, calories, and sleep, as well as heart rate.
It comes with a color TFT display and a choice of 'designer' straps. It can also be synced with Android as well as Apple smartphones to receive standard alerts and notifications. The device also has a Multi-Tracker Support, which lets users connect multiple devices to one account, with the associated app automatically detecting and switching between devices. Further, it also has Achievement Sharing, which lets users share statistics or selfies upon reaching a milestone.
The company reveals that the Blink Go was built on the Myntra Wearables Platform (MWP), "which enables creation of a wide variety of wearables which can instantly discover and communicate with each other." The company added that the platform will form the basis for all future development of such products.
Read More: iVoomi FitMe Fitness Band With Pollution Tracking Launched In India For Rs 1,999 ($30)
Myntra will also be using the Marvin operating system developed by Witworks and simultaneously build products on the Android platform as well. The company is also looking to add third-party manufacturers, particularly those in the conventional mode and who have no access to these latest technologies, in order to introduce and train these manufacturers to convert their products into smart products and then sell them on Myntra Wearable Platform.