Xiaomi's 90 Points Launches A Simple & Affordable Business Bag
Xiaomi's ecological chain company, Shanghai Runmi Technology Co., Ltd which is marketed under the brand name 90 Points has launched a new simple business bag. 90 Points is Xiaomi's line for lifestyle products. Some of the long list of products released under the line include suitcases, smart running shoes, backpacks, and t-shirts. The bag comes with a simple design and is priced at just 199 yuan (~$30).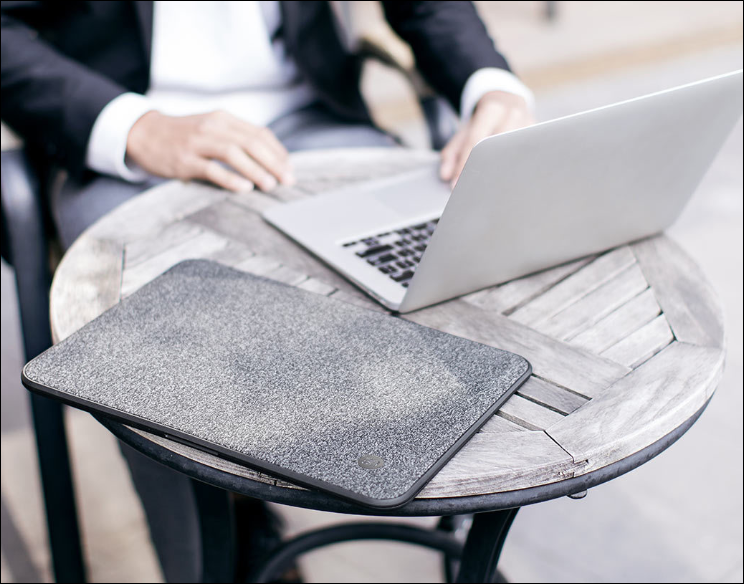 The 90 Points Business bag can be used as a carry bag for laptops of up to 13 inches like the Apple MacBook Pro 12-inch and MacBook Air 13-inch. Apart from having enough space to accommodate a laptop and other documents, the bag can also be used as a mouse pad. The laptop bag measures 350 x 258 x 12mm and the outer fabric is made from yarn while the inside is crafted using a soft suede material. The soft inner lining ensures the laptop is protected as it is shockproof and the laptop casing won't get scratched inside the bag. It is also equipped with a magnetic stripe zipper.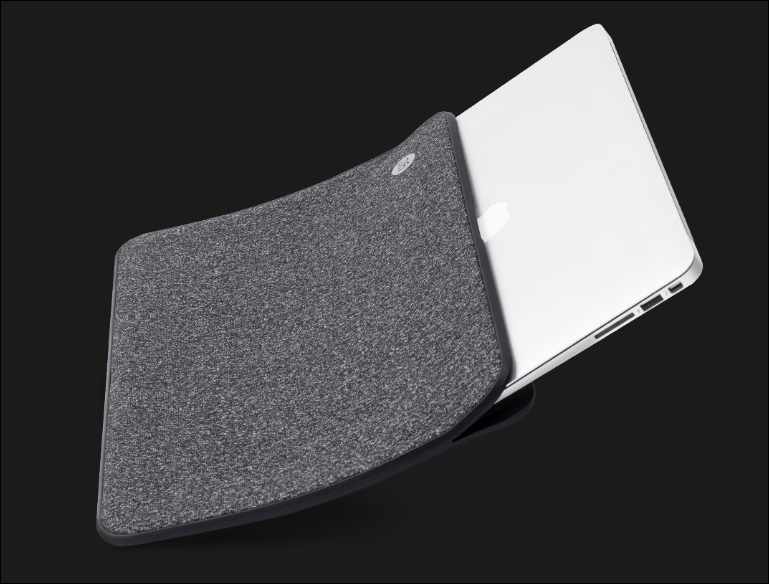 Read Also: Xiaomi Releases Cheap Compact Backpack In 8 Different Colors
The 90 Points Simple Business Bagis presently available on the Xiaomi Youpin website for just 199 yuan ($30). As always, we may have to rely on third-party retailers to lay our hands on this product.