Buy AllCall W2 Smartwatch For Only $129.99 On CooliCool
by Vinay Patel ago0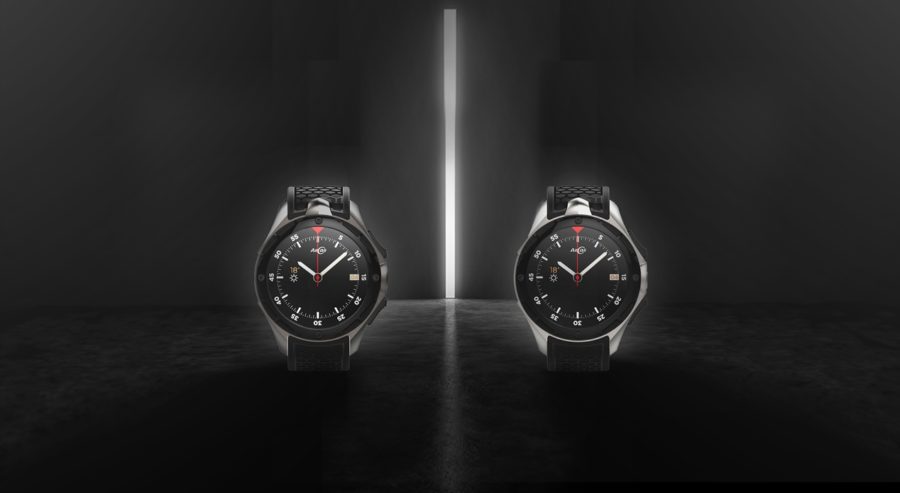 The AllCall W2 was announced earlier this month. This is the second smartwatch phone from the Shenzhen-based tech firm that primarily focuses on manufacturing mobile phones.
The W2 garnered skyrocketing popularity among tech buffs not only because of the well-received W1 predecessor but also because it boasts an array of awe-inspiring features. There are no prizes for guessing, the feature-laden smartwatch phone doesn't come cheap.
If you've been waiting to get your hands on the power-packed AllCall W2 without emptying your pocket, we got good news for you. The W2 is currently up for grabs at a massively reduced price of just $129.99 on CooliCool.
CooliCool is doling out a 28% off on the device's original asking price of $179.99. In other words, the popular Chinese online electronics store is giving cost-conscious buyers an opportunity to save $50 on the coveted AllCall W2 smartwatch.
The noteworthy reduction in the device's relatively steep retail price will be valid for black and silver color versions. The AllCall W2 is quite a bargain at this reduced price, given that it possesses a slew of high-end features.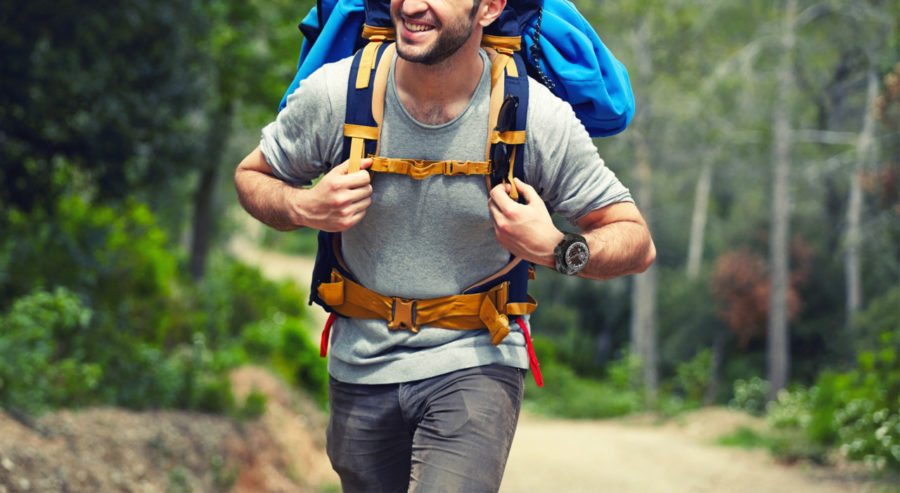 First off, the smartwatch comes with an IP68 waterproof certification, which is deemed as the highest protection level for mainstream electronics, standard IEC60529. Even if dunked into 5 meter-deep-water, the smartwatch continues to function as normal. This makes the AllCall W2 ideal not only for day-to-day life but also for outdoor activities.
Moreover, the AllCall W2 features a broad range of sports-focused features. The smartwatch comes with a built-in heart rate monitoring chip, which enables the W2 to keep a track of your heart rate, providing its wearer a scientific data to embrace a healthier way.
As if that weren't enough, AllCall offers 9 different sports modes such as swimming, running, and riding just to name a few. The wearer can select one of the aforesaid modes and set a target time for exercising, calorie consumption and begin exercising as the watch records his/her exercise status in real time.
You can head straight to this link in order to check out the full specification and features and buy the AllCall W2 smartwatch, which will be up for grabs at a lowered price on CooliCool for a limited period of time.
Get 28% Off On AllCall W2 Smartwatch On CooliCool