It has become an annual tradition for people to guess what Google would name its next version of Android. This year has been no different for Android P. Google won't announce the official name until next month but if you are eager to find out what the name is, you should read on.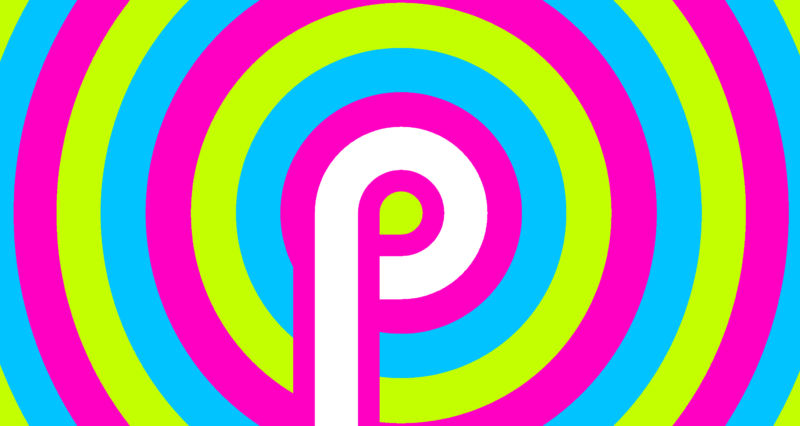 In what is most likely a mistake by a Huawei employee, the name of the next Android version is now public knowledge. The name was revealed in a live chat conversation between a customer and a Huawei Mobile representative.
The customer wanted to know when the Huawei P9 Lite Mini (Y6 Pro) and Huawei P9 Lite (2017) would get updated to EMUI 8.0 (Android 8.0 Oreo). In one of the responses, the Huawei employee then mentions Android Pistachio just as one would casually say Android Oreo.
READ MORE: Huawei Announces EMUI 8 based on Android 8 Upgrade for 7 Models
This isn't the first time that Android P has been referred to as Android Pistachio. Back in February, Bloomberg revealed Android P would be called Android Pistachio Ice Cream which makes more sense since Pistachio is a nut but Pistachio Ice Cream is a dessert and satisfies the Android naming convention.
So what do you think? Does Android Pistachio Ice Cream rock or you'd prefer something else?