Xiaomi is reportedly planning to open its Mi Store in Turkey
Xiaomi, the Chinese smartphone manufacturer, which recently got listed on Hong Kong stock exchange, is reportedly looking to expand its operations to Turkey with Mi Store.
A couple of pictures of a store canvas with Xiaomi logo and "Coming Soon" text have surfaced online, suggesting that the company is gearing up to launch its Mi Store in Turkey. However, this could also be a third-party store or an authorised reseller that will sell Xiaomi devices.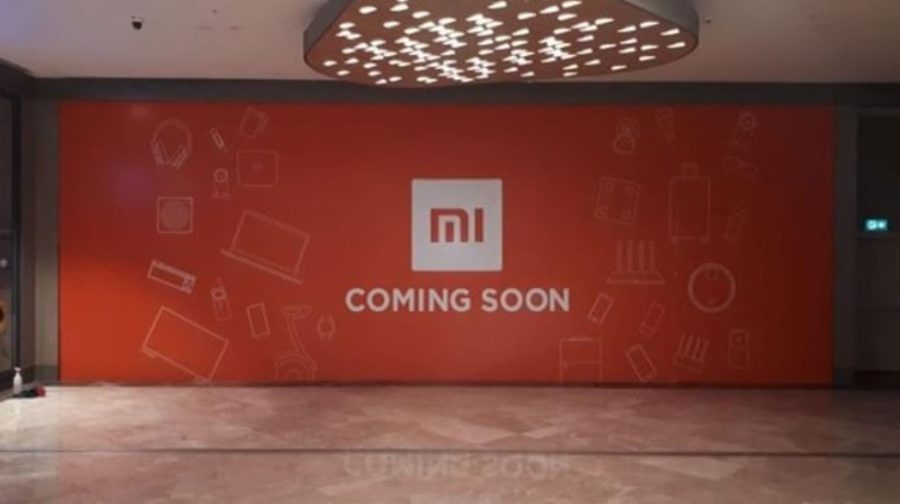 According to the company officials, Xiaomi is planning to enter Turkey and if everything works out fine, it aims to estalbish online presence in the first quarter of 2019 and a physical store in the third quarter of 2019.
Recently, expanding its presence in Europe, the Chinese technology giant opened its first authorized store in Paris. Apart from Paris, the company is officially operating in Spain and Italy. The company is also present in Russia, Indonesia, Malaysia, Thailand, and Singapore.
Xiaomi, which has strong presence in its home country as well as in India, where the company is currently leading in terms of market share, is also looking to start selling its smartphones in the United States.
Read More: Xiaomi's Snapdragon 845-Powered Smartphone code-named "Beryllium" is heading to India
In terms of smartphone shipments, Xiaomi reportedly shipped 29.3 million units in Q1 of 2018, registering a year-on-year growth of 129 percent.
(Source)