Foxconn-owned Sharp is expected to launch in Europe this year but there is still no launch date yet. Early this year, a complete lineup of the phones heading to the continent leaked. Now, two of those phones have leaked again but with proper names instead of model numbers, along with some official renders.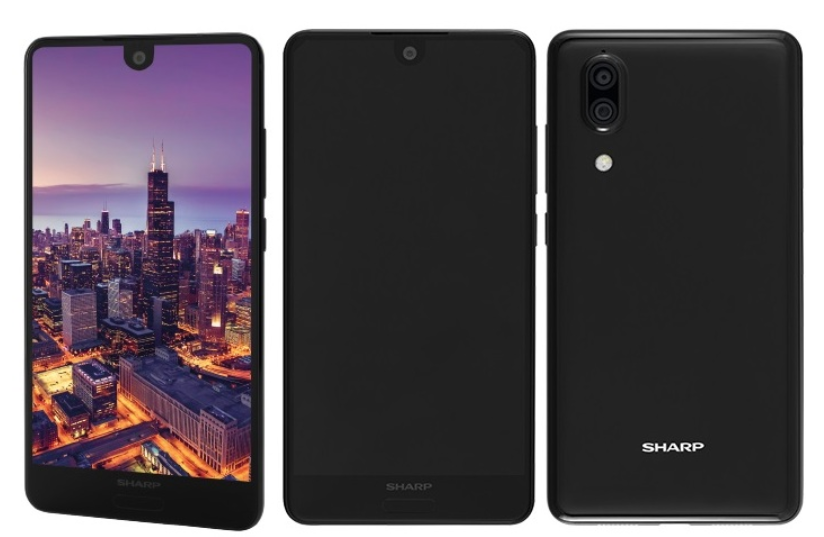 First is the Aquos C10 which we think is the same device as the Sharp E-H1, though a few specs have changed. It still has a 5.5-inch 2040 x 1080 display with a notch similar to that of the Aquos S2 and Essential PH-1. It also still has a Snapdragon 630 processor.
What has changed is the rear camera which is now a dual combo (12MP + 8MP) instead of a single 16MP sensor. The front camera is also a single 8MP sensor and not a 20MP sensor. RAM is 4GB and storage is 64GB. It also runs Android 8.0 Oreo, has NFC, and packs a 2700mAh battery. It is expected to sell for €399 (~$465).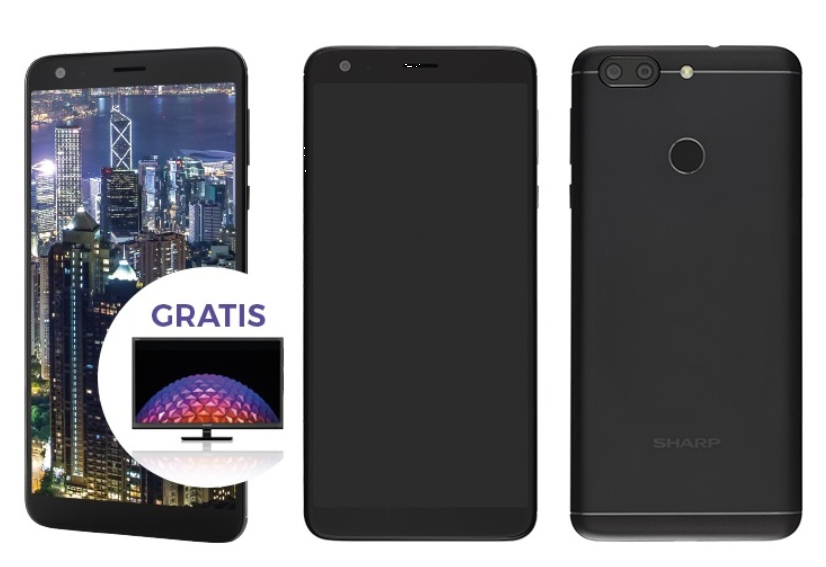 The Sharp B10 shares similar specs to the E-M1 that leaked in the product lineup. It has a 5.7-inch HD+ screen, a 1.5GHz octa-core processor, 3GB of RAM, and 32GB of storage. There are dual rear cameras, a fingerprint scanner, and a 3840mAh battery but it runs Android Nougat. It will have a €299 (~$349) price tag when it launches.
READ MORE: Sharp Aquos S3 High-End Version Brings SD660, More RAM & Wireless Charging
Sharp is also expected to launch a third phone called the Aquos D10 which is reported to be a rebranded version of the Aquos S3.