Honor Note 10 tipped to feature AI2K technology that delivers 2K quality on its 1080p resolution
The Honor Note 10 is expected to be launched on July 31 and Huawei has released an official invitation to that effect. Ahead of its launch, the device has also made an appearance recently on China's telecoms regulatory agency's website – TENAA. The listing gave us an insight into the specifications of the device. One of the details revealed includes the presence of a 2220 x 1080p AMOLED display.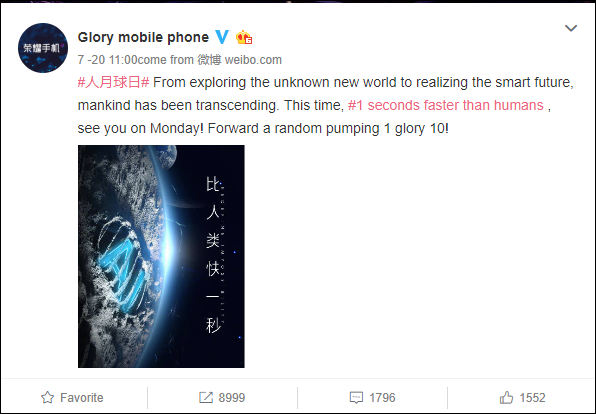 Before now, there were reports that Huawei has purchased a large inventory of 2K AMOLED display panels from Samsung and it was speculated to be for use on the Honor Note 10. That seems not to be the case but there's a catch. Some internet users have disclosed via a post on Baidu that Huawei plans to utilize a new technology known as AI2k on the Honor Note 10. As suggested by the name, the technology makes use of Artificial Intelligence in order to enable the 1080p resolution display on the device to achieve 2K image quality. A teaser poster released by Honor had earlier shown the Note 10 would come with artificial intelligence.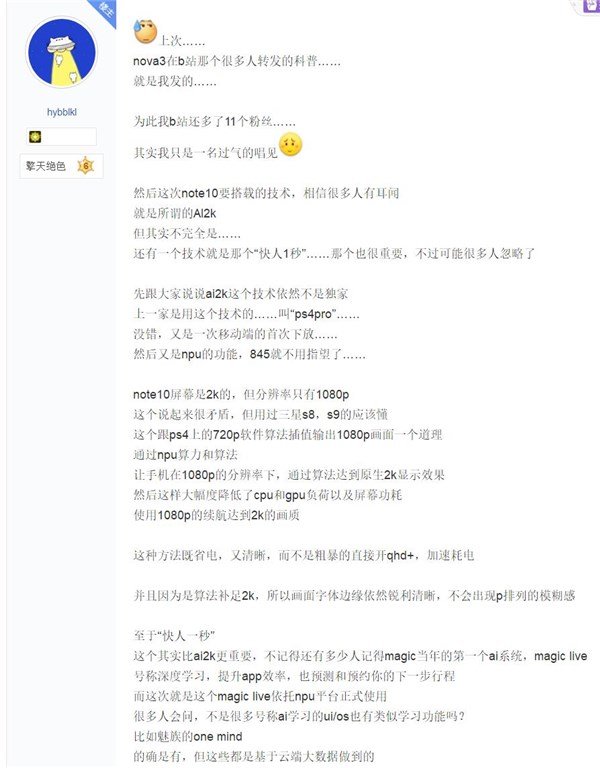 Read Also: Honor Note 10 to debut on July 31, launch date poster released
The 1080p display which the device is expected to feature ordinarily helps in reducing CPU and GPU load as well as improving battery life. But with this new technology, the display would be able to offer more than 1080p resolution. This could be done in a way similar to what Nvidia did in 2014 with its Dynamic Super Resolution (DSR) which offers 4K quality on a 1080p resolution. We'll have to wait to find out how the technology works when it is unveiled. The Honor Note is also tipped by Netizens to feature some other "scary" technology which will meet with us on July 31.
(source)