Samsung Galaxy S10 series rumored to feature Ultrasonic In-display fingerprint sensors
Samsung isn't expected to launch the Galaxy S10 flagship series until next year but already, rumours have started trickling gradually about the models. As is regular with the Galaxy S series, the Korean company is said to be planning once again to release the Galaxy S10 in two models – the Galaxy S10 and Galaxy S10 Plus. If news from the South Korean supply chain is anything to go by, the device would sport an innovative ultrasonic in-display fingerprint sensor.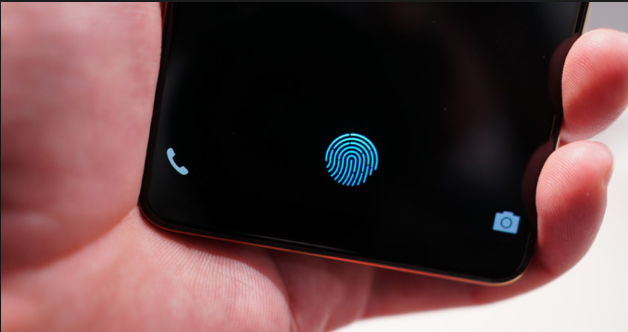 You would agree that the in-display technology is not a new thing in the smartphone market as some Chinese models such as the Vivo NEX, Mi 8 Explorer Edition and Huawei Mate RS already feature the in-display fingerprint technology. The technology is yet to catch up with so many OEMs as several new models like the latest OPPO Find X didn't adopt it. But the rumour says Samsung is working on a faster, more reliable ultrasonic in-display fingerprint recognition solution which would differentiate the sensor in the Galaxy S10 flagship series which is different from the one on the models we know of. It is said that this ultra-advanced biometric sensor is not going to be manufactured by Goodix and Synaptics which is known to be the manufacturer of the optical-based component used by Vivo, Xiaomi, and Huawei. Samsung biometric sensor is most likely to be produced by Taiwan's General Interface Solution (GIS).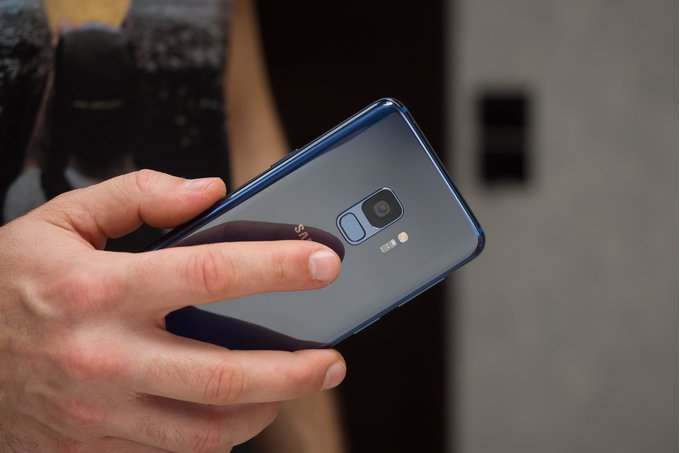 Read Also: Samsung will unveil its Smart Speaker called Magbee at IFA 2018
It has been speculated before now that the Galaxy S10 flagship series would house three different smartphones and from all indication, the 6.1 and 6.4-inch or so AMOLED screens models would be embedded with the ultrasonic in-display fingerprint sensors. while the low-end 5.8-inch model would come with the normal rear-mounted fingerprint scanner. Industry sources also point out that, the high-end device in the S10 series – 6.1-inch and 6.4-inch models would have more units produced with about 34-36 million units out of the estimated 40 million units to be produced. The trimmed down model will get just 4 million units.
(source)