ZTE has to change the name of its smartphone brand to enter the US market again
ZTE was given a lifeline by the U.S government a couple of weeks back by lifting the ban earlier placed on the sale of US technology to the company. It has now emerged that it isn't going to be a rollercoaster ride for the Chinese company as the lifting of the ban was tied to several conditions. One of the conditions, according to a source familiar with the matter is that ZTE will need to re-brand its smartphone division.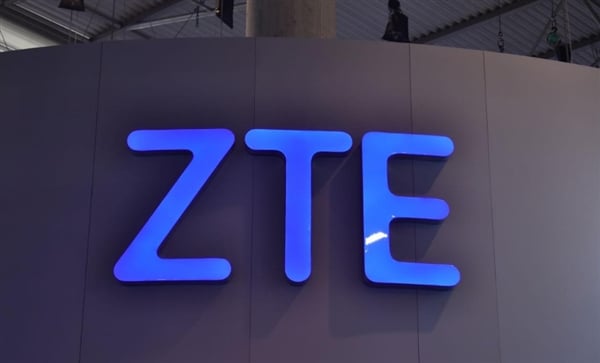 As it stands, ZTE will need to change the name of its smartphone business. That means dropping the name ZTE from the smartphone brand in order to distinguish it from its network infrastructure business. The reason given for this directive is that the authorities still don't trust the Chinese firm's network business and considers it as a threat to national security. On the other hand, the company's smartphones enjoy some level of trust since they make use of US-owned technologies such as Qualcomm's processors and are thus, safe to use.
Related: US government reaches an agreement with China's ZTE Corp to lift ban
Recall that Huawei's phones were discouraged from being used in the U.S because the technology onboard like the Kirin chipset is owned by the Chinese giant. As a result, the U.S government and her agencies believe Huawei phones can be used to spy on U.S citizens. In this case, ZTE doesn't seem to have much of an option than to comply since they depend on US carriers to sell most of their devices in the country. Additionally, the company will need to restructure the management team for its consumer business, stationing the new management team outside of China. One wonders the new name the company would adopt after the rebranding. Perhaps, you could suggest one you consider fitting for the longstanding brand. Do well to drop your thoughts in the comment section.
(source)