US government reaches an agreement with China's ZTE Corp to lift ban
ZTE Corp, one of the leading Chinese telecommunication equipment manufacturer from China, was banned from doing business with the companies base in the United States. However, the company was in talks with the U.S. government to lift that ban.
The ban was imposed after ZTE Corp. broke an agreement reached after ZTE pleaded guilty in U.S. federal court last year for illegally shipping U.S. goods and technology to Iran, which is in violation of U.S. sanctions.
Now, the United States have announced that it has signed an agreement with ZTE Corp that paves the way for the Chinese tech giant to its resume operations after a nearly three-month ban on doing business with American suppliers.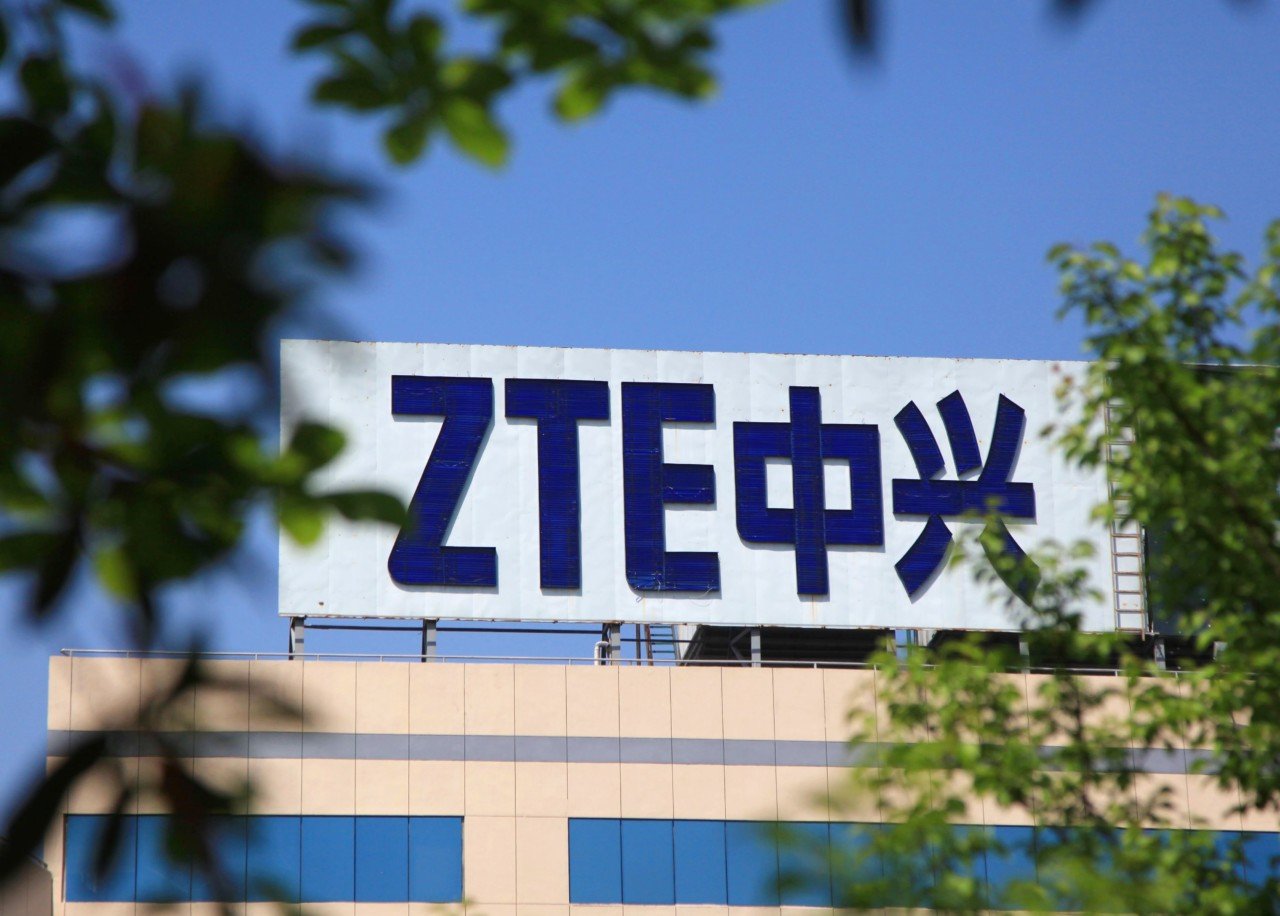 According to the reports, the ban on China's ZTE Corp. will be removed once the company deposits $400 million in an escrow account, the U.S. Commerce Department. The department has announced in a statement that an escrow agreement had been signed.
The escrow agreement is part of a $1.4 billion settlement ZTE reached with the Commerce Department last month to regain access to U.S. suppliers, whose components it relies on for its smartphones and networking gear.
The new settlement also includes a $1 billion penalty that ZTE paid to the U.S. Treasury last month and the $400 million in the escrow account that the United States. The government could seize the escrow amount if ZTE violates the latest settlement. Also, the $1 billion penalty is in addition to nearly $900 million ZTE paid last year.
The company is expected to restart its major business operations as soon as the ban is lifted. Earlier, the company, which employs around 80,000 people, had announced that it was ceasing its major business operations due to the U.S. ban.
Under the new settlement, ZTE was required to change its board and management within 30 days. In addition, the company must hire an outside compliance monitor selected by the Commerce Department.
Read More: ZTE Apologizes To Its Workers, Clients, And Partners Over US Ban
Further, the company has also agreed to allow the U.S. government unfettered site visits to verify U.S. components are being used as claimed by ZTE. It has also agreed to post calculations of the U.S. components in its products on its website in Chinese and English.
(Source)