Samsung announces its 2nd-gen ultra-thin, power efficient 8GB RAM chips for upcoming flagships
Samsung aims to be the leader in the smartphone industry on all fronts. The company has announced that it has begun mass producing the industry's first 2nd-generation of 10-nanometer-class (lying between 10nm-19nm), LPDDR4X (Low Power, Double Data Rate, 4X) DRAM to improve the efficiency and lower the battery drain of today's premium smartphones and other mobile applications. The 2nd- generation LPDDR4X DRAM offers up to a 10 percent power reduction while maintaining the same data rate of 4,266 megabits per second (Mb/s) as the first-gen mobile DRAM memory chips used in current flagship mobile devices.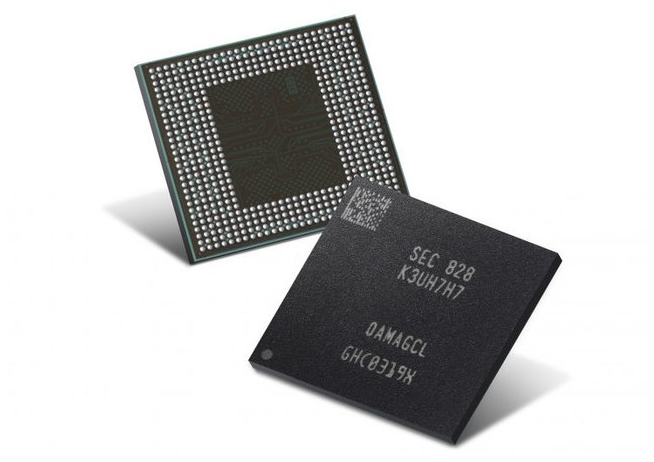 The new chip is manufactured by combining four 16GB LPDDR4X(Low Power, Double Data Rate, 4X) chips (16GB equals to 2GB) which are 20 percent slimmer if placed side by side with the previous silicon chip Samsung started mass-producing in September of 2016. This chipset is far thinner and more energy-efficient than what we have in current flagships.
Related: Huawei to beat Samsung by launching world's first foldable smartphone
This chipset is expected to first feature in the Galaxy S10 trio according to the memory division SVP "Sewon Chun". Other devices that would be embedded with this new second-gen 4/6/8GB RAM chips this year, is yet to be known. However, there are speculations that models like the Pixel 3 could feature the new-gen DRAM as well as upcoming models by Chinese OEMs. Manufacturers from China may even be among the first to use the 8GB RAM variant since most of them have 8GB RAM variants of their flagship models.
(source)