Galaxy Note 4 Explosion victim in China claiming 1.6million yuan (~$248k) in damages in court
Back in March 2017, it was reported how a four-year-old girl named Feng Yue suffered second degree burns to her face after her dad's Samsung phone "exploded" next to her while she slept. The girl's father claimed the Galaxy Note 4 smartphone he bought in August of the previous year from a retailer had an expanded battery which then exploded while being charged on the bedside table. Samsung's China office reportedly offered the family £1,189 (10,000 RMB) to cover the girl's medical bills. The last is yet to be heard of the incident as Feng Yue's father has filed a civil suit against Samsung in the Xiqing District Court of Tianjin.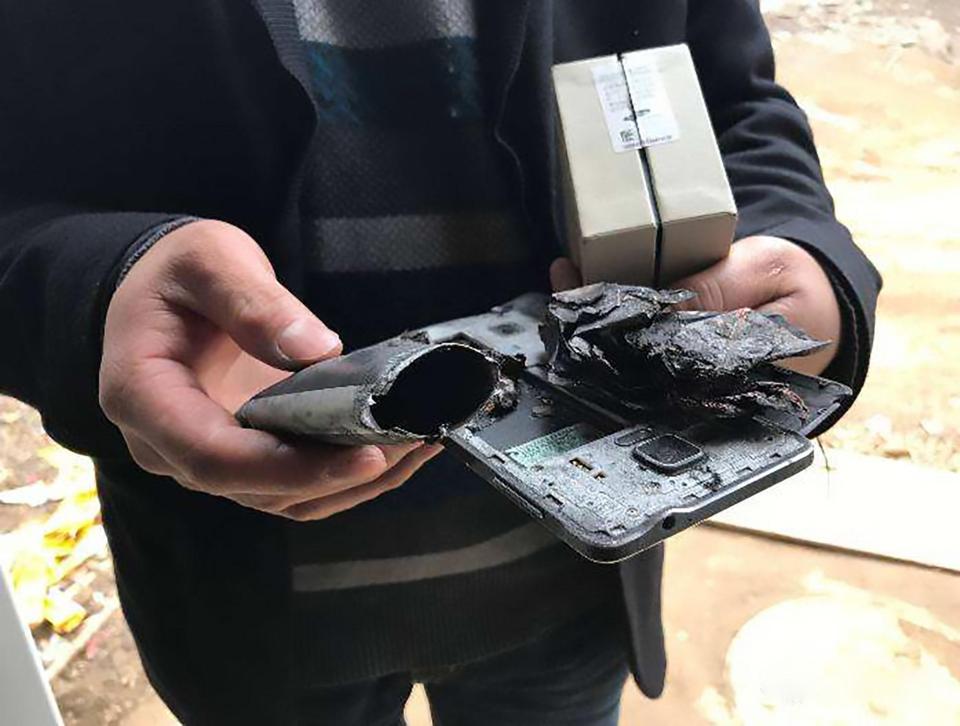 The lawsuit had as defendants Tianjin Samsung Communications Technology Co., battery maker Samsung Vision Limited and a distributor Guizhou Flerida Technology company as well as the third-party supplier from whom the ill-fated phone was purchased. The lawsuit seeks to get Samsung as well as the other three co-defendants to compensate the little Feng Yue for the disability caused by the incident. It also seeks to get the Korean tech giant and others to cover the cost of her treatment in its entirety. These are all summed up to about 1.6 million yuan (~$248,000).
Read Also: Samsung Galaxy Tab S4 hands-on video leaked; Pegged to debut with Galaxy Note 9
Before now, Feng Lingling who is the father of the victim had tried to get Samsung to compensate her for the damages but Samsung had hinted that the battery which was inside the Galaxy Note 4 wasn't manufactured by it. The Note 4 explosion was clearly traced to the battery. In this case, it may be a lengthy legal tussle for the family to get anything out of Samsung.
(via)