Vivo Nex Opens Beer Bottles With its pop up camera!
Vivo NEX was launched a couple of months back and it did a good job in redefining the concept of bezel-less smartphones. The phone came with a very high screen to body ratio which is as a result of its much-reduced bezels on all four sides. Reducing the side bezels have been more or less a regular on most models but the top and bottom bezels have often been retained to a sizeable amount. However, in order to expand the screen ratio, the Vivo NEX took the lead in adopting a pop-up camera design. Co-traveller OPPO is the second OEM to utilize a similar design on the Find X.
This arrangement made it possible for the device to have ultra-thin bezels at the top edge without having to create a notch. The Vivo NEX pop-up camera operates mechanically and as a result of the tendency of the moving part to get damaged, the company carried out a demonstration to assure fans that the camera can't be damaged easily.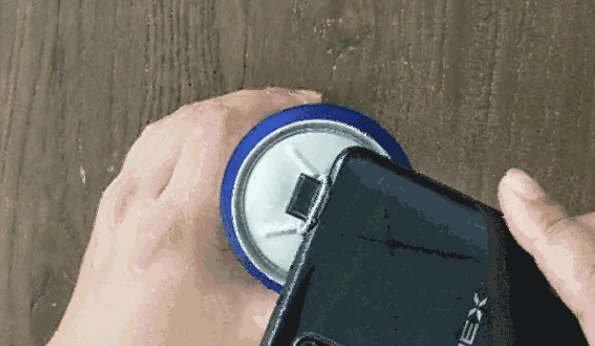 However, a video has emerged online which shows the NEX popup front camera being used to open a beer crown cock. In the video, the tester popped up the front camera of the mobile phone and opened several bottles of beer in a row. Despite the physical strain involved, the Vivo NEX camera remained intact and unaffected. Previously, the NEX's pop-up camera has been used to open a can of drink without any hassle.
Read More: Vivo NEX teardown reveals its complex and sophisticated build
Vivo's official data touts the NEX's front camera of being able to pop open and close for up to 50,000 times without any failure. That is a lofty claim but only time will tell if the technology will be a durable one. The camera housing is made from stainless steel which can withstand a strong pulling and torsion force. The pop-up lens automatically retracts if it meets external force on its way up. It also takes just about 1 seconds to pop up completely. The front lens is sold for just 165 yuan which is not too expensive.
(source)