ROBOQI wireless charger priced at $29 allows charging and using of phone simultaneously
by Anvinraj Valiyathara ago0
ROBOQI is a unique and versatile advanced wireless charger. It offers features that are not available on conventional wireless chargers that are often marred with issues like slippery charging pad and slow charging. ROBOQI allows its users to charge their wireless charging enabled smartphones anywhere and anytime. It can be even installed on car vent, dashboard and windshield. The unique robotic arms of ROBOQI makes it possible to keep the smartphone in portrait or landscape orientation so that users can watch movies, perform video calls, play games and so on while it continues to charge the phone.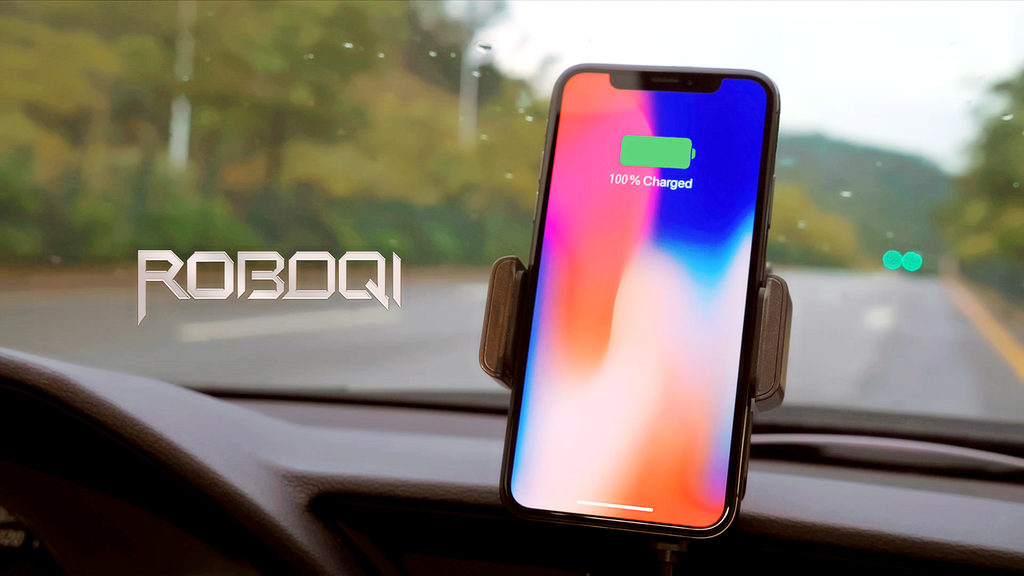 The advanced robotic arms of ROBOQI are padded with soft silicone that tightly grips the smartphone. The arms of ROBOQI can open and close seamlessly as it is powered by an in-built electric motor.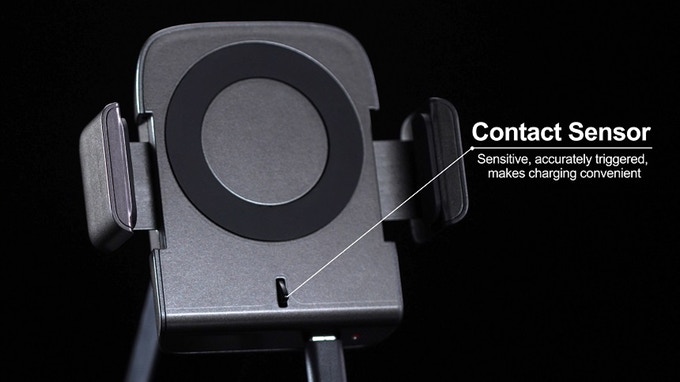 ROBOQI is equipped with a contact sensor. When the smartphone comes in contact with it, the robotic arms are closed automatically, and wireless charging is activated. Removing the phone from ROBOQI's contact sensor as shown in the image below, the robotic arms will open automatically.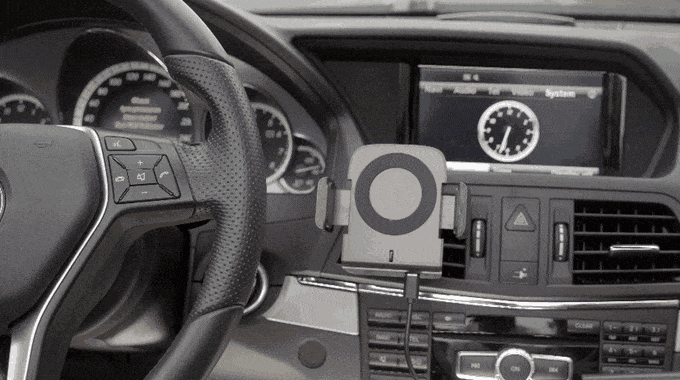 For fast charging, ROBOQI is equipped with a USB-C port. For iPhones, it offers Qi standard7.5W high-speed wireless charging and for Android phones it supports 10W wireless charging. There is green LED indicator that glows while charging.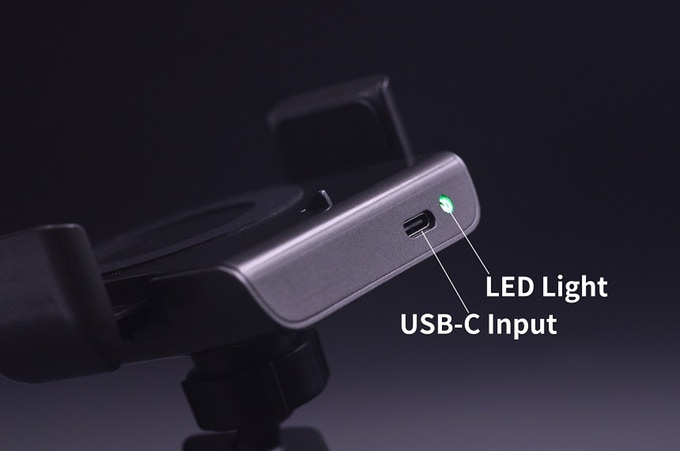 Read More: Xiaomi crowdfunds a cheap Feature Phone with Wi-fi, 4G and real-time voice translation
ROBOQI is now available to back at Kickstarter.com with an attractive price of $29 for early bird buyers. The crowdfunding project was initiated with the goal to raise $6,666. With 10 days remaining for the Kickstarter campaign to end, ROBOQI has received 657 backers who have pledged $43,756 so far. The ROBOQI box package includes a wireless charging, a suction base / telescoping arm, air vent clip, Quick Charge 3.0 car charger with USB-C cable and USB-C cable. The usual price of ROBOQI is set at $69.
Checkout the video below to see ROBOQI take on the best wireless chargers that are available in the market.
What do you think about ROBOQI wireless charger? Would you be interested in buying it? Share us your views by posting your comments below.