Xiaomi's crowdfunded Himo V1 Electric Bike now on sale for 1799 yuan (~$263)
Xiaomi announced a new crowdfunded electric-assisted bike around June this year with an amazing 1699 yuan ($248) price tag. Since then, the bike dubbed Himo V1 hasn't been available to buy on the Youpin platform where all Xiaomi crowdfunded products are listed. However, all that has changed now as the Himo V1 electric bike is presently on sale at Xiaomi Youpin for 1799 yuan ($263). This is a 100 yuan higher than the crowdfunding price tag but it is still a decent and affordable price tag for an electric bike.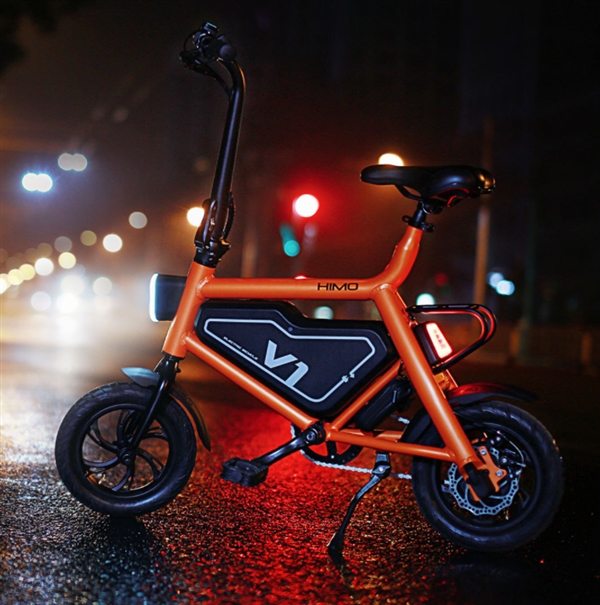 The Himo V1, just like all Xiaomi products, comes with a solid build and an attractive design. Its battery modules, electronic control systems, and chargers are all integrated into the design. The electric bike has a lightweight and compact structure with a reclinable handlebar. The handlebar is equipped with a multi-functional instrument panel having an LCD display. The panel also has three buttons, one is the power button, another is the button to switch modes easily. The LCD display shows various vital parameters like the battery power, the distance travelled and others. The panel comes with an IP54 waterproof build which makes it suitable for use when it is raining.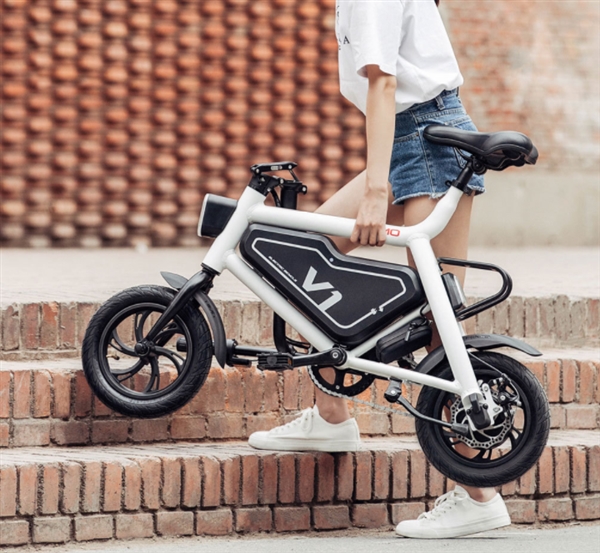 Trending: Xiaomi Bluetooth computer speakers with support for lossless audio launched for 399 yuan ($58)
Further, the bicycle frame is made of aluminium alloy and in all, it weighs 16.7kg which is light enough for ladies to lift up easily. The battery and internal wiring is integrated with the frame and is covered with a plastic casing. The handlebar is also collapsible for easy transport. The Himo Electric Bicycle comes with an LED headlamp with enhanced brightness. The taillight is designed to have a large area for visibility of the bike to other road users. The device also features high-performance brake discs with the brakes connected to the taillight. The bike also comes with wear-resistant shock-absorbing tires to ensure driving safety.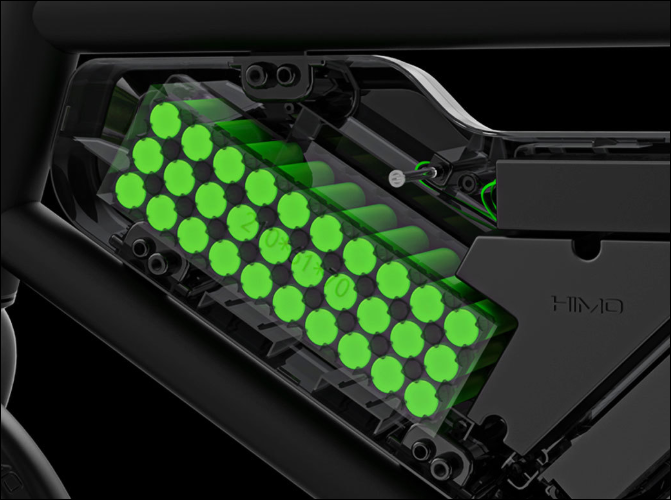 The Himo electric bike gets its juice from a 250W brushless DC motor in the power-assisted mode. The DC motor is integrated into the 12-inch hub on the rear wheel. This brings ease to the pedalling by providing less resistance, greater torque and rapid dynamic response. There is also a 6AH/36V battery with a charging time of about 6.5 hours. A fully charged battery can last a riding distance of about 50 kilometres.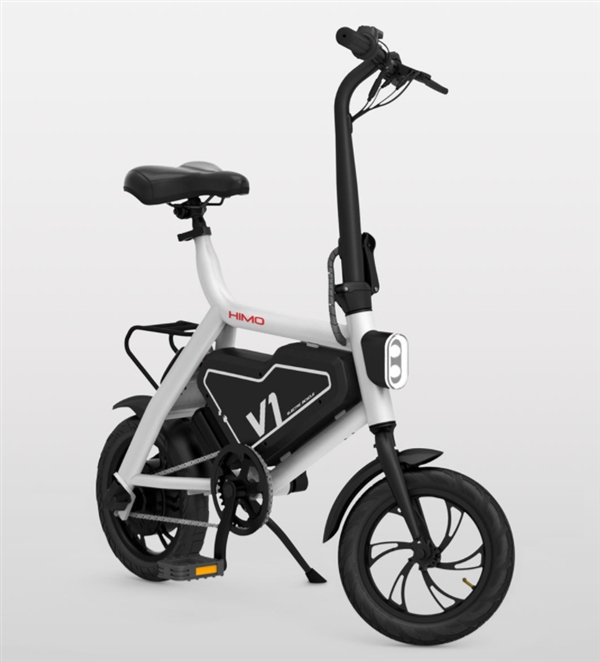 Read Also: Xiaomi Releases Cheap Compact Backpack In 8 Different Colors
As stated, the Himo V1 electric-assisted bicycle is now available on Xiaomi Youpin for 1799 yuan. It is available in Glacier White and Vibrant Orange colours. We've got no idea when it will ship outside China but we spotted the Himo V1 on pre-order at GearBest for $549.99 with free shipping.
(source)