Lenovo is making a comeback, reports back-to-back double-digit quarterly revenue growth
China-based computer manufacturer Lenovo has reported strong double-digit growth in revenue year-on-year for the second straight quarter.
Lenovo Group reported revenue of $11.91 billion, an increase of 19 percent year-on-year in the fiscal first quarter ended in June. It has also reported strong pre-tax income during the quarter of $113 million, an improvement of $182 million year-on-year.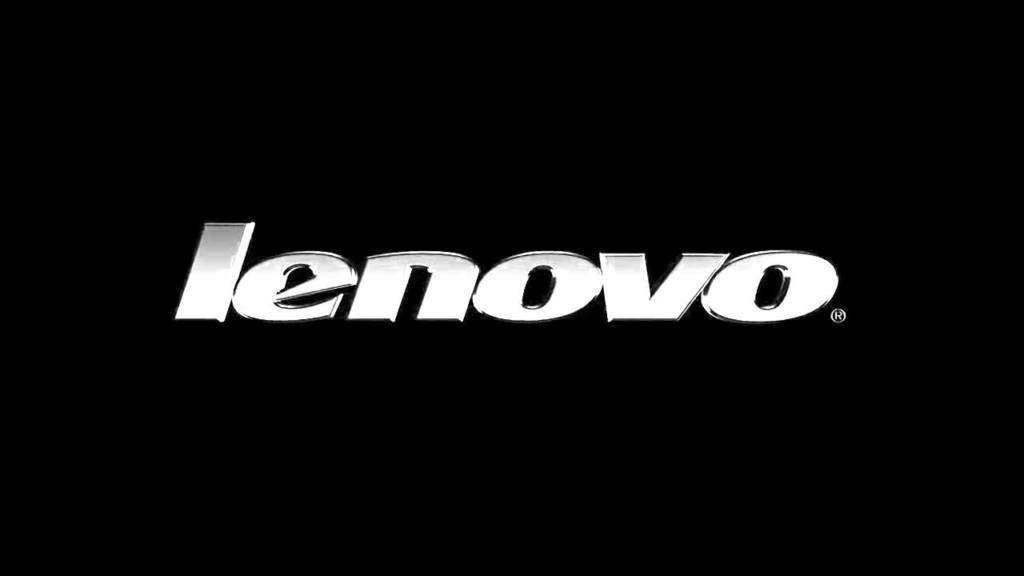 In the first fiscal quarter, the company's profit attributable to equity holders grew to $77 million, up $149 million year-over-year. Basic earnings per share in the first fiscal quarter were 0.65 US cents or 5.10 HK cents.
Commenting on this, Yang Yuanqing, Lenovo Chairman and CEO said,
As we persistently execute our 3-wave strategy, all our businesses made solid improvements in both revenue and profitability. Lenovo has passed the turning point and entered a phase of 'acceleration' – accelerating the execution of our transformation strategy and accelerating the rising momentum in business performance.
He added that the company is now aiming to maintain profitability and premium to market growth in PCs. It also plans to return the smartphone business to health and build the data center business into a sustainable growth and profit engine. It will also continue to invest in 'Smart IoT + Cloud' and 'Infrastructure + Cloud' to drive long-term sustainable return.
In the last quarter, Lenovo created Intelligent Devices Group (IDG), which combines its Personal Computer and Smart Devices Group with its Mobile Business Group. The Intelligent Devices Group delivered strong revenue growth of 14% year-on-year, amounting to $9.95 billion.
Read More: Lenovo's Mysterious device with Snapdragon 850 records promising benchmark scores
Building on a strong Q4, Lenovo's Data Center Group (DCG) further accelerated its momentum, reporting another record revenue quarter of $1.6 billion, the third consecutive quarter of double-digit revenue growth, and up 67.8% compared to the same quarter a year earlier.