Buy I7S Wireless BT Earphones For Just $19.26 On Cafago
by Vinay Patel ago0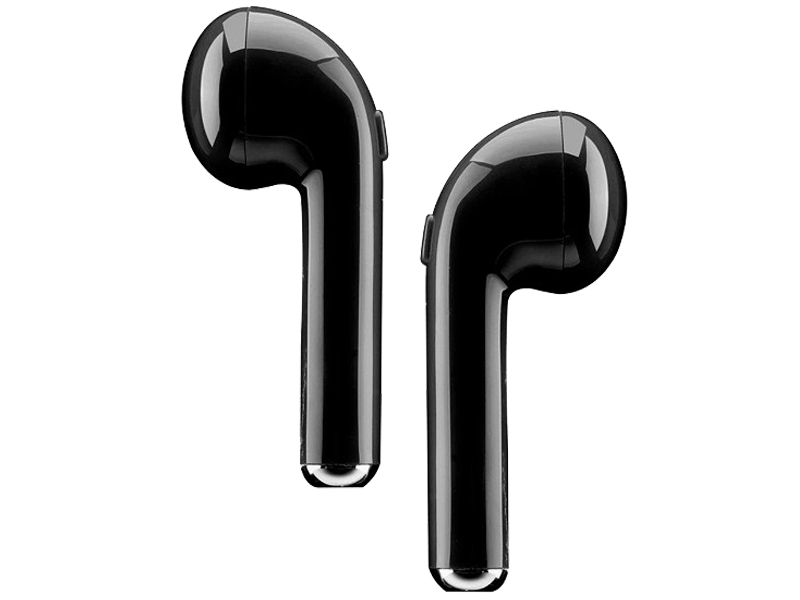 If you're a gym junkie who loves listening to your favorite music while working out, you probably have tried using various wireless headphones. Regrettably, these devices oftentimes fail to meet your expectation despite the steep price tags they carry.
If you're music lover looking for feature-laden wireless headphones that do not cost a fortune but packs an impressive array of features, look no further. The powerful I7S wireless BT earphones are ideal for listening to music even while on the go and it has gone up for sale bearing a discounted price on Cafago.
Equipped with remote control protocol and A2DP / AVRCP stereo audio transmission, the I7S wireless BT earphones offers powerful noise de-noising circuit. Moreover, its ultra lightweight design makes it easily portable while a wide selection of ear tips guarantees a perfect fit for any ear.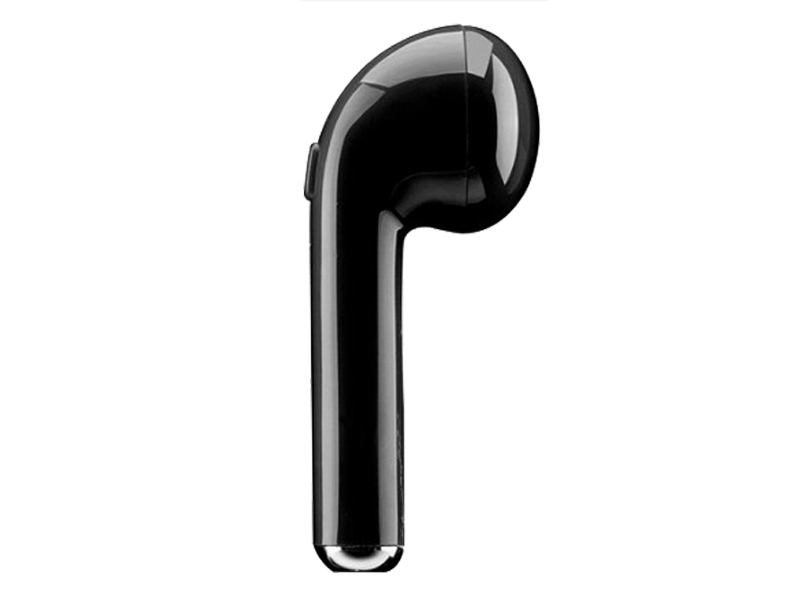 The 17S wireless headphones would normally set you back $21.73 on online stores, but you can now buy it a dropped price of just $19.26 on Cafago. This is a noteworthy 12% reduction in the device's original asking price.
The discount will be valid for the black2 and white2 color versions of the headphones. There's a 12% off on the black2 and a 23% off on the black_1 color version.
You can follow this link if you're interested in checking out more details and taking advantage of the discount. The sale for the white and white2 color versions was on the verge of wrapping up, while the promo for the black2 and the black_1 versions is slated to end in 16 days.
Get 12% Off On I7S Wireless BT Earphones