Xiaomi's Poco F1 kernel source code released!
One way through which Xiaomi won the heart of fans outside China is by releasing the Mi A1 with stock Android and that was followed by the Mi A2. However, the possibility of the company shipping its phones for the global market with stock Android is very low. This is because the company relies mainly on its growing MIUI ecosystem to generate the revenue that would make up for shortages incurred from the cheap pricing of its models. An easy alternative is to release the Kernel source code of its new models as soon as they are launched in order for developers to come up with Custom ROMs that would bring users closer to stock Android.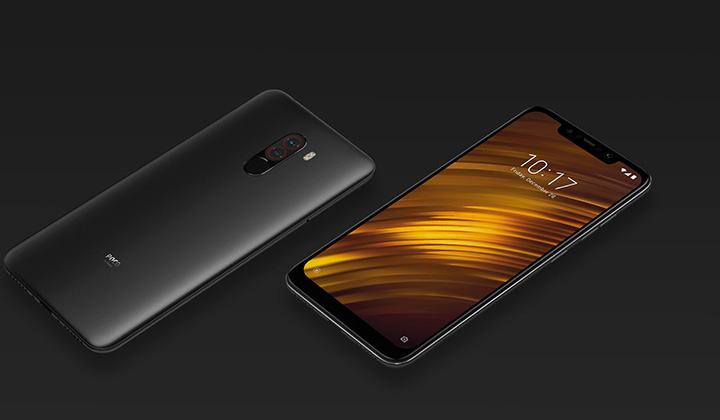 To this end, Xiaomi has released the kernel source code for the newly launched Pocophone F1 smartphone. This announce was contained in a tweet by Jai Mani, head of product at Pocophone Global. The tweet reveals that the source code is available already on GitHub. This is in line with the promise the Xiaomi sub-brand made during the launch of the Poco F1 in India.
Read Also: Behold the Pocophone F1 internals in its first teardown video
Since the Poco F1 runs MIUI9.6 based on Android 8.1 Oreo just like the Mi 8 and Mi 8 Explorer Edition but with some customization, the kernel source code branch is the same for the Poco F1 and the two Mi 8 models. Xiaomi did hint several months back that it is targeting three months for the release of source code for new models and with less than a month gone since the phone was announced, this is way quicker than we expected.
(source)