Buy Bakeey L55S Smart Bracelet For Only $23.99 On Banggood
by Vinay Patel ago0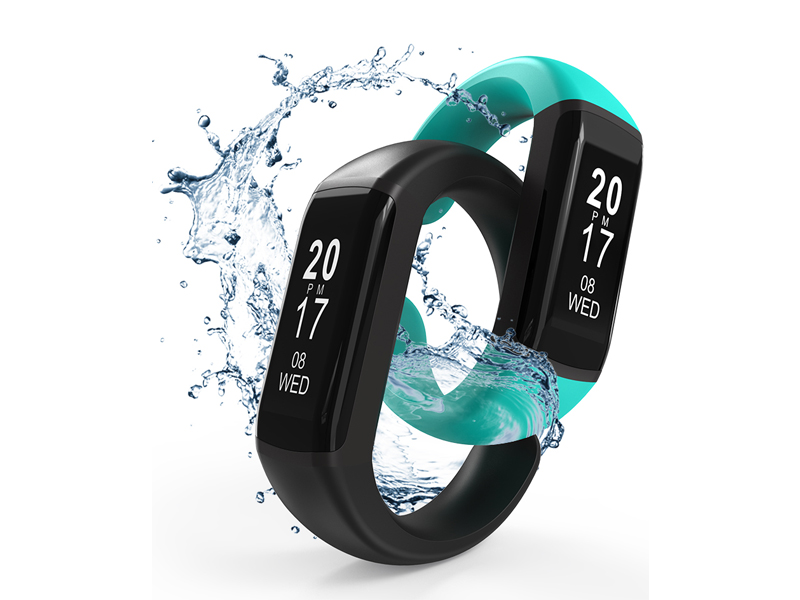 While the market is brimming with all sorts of fitness activity trackers that monitor your health while keeping an eye on various activities, these gadgets don't come cheap. Fitness conscious people who aren't willing to spend a lot of money on a smartwatch might want to take a gander at Bakeey's modestly-priced L55S smart bracelet.
Carrying a reasonable $35.99 price tag, the feature-laden L55S smart bracelet is highly unlikely to burn a hole in your pocket. But if you're on a tight budget and would like to avail of a big discount on the device's retail price, we got good news for you.
Bakeey is currently offering its L55S fitness tracker at a dropped price of just $23.99 on Banggood, the Chinese online store that guarantees the best bang for your buck. Thanks to the aforesaid discount, you can now preorder the Bakeey-branded smart bracelet at a reduced price of just $23.99.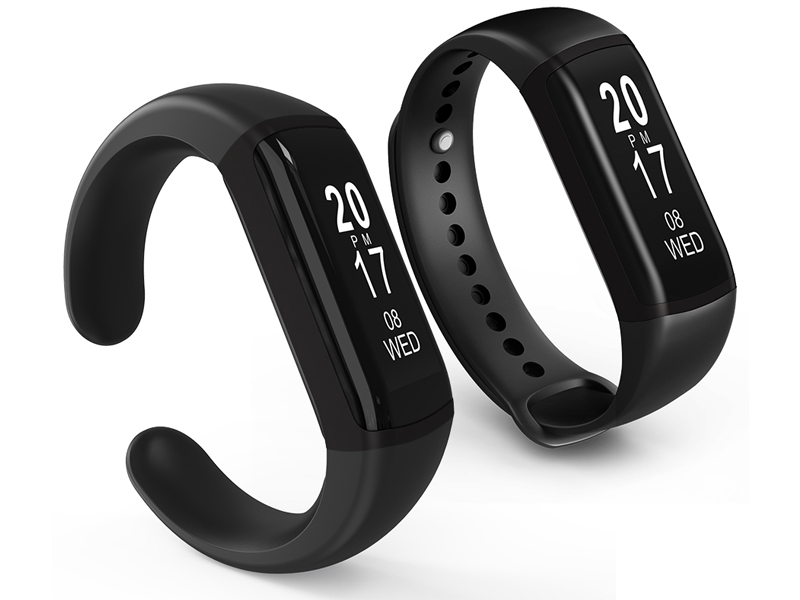 This lowered price will be valid for both, the black and blue color versions of the smart bracelet. On the downside, this presale price will be limited to only 20 pieces, while the next 300 pieces will sell for $25.99 and the remaining pieces will carry a marginally higher $29.99 price tag.
If you're interested in checking out more details about the Bakeey L55S fitness tracker and avail the discount, head straight to this link without wasting time.
Get 33% Off On Bakeey L55S Smart Bracelet