India has many mobile payment solutions such as Paytm, Google Pay (previous known as Tez), Amazon Pay and so on. Xiaomi, the current leader of the smartphone market in India is also planning to introduce its UPI (Universal Payments Interface) based Xiaomi Mi Pay service to India. The Chinese manufacturer has readied its payment service for India and it is now awaiting approval from Reserve Bank of India (RBI) to take it available commercially.
Xiaomi had introduced Mi Pay in China in 2016. India will be receiving the toned version of the payment solution. In the home country, the Mi Pay supports NFC-based contactless payments. However, since Mi Pay for India is based on UPI, any Mi phone will support the service regardless of the fact it features NFC or not.
Samsung offers two kinds of payment solutions in India. The Samsung Pay service is aimed towards its NFC enabled high-end phones for contactless payments. For non-NFC low-end phones, the South Korean company provides a service named Samsung Pay Mini. Since Xiaomi does not have many high-end phones with NFC support in India, it will be offering only UPI-based Mi Pay in the country.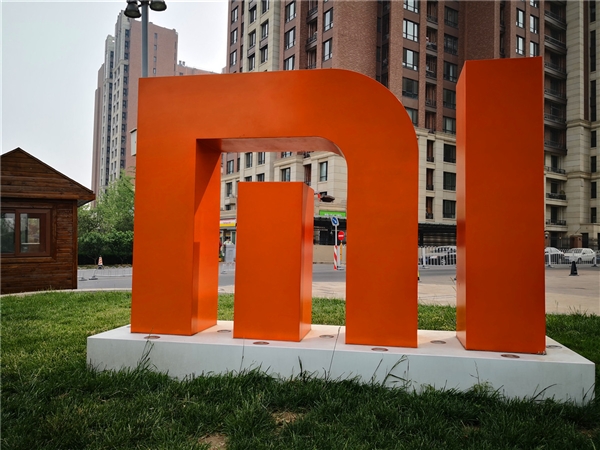 Read More: Here's Where You Can Buy Xiaomi Pocophone F1 Smartphone At Best Price
In May, Xiaomi had introduced a money lending service called Mi Credit service in India. By partnering with loan provider named KreditBee, the Mi Credit service provides MIUI users with loans between Rs. 1,000 and Rs. 1 lakh in less than 10 minutes. The Mi Pay service is also expected to be available on devices running on MIUI. To use the service, MIUI users only need to fill a simple KYC form.
It is too early to speculate on the arrival of Xiaomi Mi Pay in India as it all depends on RBI approval.
(source)