BlackBerry KEY2 LE pre-order goes live in the UK and Netherlands few hours after launch!
The BlackBerry KEY2 LE was officially released a couple of hours ago but two different retailers in UK and Netherlands have already placed the device on preorder for those who have been patiently waiting for it to come. The UK retailer Unlocked-Mobiles has placed the KEY2 LE Black 32GB model on pre-order for £349 and has also indicated that the device would ship on September 10. While in the Netherlands, the retailer Belsimpel has also placed the device for pre-order with a price tag of €429 and is expected to ship in two weeks time.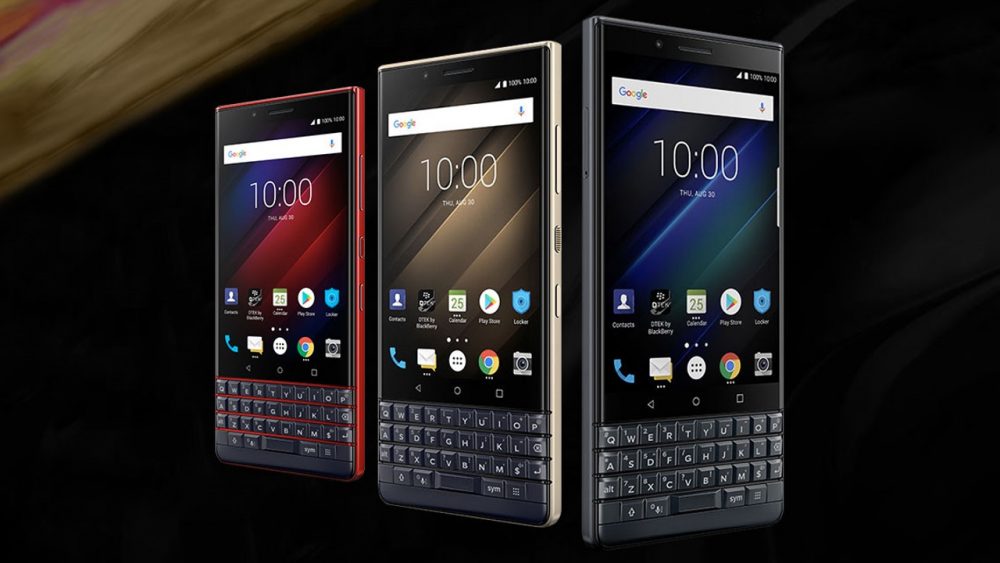 The Blackberry KEY2 LE is coming out as a trimmed down version of the KEY2 which made its entrance a few months back. The KEY2 LE is powered by a Snapdragon 636 processor which is actually a great mid-range processor. The processor is paired with 4GB of RAM while there are two versions with 32GB and 64GB of storage respectively. The KEY2 LE also packs dual rear cameras but it is a 13MP+5MP combo and not 12MP + 12MP like the Key2. The front-facing camera has not been changed, so you get an 8MP selfie snapper. The phone has Bluetooth 5.0, NFC, a USB Type-C port and an audio jack for connectivity. It has a smaller 3,000mAh battery that TCL claims should last up to 22 hours on a single charge. It also runs Android 8.1 Oreo and will get updated to Android Pie but there is no timeframe yet.
Read Also: BlackBerry releases video teaser for its first wireless charger
The smartphone is expected to be launched in the U.S for $449 in the US while in Canada it will cost CAD 579. The rest of Europe will be able to buy the KEY2 LE for €429.
(via)