Google schedules event for October 9 and these are what we expect to be announced
by Habeeb Onawole ago0
Google has officially revealed a date for its launch event. The date is October 9 and the venue is in New York. The venue is surprising since Google is known to host its launch events in California.
While the Pixel 3 and Pixel 3 XL are the expected devices to be announced on that day, we are sure those are just two of all the new hardware that will be unveiled. Below is a list of other products that will also likely be announced:
1.Android TV Dongle (Chromecast Ultra' successor)
Earlier this year, a Chromecast-like dongle was seen at the FCC. The dongle has Google's "G" logo on it and an HDMI-out connector at one end. The FCC document referred to it as the "4K ATV" stick which means it supports streaming in 4K.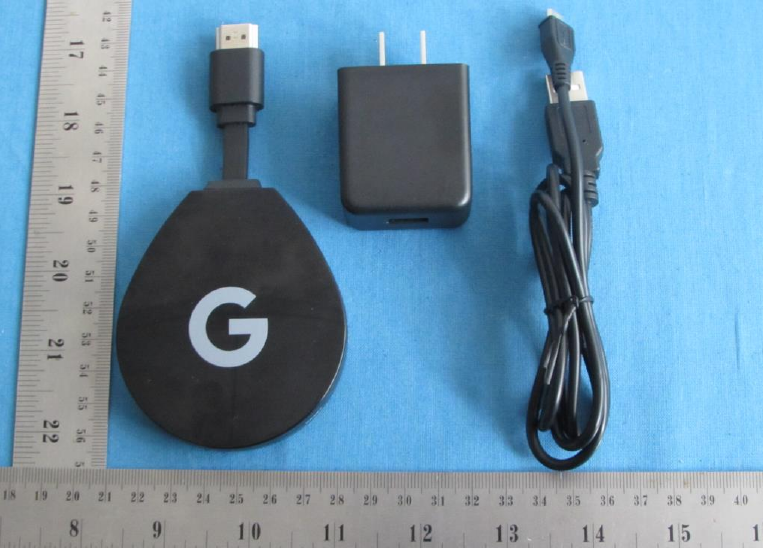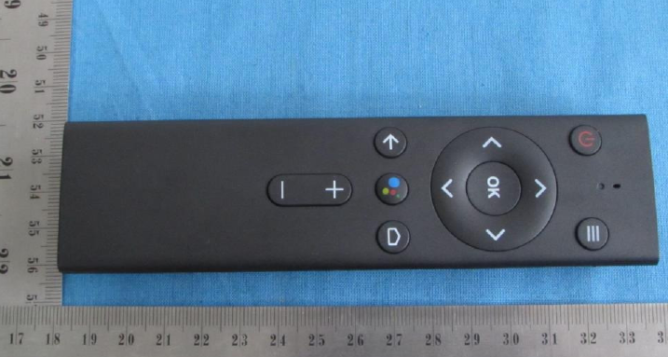 It has 2GB of RAM, 8GB of storage and is powered by an Amlogix S905X processor. The dongle also has a remote similar to that of the Mi Box but with a dedicated Google Assistant button. Our guess is that this is the successor to the Chromecast Ultra but with Android TV on it so you have no need for your phone, tablet, or PC.
2. Mi Box 2 (Mi Box 4)
The Mi Box is the Android TV version of the Mi Box 3 that is sold in China. Announced back in 2016, Google (and Xiaomi) may announce a successor at the October 9 event.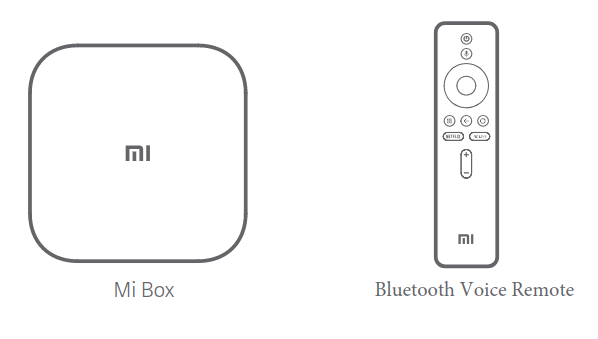 The new box which may be officially called the Mi Box 2 was seen at the FCC a few months ago. It has the same design as the Mi Box 4 sold in China but comes with a different remote. The remote has a dedicated Google Assistant key like that of the TV dongle above but also adds a dedicated Netflix button and another button for Live TV.
The design of the box and the new remote seems to be the biggest upgrades as the internals don't seem to have changed at all. It still has 2GB of RAM and 8GB of storage. It also keeps the full-sized USB port in case you want to connect a USB flash drive or a wireless gamepad.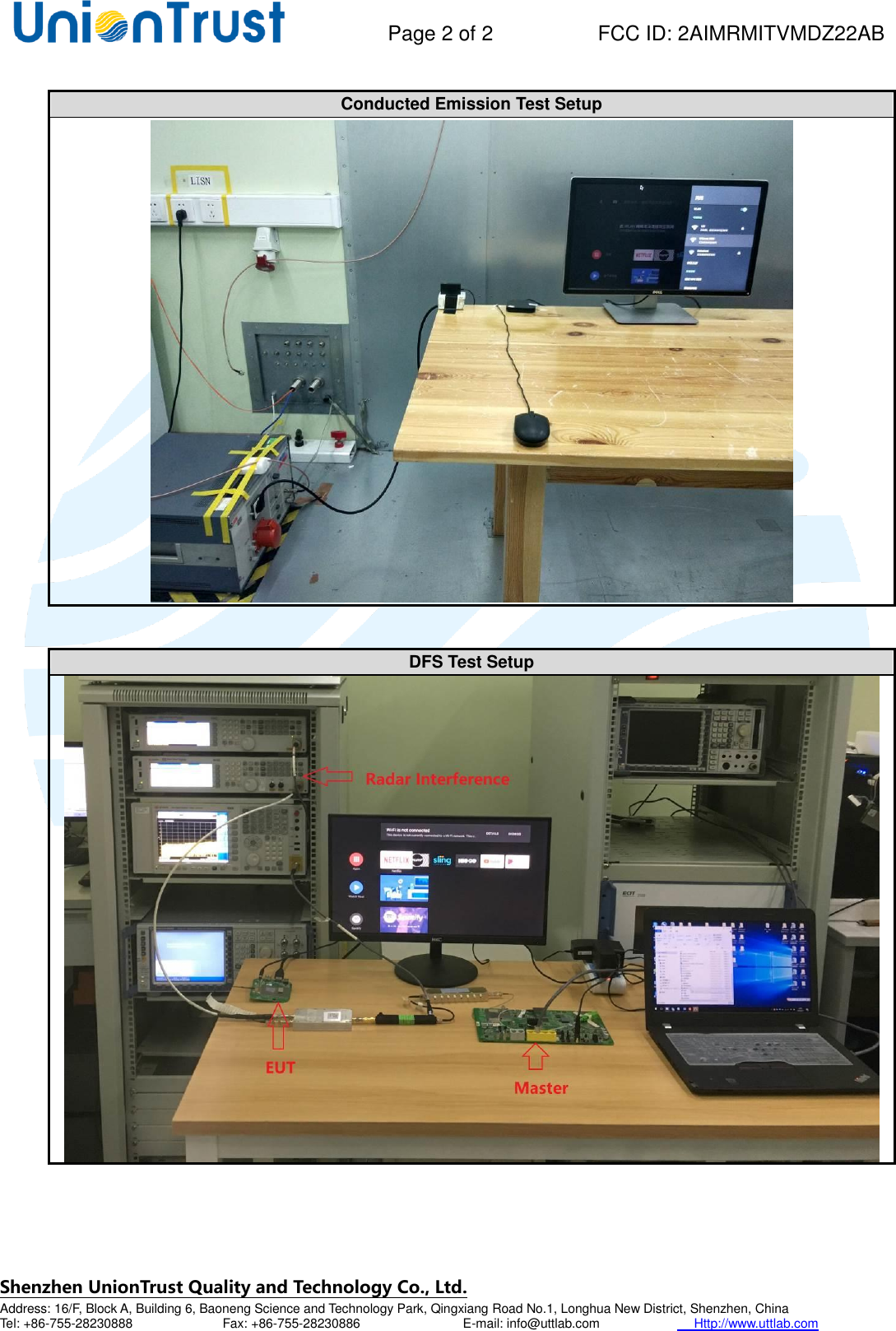 A test photo of the device at the FCC shows an interface similar to that of Android TV 8.0 Oreo. This is not surprising since Android TV 9.0 Pie isn't yet available. By the way, Google has made a rule that Android TV boxes launched after December 15 must come with Android Pie.
3. A new Google Home with a display
A number of manufacturers have released smart speakers with displays. Lenovo's Smart Display (8" and 10" models) and the JBL Link View are two examples. However, Google may launch its own smart display at the event.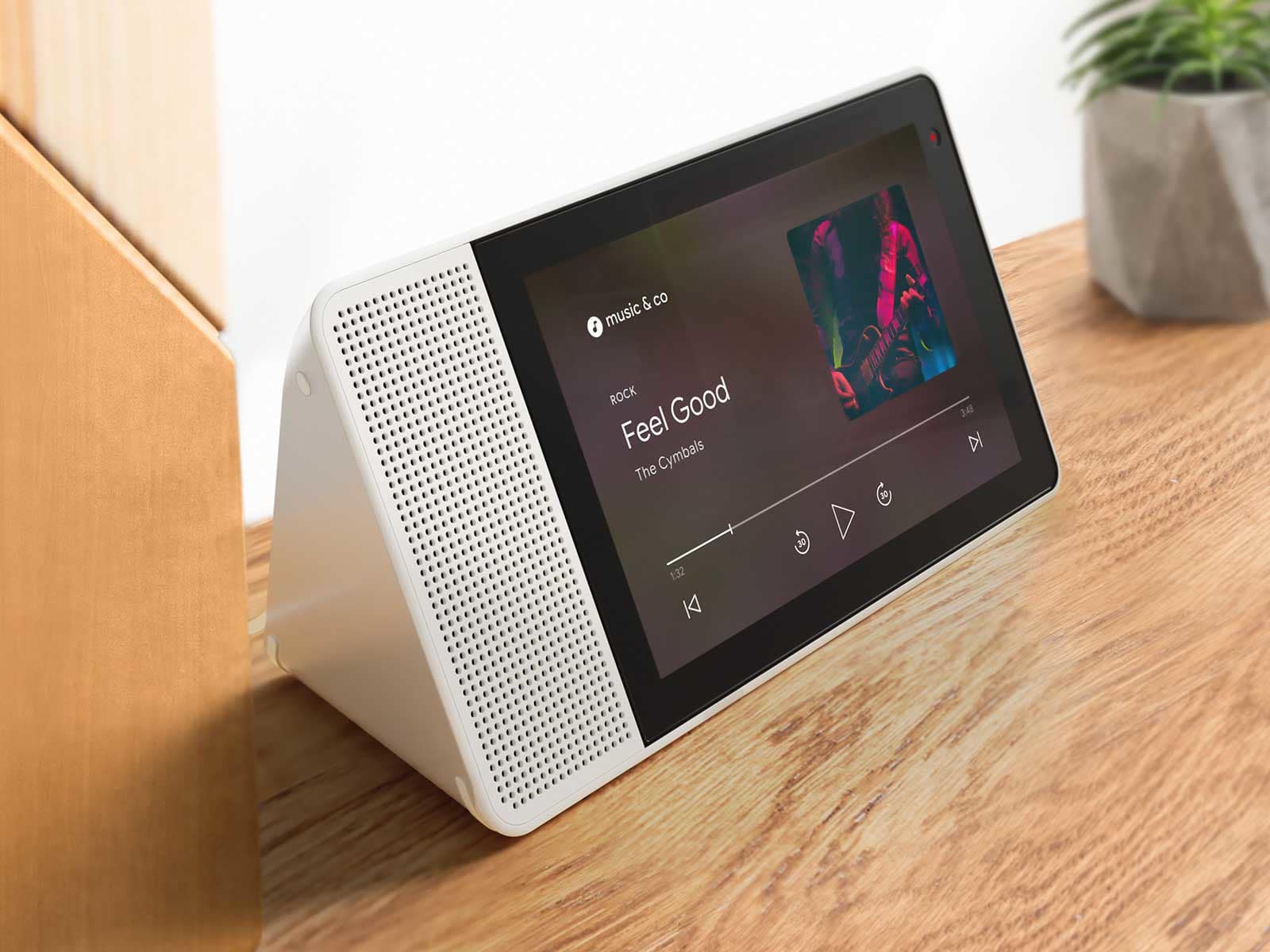 News of Google's own smart display was first reported last month by Nikkei Asian Review. The smart display will launch before the holidays and is expected to challenge Amazon's own Echo Show. Google is said to have set a target of 3 million shipments for the first batch.
The device which will likely be made by Taiwan's Quanta Computer will be the latest member of the Google Home family when it launches.
4. Pixelbook 2
The Pixelbook is still one of the best Chromebooks on the market but it is already a year old which means its internals are a bit outdated. A new Pixelbook is said to be in development and goes by the codename "Nocturne". It is said to be detachable, allowing it to be used as a ChromeOS tablet. Nocturne has also been reported to have a fingerprint scanner, a first for a Chrome OS device.
With respect to specs, Nocturne has a 2400 x 1600 screen, two USB-C ports, and is missing a MicroSD card slot.
However, it isn't the only ChromeOS device in development by Google. A second device codenamed "Meowth" was also discovered in Chromium source code. It has been reported as being detachable and working with the same keyboard base as "Nocturne"  and goes by the codename "Whiskers". Meowth has also been reported to be less powerful than "Nocturne".
The keyboard dock is detachable and has a backlight which adjusts automatically based on ambient light. It can also be folded to serve as a stand when "Nocturne" or "Meowth" is in tablet form. When in this form, the keys and touchpad are automatically disabled.
We don't have further proof to back any of these findings yet but there is a possibility Google may announce at least one new Pixelbook.
READ MORE: No Pixel smartwatch(es) this year says Google
Conclusion
The launch event will begin at 11 AM Eastern Time and a live stream will be available on the Made by Google YouTube channel for those who will be watching from home.
Which of these devices are you most excited about and which will you be buying?