Honor won't split with Huawei, says Zhao Ming
by Simran Singh ago0
As per the recent reports in the Chinese media, it was believed that Honor is going to split with the Huawei and will work as an independent company. But denying any such news, President of Honor, Zhao Ming stated that it will remain the part of Huawei and will keep working independently. He further added that the Honor mobile phone company, which was established in 2013 is changing with the advancement of technology.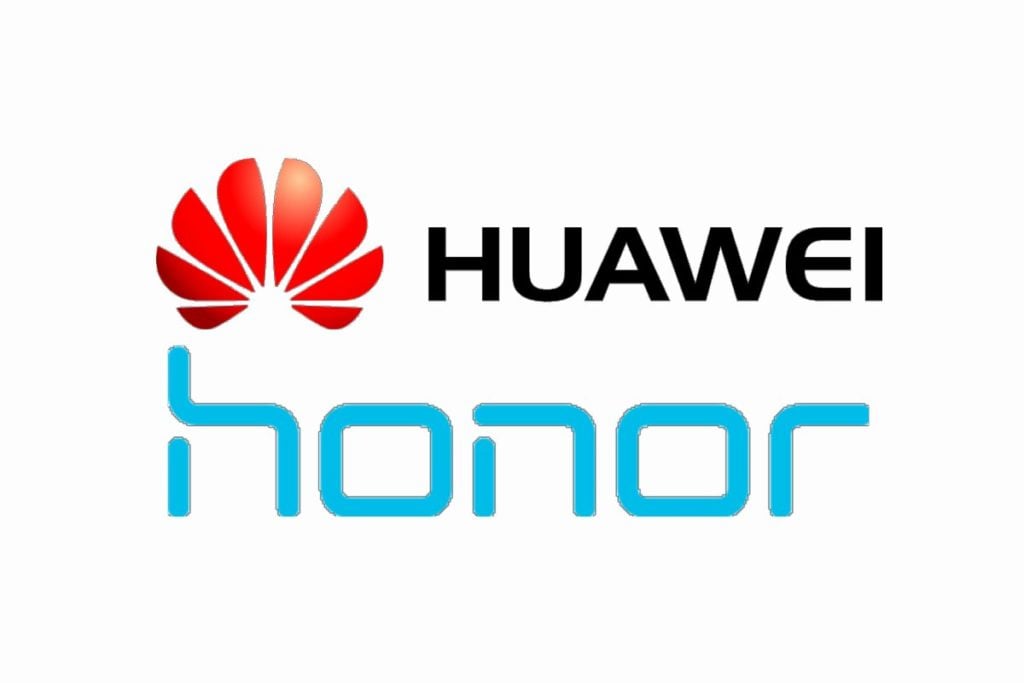 In the last couple of months, there were rumors that Honor wants to work as an independent company. Now, all the rumors, reports and leaks have buried as the Zhao Ming has confirmed to be with Huawei.
Honor brand was launched in 2013 by Huawei to compete against companies like Xiaomi. Huawei has garnered a lot of profit from the Honor mobile devices. In the recent past, Honor surpassed the total Xiaomi shipments. There were some talks that if Honor becomes independent, it will help Honor gain some more profits. So, gossips were there about the split, but now everything has cleared.
Overall, the split is not going to happen any time soon as Zhao Ming also confirmed that they are with Huawei. They will continue to work with its parent company, Huawei.
Also, Huawei is working on the 5G to make their devices adaptable to the new upcoming technology. They are expected to launch the 5G enabled foldable display device by 2019. Huawei has already developed 5G ready Chipset, Kirin 980, which will launch with the Huawei Mate 20 Pro on October 16.
(Source)