Samsung develops patent to avert fake fingerprints
by Simran Singh ago0
Samsung is developing a new patent which will help to secure the fingerprint authentication with more complex mechanism. It will help combat fake fingerprints and will increase the overall security of an in-screen fingerprint module. As according to some documents from the World Intellectual Property Organization (WIPO), it will help to identify the fraudulent fingerprints.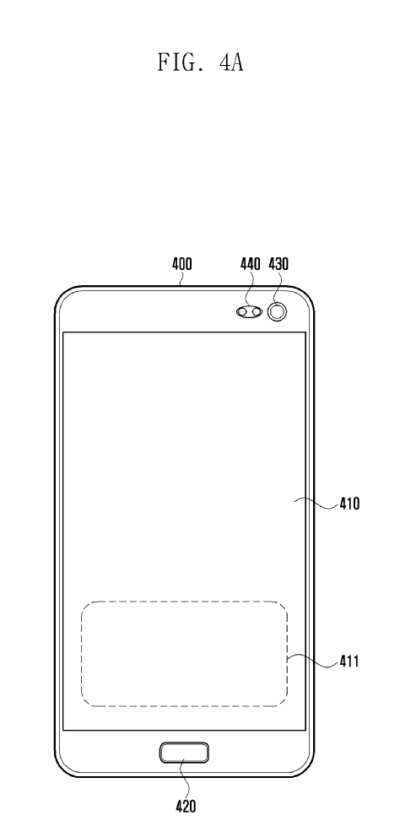 To identify the fake fingerprints, it will adjust light and will take second measurement to authenticate the fingerprint. It will bring multiple time authentication, where the first will take place if the sensor found an external object. Thereafter, the second will proceed with more light to check for the authenticity of fingerprint. Later, the two scans will be compared, and if any variation comes, the authentication will be rejected.
Nowadays, fingerprint scanners have become an essential part of the smartphone's security. It is much convenient, easy and fast to use than the primitive authentication methods like PIN, password and pattern input. It is more reliable than the new face recognition system which is in its earlier stages right now.
With the increased use of an in-display fingerprint scanners, security thefts have risen. Users are now more prone to fake or "forged" fingerprints. In order to control the security lapses, new security measures are the need of an hour. We hope the new Samsung patent will protect against fake fingerprints and will help to tackle the issue of "forged" fingerprints in future.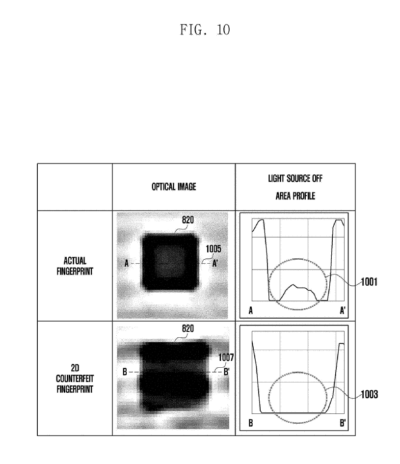 If the patent gets approved on time, then we could be able to see it working on the Galaxy S10. It is a progression in the available technology of fingerprint scanners. We hope to see some more developments like this from Samsung in the near future.
What do you think? Do we need more secured fingerprint sensors?
(Via)