WhatsApp co-founder Brian Acton feels he sold users' privacy with Facebook acquisition
by Simran Singh ago0
In a recent talk with the co-founder of the WhatsApp, Brian Acton, it was revealed that he feels like he sold users' privacy with the Facebook acquisition. In the year 2014, Facebook bought the WhatsApp for an eye-popping deal of $22 billion. After the deal, he was unsettled with the working of Whatsapp as it was under the Facebook's influence.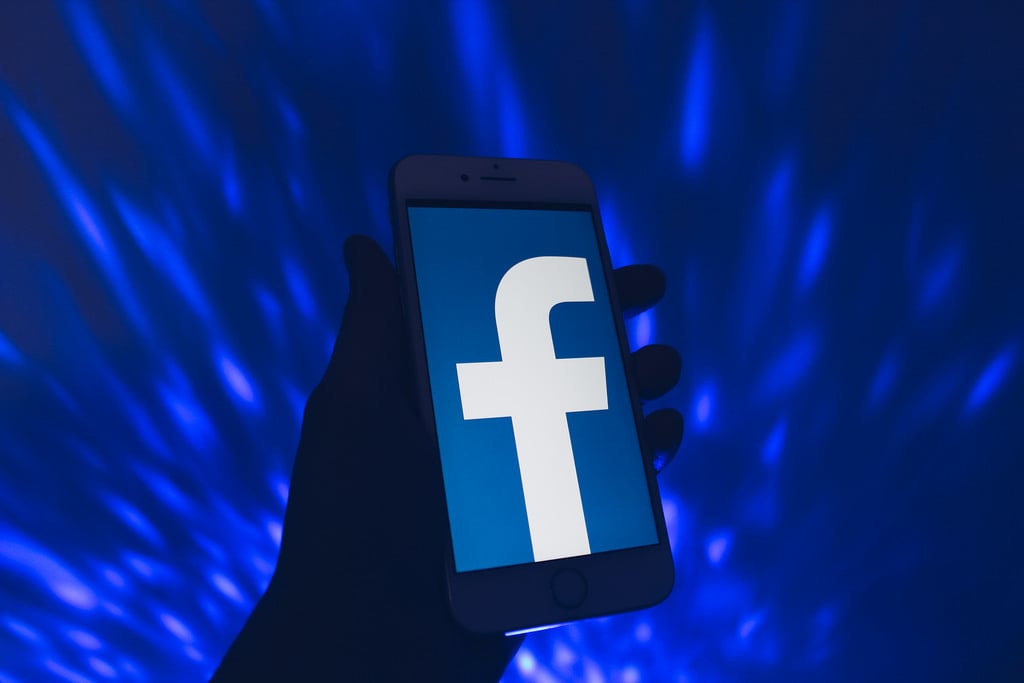 Brian told Forbes that he and the Facebook leadership were in a significant divide over monetizing the app. Both Koum and Acton were opposing the decision of adopting Facebook's target advertising model. The Facebook advertising model allows marketers to use personal data to target ads for the specific audience. The dissent between the WhatsApp leadership and Facebook led to tensions. Ultimately, Acton left Whatsapp in 2017, later its CEO Jan Koum also followed with a resignation last year.
In response to this, Facebook didn't comment at the time of publishing this article. But a senior Facebook executive, David Marcus posted that, "WhatsApp founders had been given a different office layout, and more personal space than anyone else." He also defended the Mark Zuckerberg by quoting Whatsapp's end-to-end encryption feature which makes it impossible to decrypt the message content. In defense, Marcus added, "I find attacking the people and company that made you a billionaire, and went to an unprecedented extent to shield and accommodate you for years, low-class."
The allegations became serious when a co-founder of Whatsapp quoted, "I sold my users' privacy to a larger benefit," I made a choice and a compromise. And I live with that every day." 
We await for an official response from Facebook on the allegations made by its co-founder, Brian Acton. It can be another setback for Facebook, after the Cambridge Analytica scandal.
What do you guys think? Share your valuable thoughts via comments below.