Some iPhone XS and iPhone XS Max have a charging problem
by Habeeb Onawole ago0
The iPhone XS and iPhone XS Max are two of the new iPhones announced earlier this month. Both phones are now on sale around the globe. However, some users have discovered a charging issue affecting the new iPhones.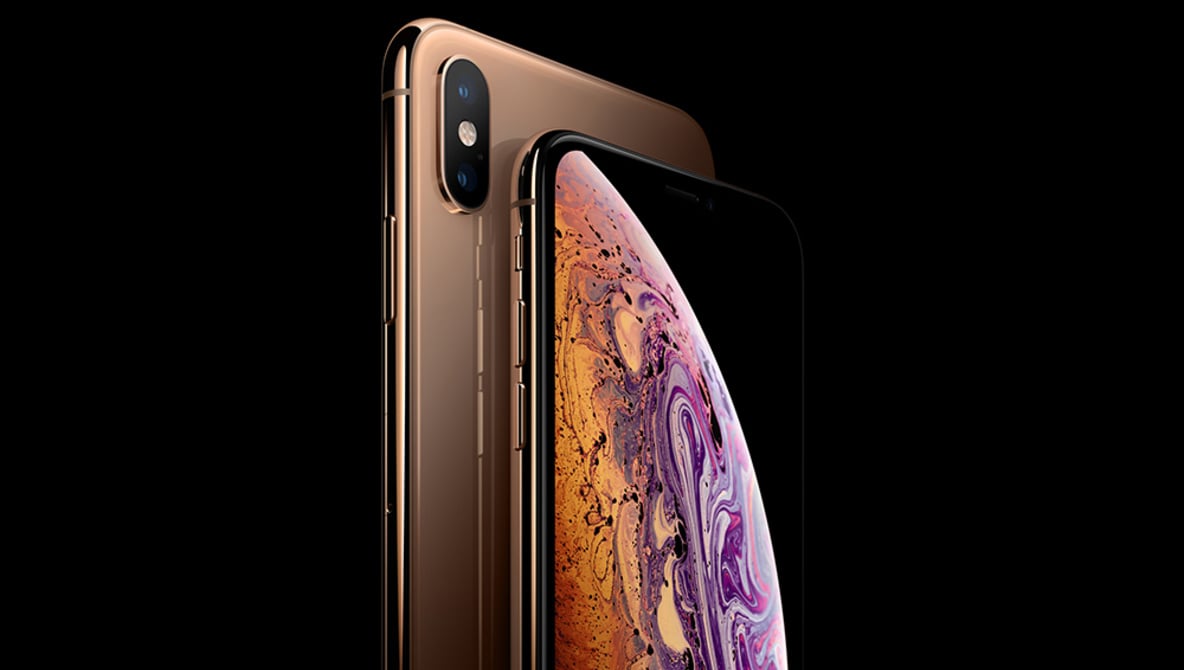 These owners have discovered that when they plugged in their phone to charge with the wired charger, it didn't charge until they had to wake up the screen. Some users said they had to flip the cable before it began to charge.
Popular YouTuber, Lewis Hilsenteger of Unbox Therapy was notified of the issue and decided to confirm. Of the eights iPhone XS and iPhone XS Max units he got his hands on, only one of them isn't suffering from the issue. One iPhone XS Max didn't even wake up even after pushing the power button while another didn't charge at all even after waking up the phone. You can head to his channel to watch the video.
A thread created on the Apple Community website has a long list of people suffering from the charging issue. Most have said the issue only comes up when the display has gone off for more than five seconds. So if the screen is on and you plug it in, it won't charge.
READ MORE: Qualcomm accuses Apple of leaking its modem tech to Intel
There is a suggested fix that says users should turn on the "USB Accessories" feature under "Face ID and Passcode" settings. However, the fix doesn't seem to be working for everyone. Some have also taken their phone in for a replacement but the replacement units are also suffering from the same issue. So getting a replacement will do you no good.
Apple hasn't issued an official statement yet. The problem is probably software-related and an update will likely be pushed out to fix it.