Xiaomi launches the water-resistant TwentySeventeen Light Mechanical Wristwatch
Xiaomi has launched a new product under the Youpin platform. The product is named TwentySeventeen Light Mechanical wristwatch and is presently available to buy in China via Xiaomi Youpin. The device comes with a rather steep price tag of 499 yuan (~$72) but the features seem to justify the price.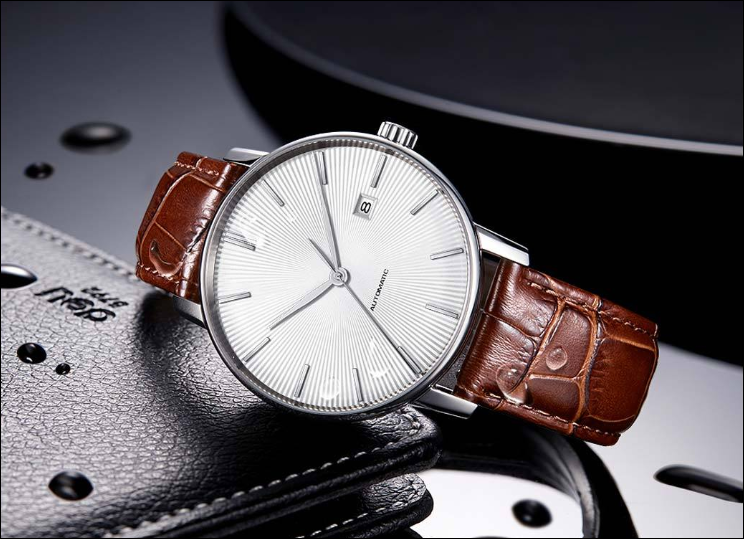 The product isn't exactly manufactured by Xiaomi but is manufactured by Shenzhen Micro-intelligence Co. Ltd with the best of quality standards. The wristwatch is a wholly mechanical watch which is quite interesting. The watch is crafted to last for eternity since there is no battery that'll get drained. The watch uses kinetic energy which it gets when it is worn continually. In that case, the watch doesn't need to be rewound. But it is left for long without use, the watch needs to be wound manually to provide initial kinetic energy.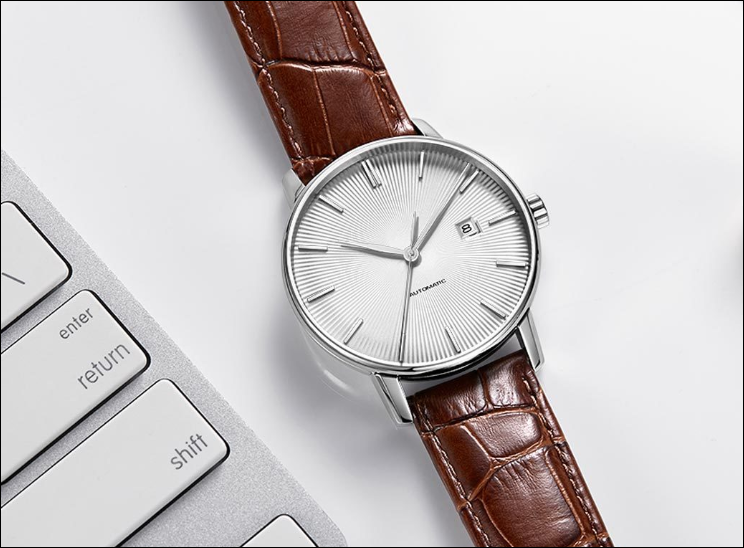 The mechanical parts are manufactured using durable parts. The lens is made of sapphire glass which is wear and scratch-resistant. The company equally utilised a blue-coating process to prevent glare and fingerprint stains. The dial and straps are available in white and black colour options. The dial also has a built-in window for the calendar date. The crown has a gear-type design and a transparent large back cover that allows you to feel the unique rhythm of the mechanical watch when you put it on. Most of all, the watch is lightweight.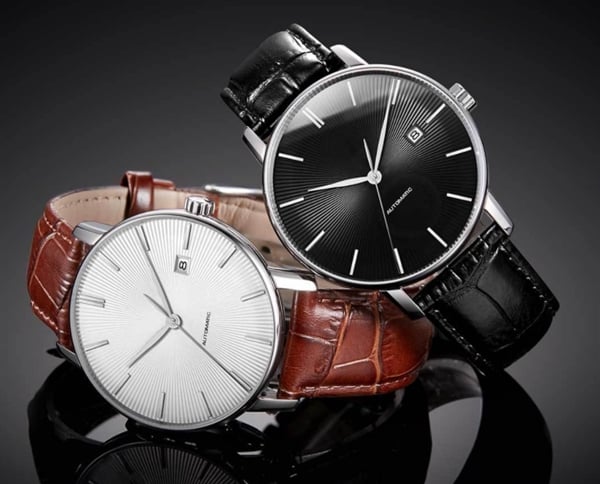 Read Also: The Ciga Design Mechanical Round Watch Is Xiaomi's Latest Crowdfunding Product
In addition, the TwentySeventeen light Mechanical Wristwatch comes with a nice calfskin on the outer part. The leather is tough and won't corrode due to sweat. The strap is designed in such a way that it can be replaced easily. Furthermore, the Twentyseventeen Light Mechanical wristwatch supports 5ATM waterproof level meaning it can be worn in the rain or while washing your hand.
(source)