Red Hydrogen One specifications surface online ahead of official launch
Earlier this year, we heard about Red Hydrogen One smartphone, an ambitious and innovative phone from USA-based Red which is known for making professional cinema cameras.
The Red Hydrogen One is scheduled to start shipping next week to the customers who had pre-ordered the phones. However, still not much is known about the phone when will now start shipping to the customers. But, Android Enterprise has provided some details.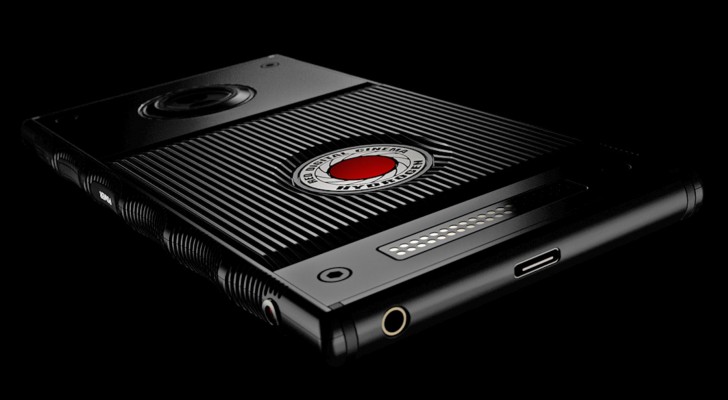 The updated Google page reveals that the Red Hydrogen One smartphone will come with 6GB of RAM and 128GB of internal storage. The phone packs an older Qualcomm's Snapdragon 835 processor while most of the flagship phones launched this year packs Snapdragon 845 chipset.
It features a 5.7-inch display with a screen resolution of 2560 x 1440 pixels. It is supposed to be a holographic (4V) screen. However, some users who have seen the device says that it's more like 3D technology than a hologram.
The phone is also confirmed to come with a side-mounted fingerprint sensor and a 3.5mm headphone jack. The phone is running Android 8.1 Oreo operating system out-of-the-box even though the Android 9.0 Pie has been released.
Along with starting shipments for the customers on October 9 for the customers who pre-ordered the device, the Red Hydrogen One is also scheduled to launch via AT&T, Verizon, and Mexico's Telcel on November 2.
Read More: HTC's upcoming 5G-enabled flagship smartphone powered by Snapdragon 855 SoC is in works: Report
However, the titanium model's production has been delayed due to some production woes, but the company has announced that it'll be offering a free aluminum model to customers who pre-ordered the titanium variant.
(Source)