HTC's upcoming 5G-enabled flagship smartphone powered by Snapdragon 855 SoC is in works: Report
While HTC has been going through rough times as the company recently reported a 53 percent year-on-year drop in revenues. However, that is not stopping the company and the Taiwanese manufacturer is reportedly working on its next flagship smartphone.
HTC's Senior RF designer Kevin Duo has revealed through his LinkedIn profile that the company is still powering ahead and is working on an upcoming flagship smartphone that's powered by Qualcomm's Snapdragon 855 processor.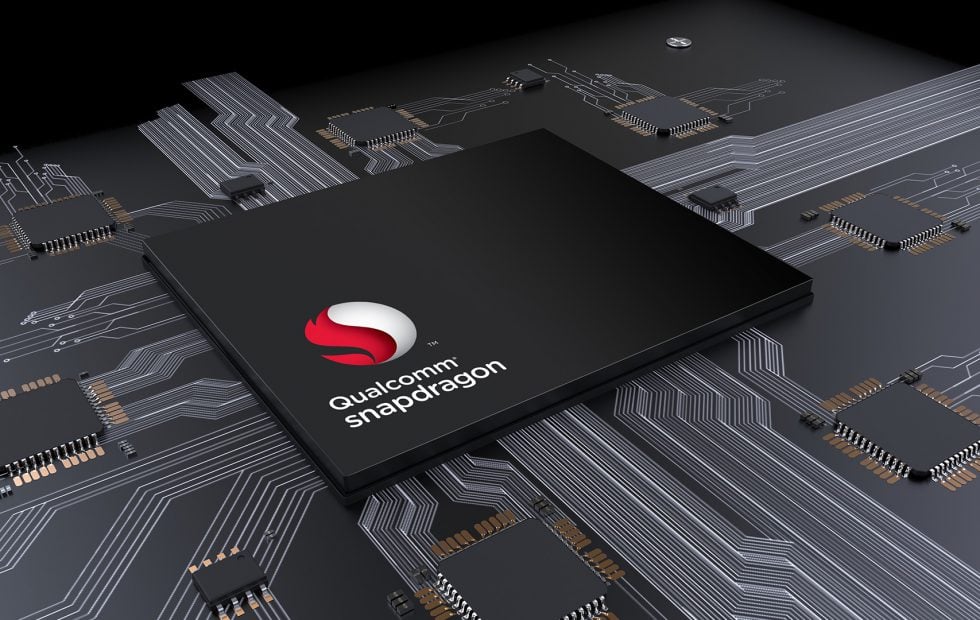 The company is currently sampling the Snapdragon 855 SoC, which is expected to bring impressive performance and efficiency improvements over the current Snapdragon 845. While X24 LTE modem defaults on SD855 SoC, the company could opt for the X50 modem, making the smartphone 5G-compatible.
Qualcomm, which is dominating the mobile chipset market, is currently working on its next-generation flagship processor which the company has already confirmed will be manufactured using 7nm design process. According to the reports, Taiwan-based TSMC will begin the mass production of Qualcomm's 7nm chipset in the fourth quarter of this year.
Recent reports suggest that Qualcomm could change the naming scheme of its processors with the upcoming chipset. The Snapdragon 855 (SDM855) codenamed "Hena" is now being referred to as the SM8150, which will measure 12.4 x 12.4 mm. It'll be on par with the recently launched Kirin 980 chipset and the upcoming Apple's A12 chipset.
Some manufacturers have received samples of the upcoming 7nm chipset, for testing and building new phones powered by the upcoming SoC. We recently reported that Xiaomi and Lenovo could be working on a 5G smartphone powered by Qualcomm chipset.
However, do keep in mind that it's still a long time before we hear something substantial about the mystery HTC smartphone powered by Snapdragon 855. Smartphones powered by the Qualcomm Snapdragon 855 processor are expected to make its way into the market by the middle of next year.
Read More: HTC U12 Life goes official with 18:9 Display, Snapdragon 636 and 3,600mAh battery
It seems that HTC has no plans of leaving the smartphone market anytime soon but the company could shift its focus towards flagship smartphones only for higher profit margin instead of mid-range or low-end devices. But much of the company's future will depend on its upcoming flagship smartphone.
(Via)