RED Hydrogen One titanium phone delayed, offers free aluminium model
by Simran Singh ago0
Even after a year of taking pre-orders, RED is unable to deliver the Hydrogen One titanium version. Talking about the delay in a forum post, Red Digital Cinema founder and chief executive officer Jim Jannard admits that "the first run of Ti [was] a disaster." On the other hand, Hydrogen One Aluminum version will start shipping by the end of October. RED is facing some production hurdles which has led to some delays in the shipping date.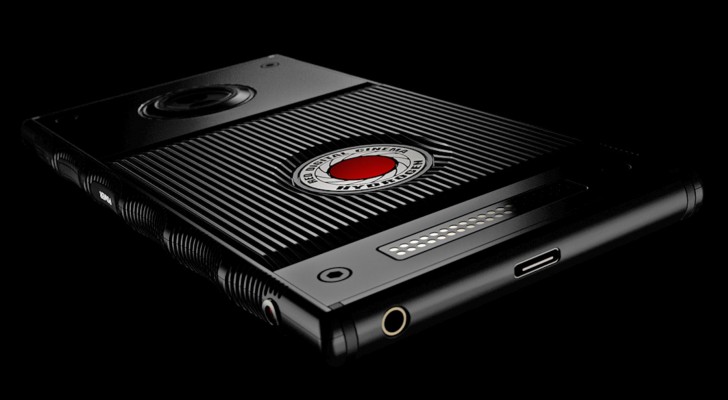 Unlike the Aluminium version, RED Hydrogen One Ti has not received any launch timeline, despite ordering it 14 months ago. RED is usually known for its cinematic-quality cameras. Many popular titles were shot using the RED cameras. Red Hydrogen One is the company's first approach to enter into the smartphone market.
In order to settle down the customers for some time, RED has decided to offer an aluminum version free of cost to the Ti variant buyers. Talking about it, Jim Jannard CEO of Red Digital Cinema, added that later they would ship the Titanium version also without any additional cost.
According to the company's CEO, Jim Jannard, suppliers assured the RED that they would provide enough material to fulfill preorders of the Ti model. Later, it turned out differently, and the production of the Ti model is now delayed again. Now, CEO has not given any particular date but aims to fulfill all the Hydrogen One titanium pre-orders.
Additionally, along with the standard specs, it carries a cinematic quality camera and Holographic 3D display. Users who are still interested in buying the Hydrogen One aluminum version can purchase it starting November 2 via AT&T and Verizon in the US.
(Source)