Xiaomi Mi A1 reportedly explodes near sleeping owner while charging
With recent improvements in battery size and charging speed, there have been isolated cases of battery explosions sometimes with casualties. Perhaps, the most prominent till date was the Galaxy Note 7 battery explosion which led to the discontinuation of the model. Xiaomi has had its own fair share of exploding phones in and outside China but they are isolated cases. The Mi A1 has joined the list of Xiaomi models that have gone up in flame. The ill-fated model was said to have gone up in flame while the owner slept at night.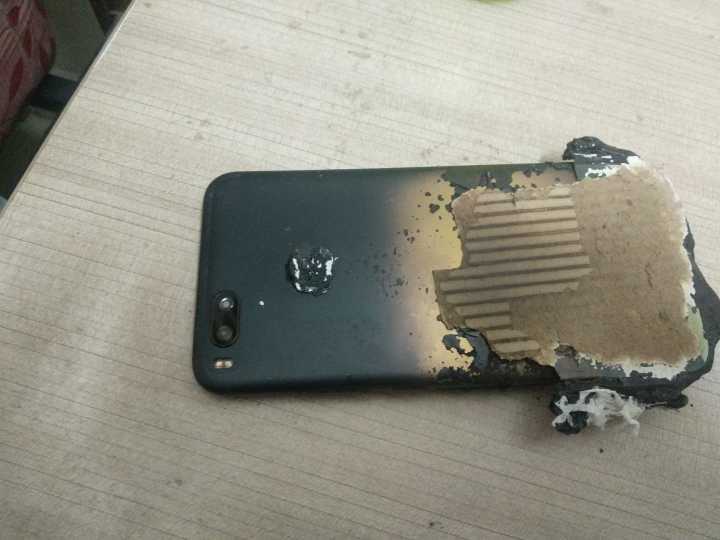 According to the complainant who claimed the incident happened to his friend, the phone was left close to the owner while he slept. The unit went up in flames but thankfully, the owner wasn't hurt because the device was in a protective shell. The protective casing was able to cushion the effect of the explosion. The phone was also not very close to the owner, perhaps on the nightstand.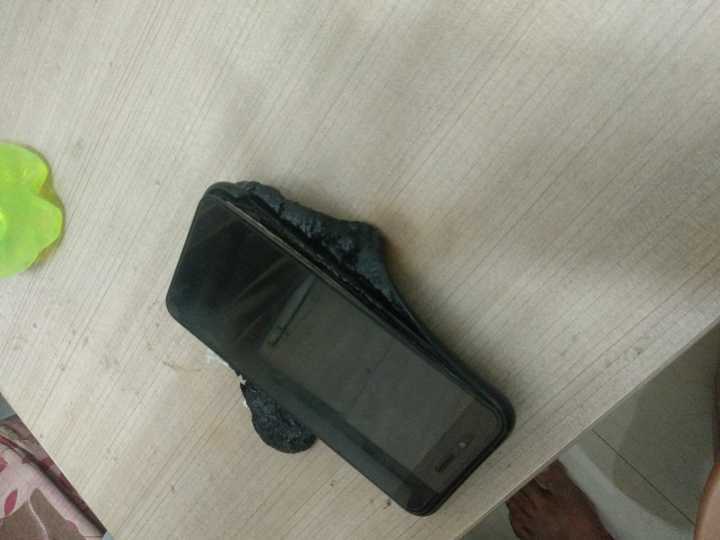 Although the location where it happened wasn't disclosed, it couldn't have been in China. The Mi A1 came running pure Android when it was launched last year and so wasn't sold in China. The device was a success globally which prompted the launch of the Mi A2 and A2 Lite a couple of months back. This is the first reported case of an explosion of the model and shouldn't be a cause for Mi A1 users to panic.
Read Also: Leaked Xiaomi Mi A1 Android 8.1 Oreo Beta Update Now Available with May Security Patch
There are several reasons why a battery would explode, ranging from defective battery, bad charging adapter, charging pattern and others. We don't have the details of the condition of the phone or how usage pattern of the owner. But the phone has reportedly been in use for 8 months and was left charging while he slept. From the story, this has been the routine practice. However, we can't accurately say what caused it as only a thorough investigation can tell us that. According to the source, the incident has been reported to Xiaomi's customer care but no response has been issued yet. It is best, though, that users use their phone in a safe manner and avoid keeping them close while sleeping. It may be appropriate to advise against leaving the phone to charge overnight. This isn't the first incidence we have reported of a phone going up in flames while charging on the nightstand.