Xiaomi crowdfunded Uleemark Dupont jacket doesn't need a wash, ever.
Xiaomi has announced the entry of new product into its crowdfunding program. The product is dubbed Uleemark Dupont jacket and it comes with a price tag of 459 yuan ($66). Perhaps the main selling point of the jacket is the fact that you don't need to wash it, ever.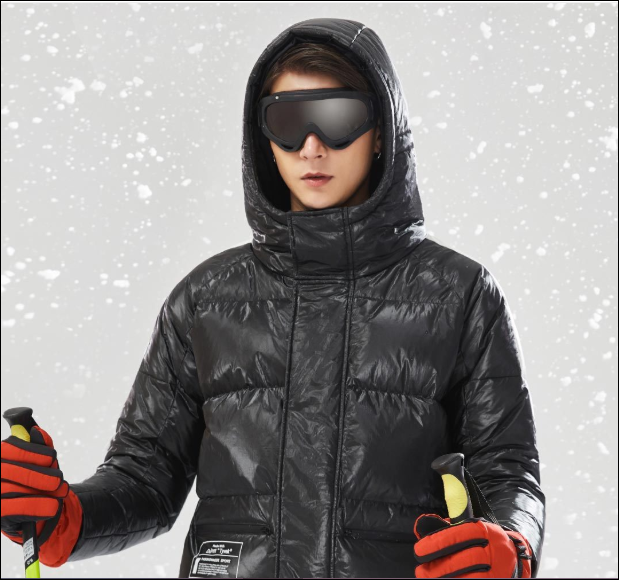 Uleemark's new jacket uses DuPont paper which is a new patented material developed by DuPont technologies. The material isn't exactly paper despite it being called DuPont paper. Instead, it is an environmentally friendly non-woven fabric. The fabric is made by flashing technology and it combines the advantages of paper film and fibre. The fabric is waterproof, lightweight, and also won't get stained. It also has several features that make it suitable for use in high-tech fields such as industrial protective clothing, medical aseptic packaging, and aerospace.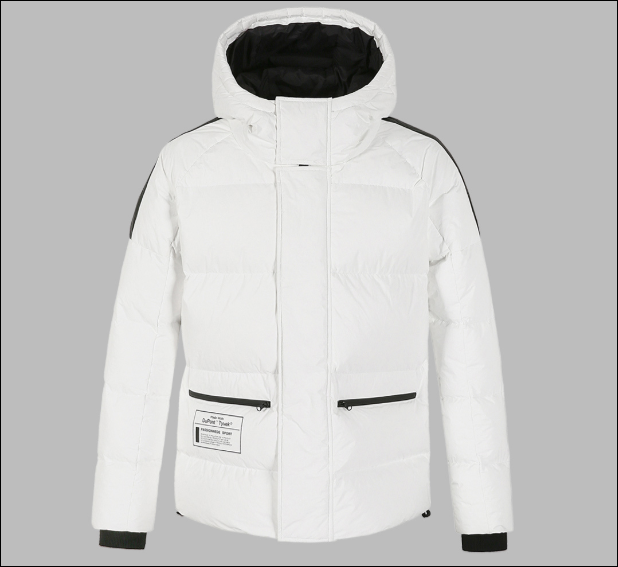 The Uleemark DuPont jacket can withstand harsh environments and extreme temperatures ranging from -73 ° C to 100 ° C.  Even when used in extremely cold conditions, Uleemark says the fabric is able to maintain an excellent thermal temperature. The jacket is filled with high-quality 90% white goose feather, fully stacked making it large and full. The water-repellent property also reaches level 4 meaning water can hardly seep through the fabric. The anti-stain property means milk, coffee, beverages, spices, etc. can be wiped off with a soft cloth without leaving any trace of stain on the fabric. Don't get it wrong, it can still be dry cleaned in a washing machine.
Related: Xiaomi launches the water-resistant TwentySeventeen Light Mechanical Wristwatch
The jacket is available in white and black colors and also comes in small (S), medium (M), large (L), extra large (XL) and extra extra large (XXL). It is expected to start shipping in China on November 11. We expect it to be available outside China soon via thrid-part retailers.
(source)