CZUR Aura scanner scans books, documents and objects in high quality in minutes
Have you ever wished you could convert that precious manuscript or important books into digital forms in an easy manner that preserves the original format or quality? The CZUR Aura scanner offers that and lots more. The product which is presently on crowdfunding on Indiegogo offers so many functions. It allows users to scan anything from books and documents to objects in high quality in minutes. A 300-page book can be scanned in just 20minutes.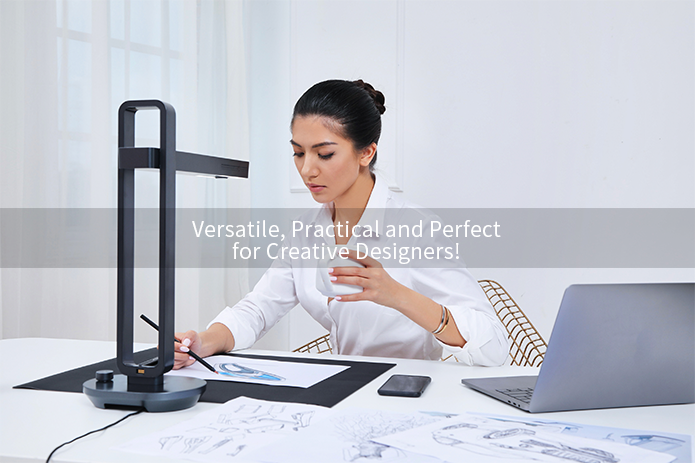 On interesting thing about the scanner is that you can digitize books without going through the rigour and damage caused by unbinding them. The CZUR Aura features three laser lines which use a revolutionary AI algorithm to straighten book curves. You also get the ability to convert the digital book format to PDF or editable MS Word at a fast rate of 2.5sec/page). Apcan art from books, the Aura smart scanner can scan a wide range of documents and objects up to A3 size. It has a foot pedal for easy use.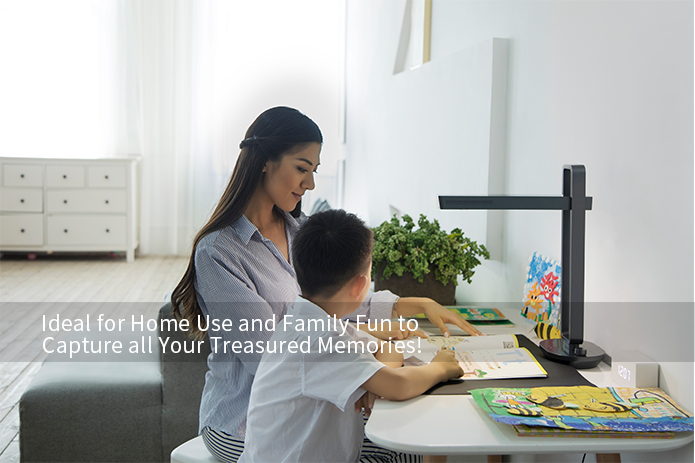 Read Also: Latest Lenovo S5 Pro teasers reveal camera specs and color variants
Furthermore, the CZUR Aura scanner also doubles as a versatile lamp with 4 light settings so that it can be used as a reading lamp. There is a version with a recheargeable battery. As stated earlier the product is on crowfunding campaign on Indiegogo and is expected to start shipping in December. The crosfunding price offer starts at $179 for the model without a rechargeable battery. On the other hand, the with an extra $30, the model with a rechargeable battery can be yours. Follow the source link below to enter the crowdfunding campaign page.
(source)