Pictures reveal a version of the Huawei Mate 20 will have a stylus
by Habeeb Onawole ago0
Huawei's Mate 20 series will be officially unveiled on Tuesday, October 16. There have been massive leaks in the past week but a new one has surfaced which reveals an important detail for one of the models.
Photos have surfaced on the web that shows one of the Mate 20 phones will have a stylus. You read that right. The live photos seem to be from an official document but were originally taken in a Huawei store.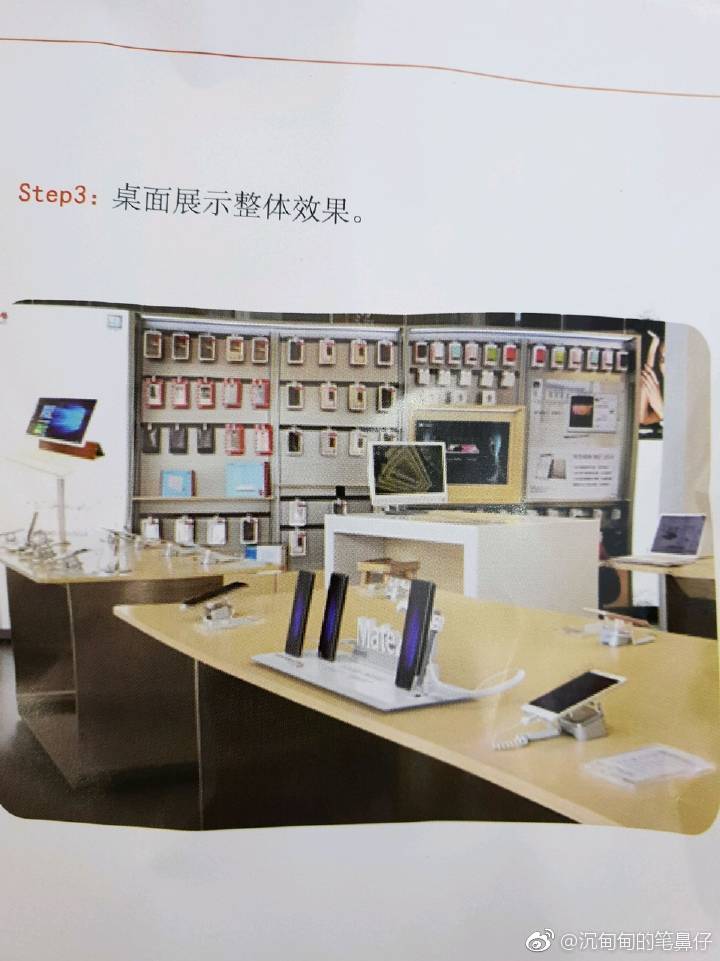 In the images, we can see three phones placed under the Mate 20 stand- two which stand side-by-side and have a similar size while a much larger one is propped up on the right. The pictures are blurry but we believe the two phones on the left are the Mate 20 Pro and the Mate 20.
The larger device which is on the right is the one with a stylus albeit a pretty big one. We presume this is the Mate 20X said to be aimed at gamers, but from the images, it seems Huawei has added stylus support as one of its distinguishing features.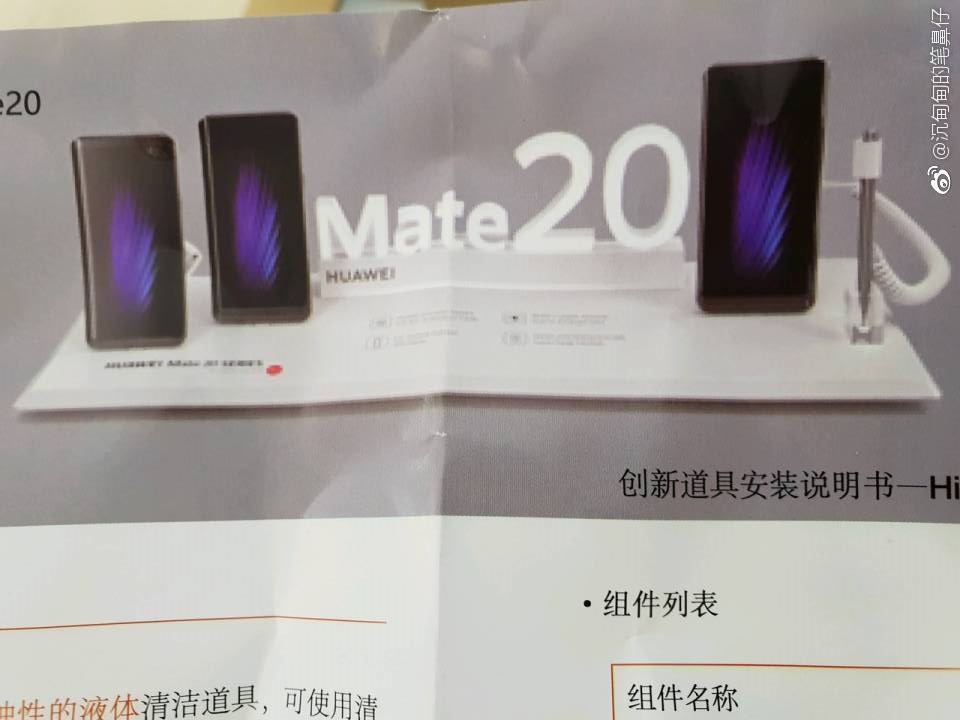 Samsung is no doubt the king of stylus-toting phones with its Galaxy Note series and no manufacturer has been able to take the crown from it. However, Huawei seems to want to make an attempt with the Mate 20 X.
Obviously, the stylus doesn't fit into the device, so Samsung has the upper hand here. We also have no idea what features Huawei has added to the Mate 20X with respect to stylus support so we can't say if it measures up to that of the Note series. Nevertheless, we are eager to see the stylus in action.
READ MORE: Huawei announces Lithium-Silicon battery, promises big improvements
The Mate 20X will come with an AMOLED display like its siblings but much larger in size. It will also have a Kirin 980 processor and quad rear cameras but is expected to pack a bigger battery and also have a cooling technology to keep the phone from heating up during extended gaming sessions.
The Mate 20 series will be unveiled in London. The event will be live-streamed and will begin at 2 pm British time which corresponds to 9 pm in China and 6:30 pm in India.