Lenovo reclaims the No.1 spot in PC rankings ahead of HP in Q3 2018 – IDC
Lenovo's laptop business has unarguably been very successful, more than the smartphone arm. That is because of the world-class design, strong build quality, solid security and extensive manageability options that are available on its wide range of laptops. Lenovo's laptop business was only second to HP but a recent report by IDC for the third quarter of the year (3Q18) shows that the Chinese manufacturer shipped a total of nearly 67.4 million units of traditional PCs (desktop, notebook, and workstation).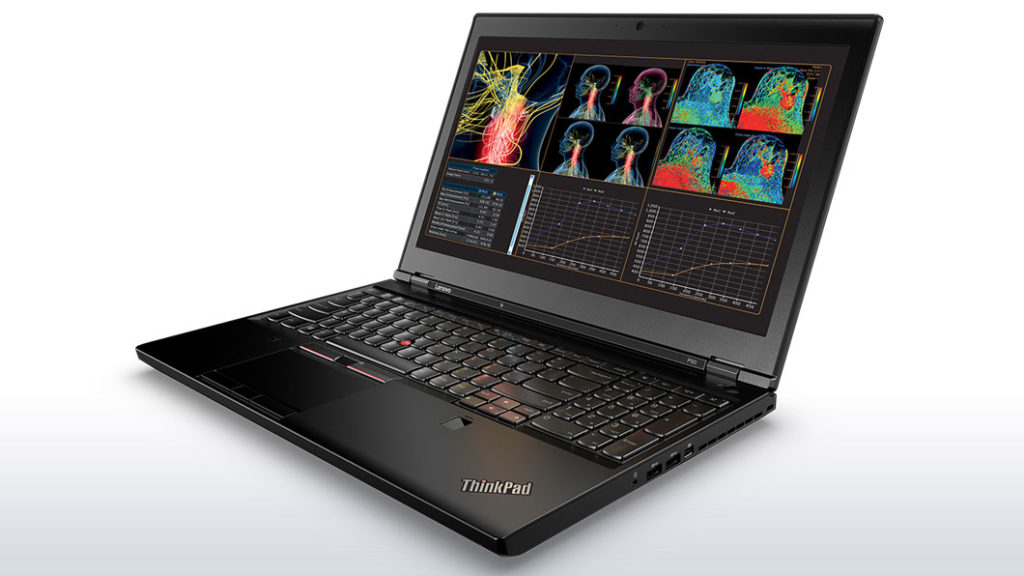 Despite the shipment marking a decline of 0.9% in year-on-year terms, Lenovo still goes ahead of its fierce rival Hewlett Packard (HP). Lenovo recently entered into a joint venture with Fujitsu and this is the second quarter of the partnership. The addition of Fujitsu volume helped to push the vendor to the top spot with 24% of the global market share. The company also saw a marked improvement in its North American business in the wake of a revamped channel strategy and more stable management.
Its part, HP grew a modest 0.3% year on year but still reached its tenth consecutive quarter of year-on-year growth and slightly outgrew its market share from a year ago. It faced a tough quarter in the U.S. as well as Latin America. Dell Inc. tied with Lenovo in terms of year-on-year growth at 5.8% and further expanded its market share versus a year ago. A strong showing in desktop volume overall and a great EMEA quarter were the driving forces behind its results.
Read Also: China Smartphone market registers record decline in Q3 2018
Acer climbed to 4th place with strong performances in education and gaming. The company has continued to focus on building out a comprehensive Chrome OS portfolio and its gaming notebooks have also garnered significant uptake. Apple finished the quarter in 5th place, declined over 11%, and was the only top 5 company to underperform the overall market.
(source)