China Smartphone market registers record decline in Q3 2018
by Simran Singh ago0
As predicted by the Analysts, the Chinese smartphone market is on the decline this year. After a continuous decline in the last quarter, Chinese smartphone makers witnessed another record decline in the Q3 2018. As per the recent report from China's Ministry of Industry and Information Technology, the domestic mobile phone market is down by 11.7%  in comparison to the same time last year. Further, the market witnessed a decline of 19.7% on a quarter-on-quarter basis.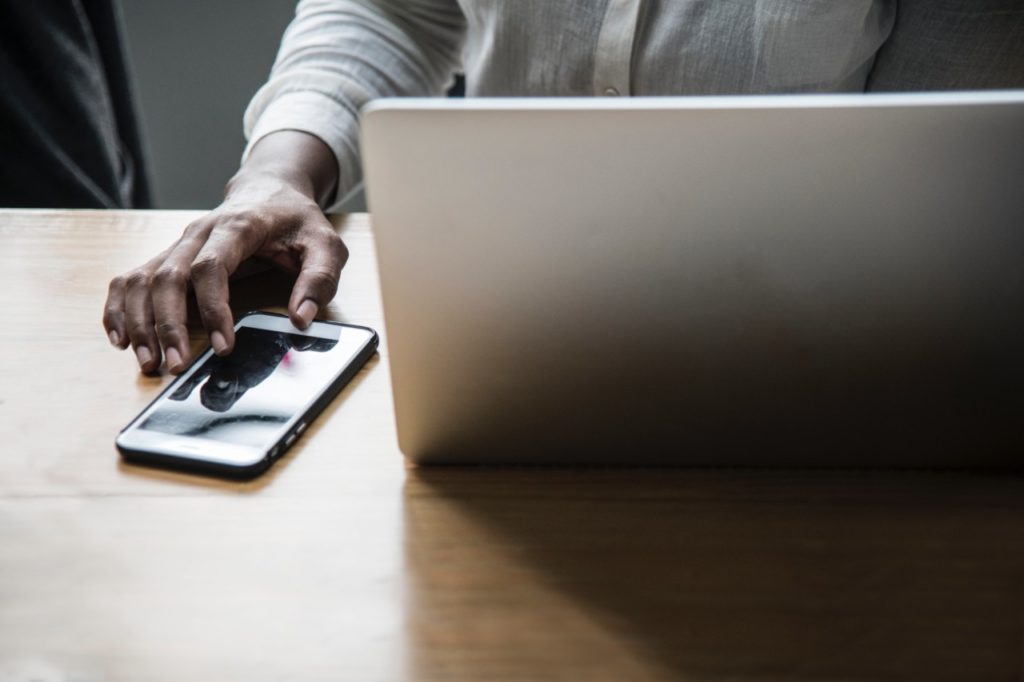 In Septemeber, around 95 devices were launched which is about 26% less than the same period last year and 65.5% on a quarter-on-quarter basis. Most of the smartphones that have launched are 4G based and caters around 70% of the devices manufactured. Approximately, 18 3G mobile devices were launched in the same span of time.
Similarly, 4G smartphones garnered 94.8% sales accounting for 37.012 million units. While 2G and 3G sales remained at 10000 units and 0.8 million units respectively. The decline can also be seen on the 2G and 3G smartphone sales as they have slumped 22.6% and 529.9% respectively.  In the same period, 2G sales remained 49,000 units, down 90% in comparison to the past year.
In total, 635 new phones were launched since the start of this year. Out of these, 144 models were 2G compatible, and 488 models were out there with 4G support. This year, only a single 3G compatible device launched in China.
Overall, since the starting of this year, the domestic smartphone shipments reached 305 million which is down 17% year-on-year basis. Out of the total 305 million sales, over 276 million units were of local brands while international brands, majorly Apple generated remaining sales.
Most of the sales are garnered by the top 10 manufacturers in China which includes, Xiaomi, Huawei, Apple and Samsung. Over 92% of sales were constituted by these manufacturers, which is an 8% increase in comparison with the same period last year.
(Via)