Xiaomi MIJIA Walkie Talkie 1S with a lighter and more powerful design goes on sale
Xiaomi first launched a walkie-talkie last year and the response was outstanding. That has triggered the launch of the MIJIA Walkie Talkie 1S last week with an improved design and more powerful hardware but still retaining the price of last year's model. The device was billed to go on sale in China on October 16 and indeed, the Xiaomi Walkie Talkie 1S has been listed on the shelves of Xiaomi Youpin online shop.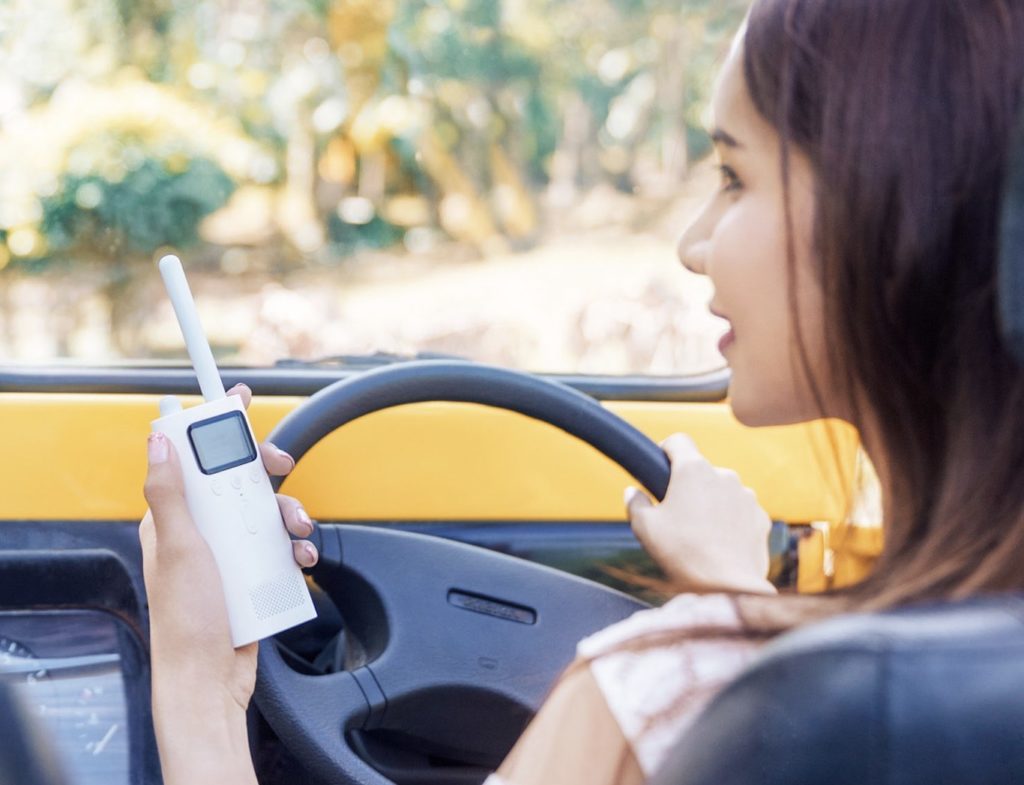 If you find the design of the first-generation MIJIA Walkie Talkie attractive, you will definitely fall in love this one. Xiaomi trimmed down the size of this model. It comes with a more compact and minimalist design. Walkie Talkie 1S is said to be 41% thinner and 43% lighter than the first-gen model. The smaller size means a slightly smaller battery capacity as it packs a 2190mAh battery unlike the 2600mAh cell on the first-gen model. The battery offers up to 5 days standby time and can last up to 16 hours when used continuously.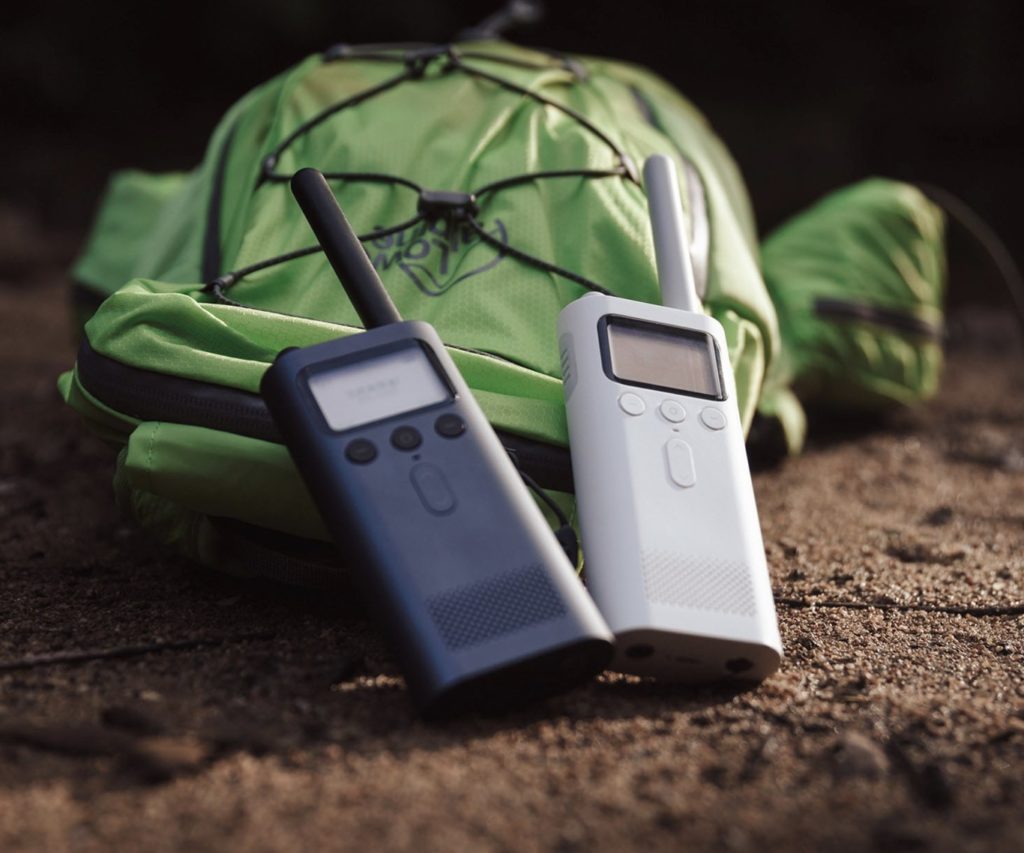 The solid build also includes a new speaker design which is meant to give it clearer and louder sound output. The maximum volume is increased by an impressive 162% from the previous model which makes it effective for use in a noisy environment. The frequency range is also increased, ranging from 300Hz to 1kHz. Just like the first-gen walkie-talkie, it also comes with FM Radio so apart from communication, you also get entertained. For connectivity, the device comes with a 3.5mm audio jack and Bluetooth 4.0. So, you can decide to use it hands-free. Yes, there is also a hook to strap it to your pocket. Thereis a MIJIA Walkie Talkie app which enables users to share their positions with colleagues.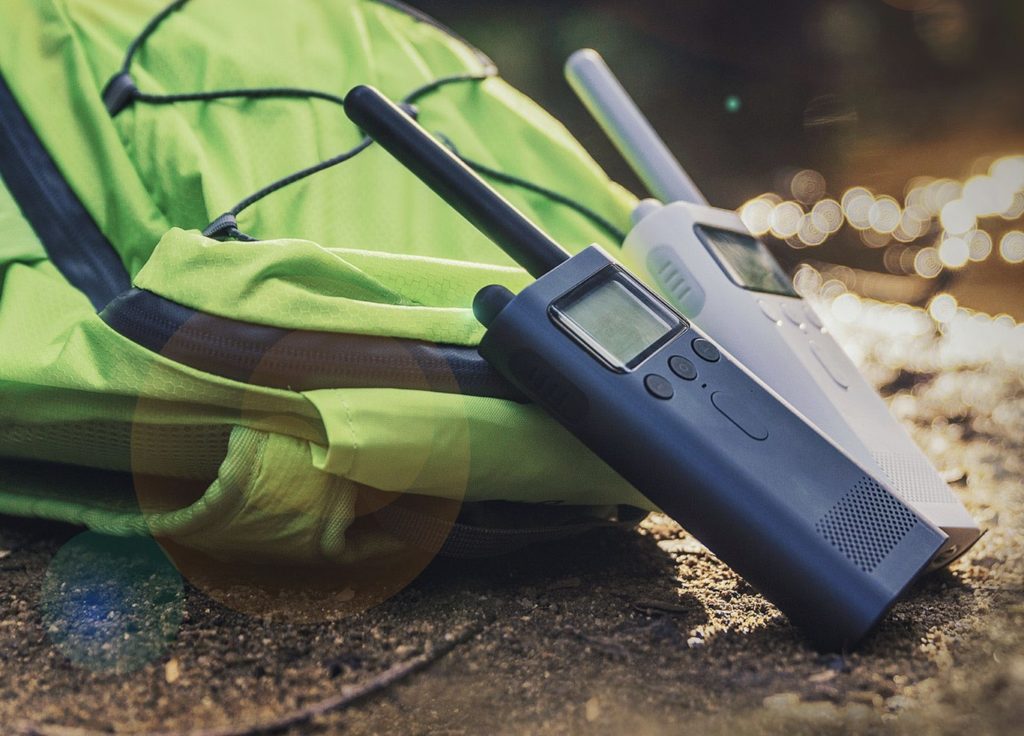 Related: Xiaomi MIJIA Walkie Talkie 1S launched with more features but same 249 yuan ($36) price tag
The MIJIA Walkie Talkie 1S is available to buy for just 249 yuan ($36) in China. It comes in White and Blue colours. There is word as yet when the device will be available outside China.
(source)