OnePlus offering a free OnePlus 6T under "Unlock your Speed" challenge
by Simran Singh ago0
OnePlus has always presented users with some engaging offers and competitions. In a similar way, just before the launch of OnePlus 6T, the Chinese smartphone maker has introduced a new "Unlock your Speed" challenge. According to challenge, a user has to tap on their mobile devices screens and the more you tap more will be the chances to win OnePlus 6T. There are few conditions also, that come in handy with the challenge.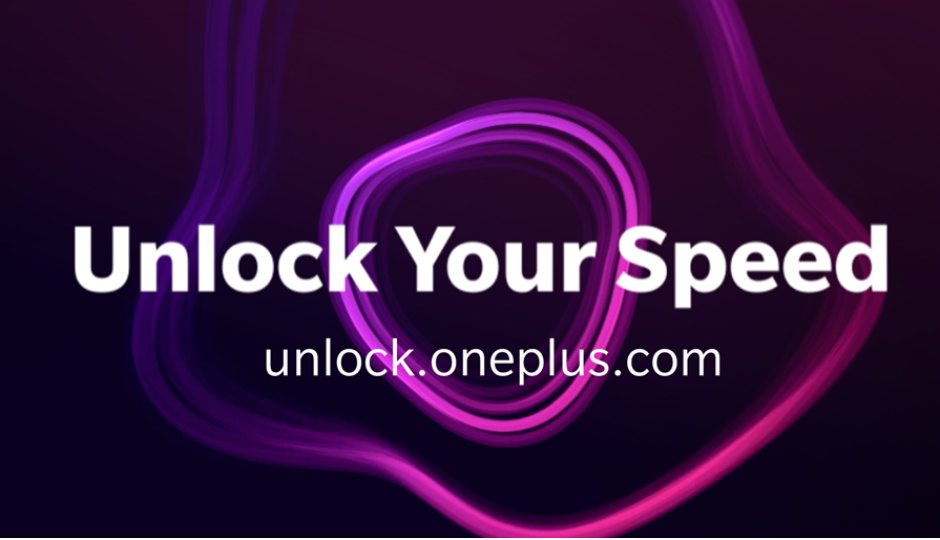 In order to participate in the challenge, users have to sign up on unlock.oneplus.com and follow the on-screen instructions. Upon successful signup, users have to tap the mobile screen as many times as possible. OnePlus will pick up a winner in every 24 hours and they will get a OnePlus 6T for free when it launches. In a blog post, OnePlus states, "To celebrate the fantastic new Screen Unlock we want everyone to practice tapping on their screens. The more taps, the more prizes and information we reveal about the OnePlus 6T!"
The challenge brings two types of goals, personal and global. When a personal goal is reached a user is awarded a prize but when a global goal is reached, a new information about the OnePlus 6T is revealed.  There's also a Leaderboard, showing collective taps of players having highest taps.
Recently, OnePlus has changed the launch date of OnePlus 6T from October 30th to October 29th. The change has taken place to avoid colliding with Apple's event on the same day.
Additionally, OnePlus 6T is coming with a new waterdrop display featuring an on-screen fingerprint scanner. There will be major changes in the User Interface of the device under new OxygenOS. OnePlus has also improved its camera for low light and now will take better pictures in the night than OnePlus 6. It will come powered with Qualcomm Snapdragon 845 coupled with 6/8GB of RAM.
Ultimately, we have to wait for a few days more for OnePlus 6T.
(Source)