OnePlus 6T will bring "a whole new UI" and improved gestures
by Simran Singh ago0
OnePlus 6T is ready for launch on October 30, with some major changes than the typical T-series phones form OnePlus. This time some more significant changes have made it more interesting. As per the leaks and rumours, OnePlus 6T will come with a waterdrop display and an in-screen fingerprint sensor. Further, there will be a new packaging for the OnePlus 6T and "a whole new UI" with improved gestures and functions coming with the OnePlus 6T.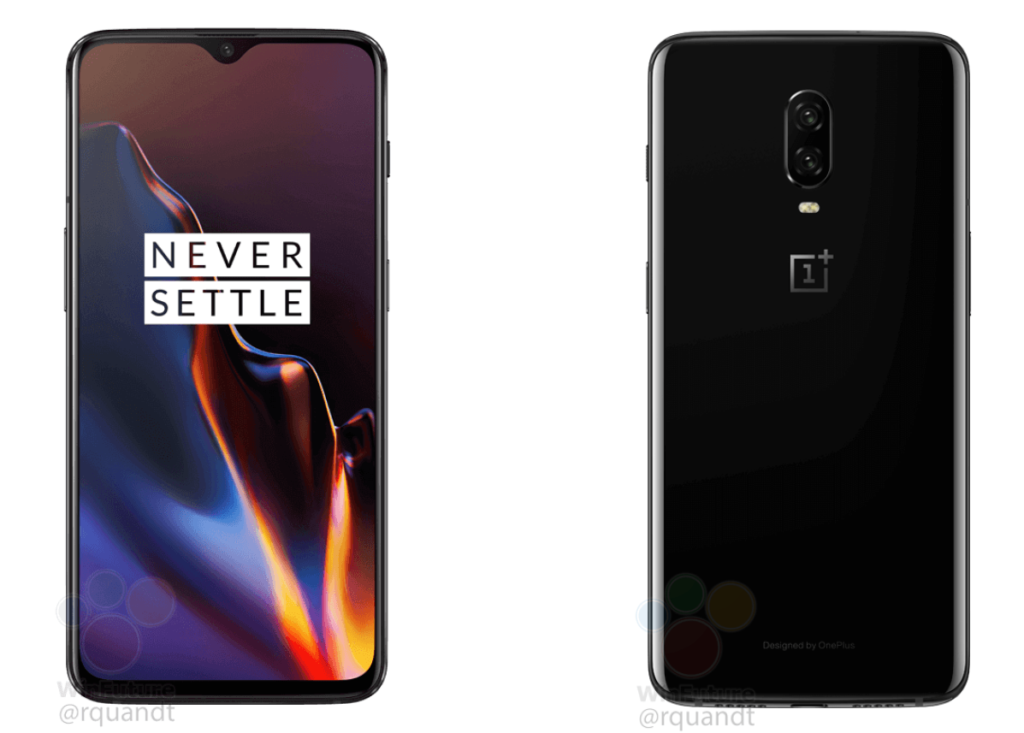 This week, OnePlus made it available for pre-booking via Amazon India where it received huge takers. Due to its popularity and some offers, OnePlus managed to rake up a business of 400 crores in just 36 hours.
Today, as per the resident software expert and user experience lead at OnePlus forums revealed some new aspects about OnePlus 6T User Interface. He started by saying that it will bring a whole new UI with new OxygenOS. It will be "a fast, smooth & burden-less experience with no gimmicks". It will host "the most distinct and intuitive version of OxygenOS yet." The UI expert, Szymon K revealed the goal "to express the OnePlus design language" in the new UI.
There will be new gestures like swiping up from bottom to right side would open a last used app. In the new iteration of the OnePlus 6, 6T will bring a gesture to open Google Assistant by holding the home button for 0.5 seconds. OnePlus has tested the new gestures around 1000 times to make motion feels natural. There will be no navigation bar, and everything will be based on gestures.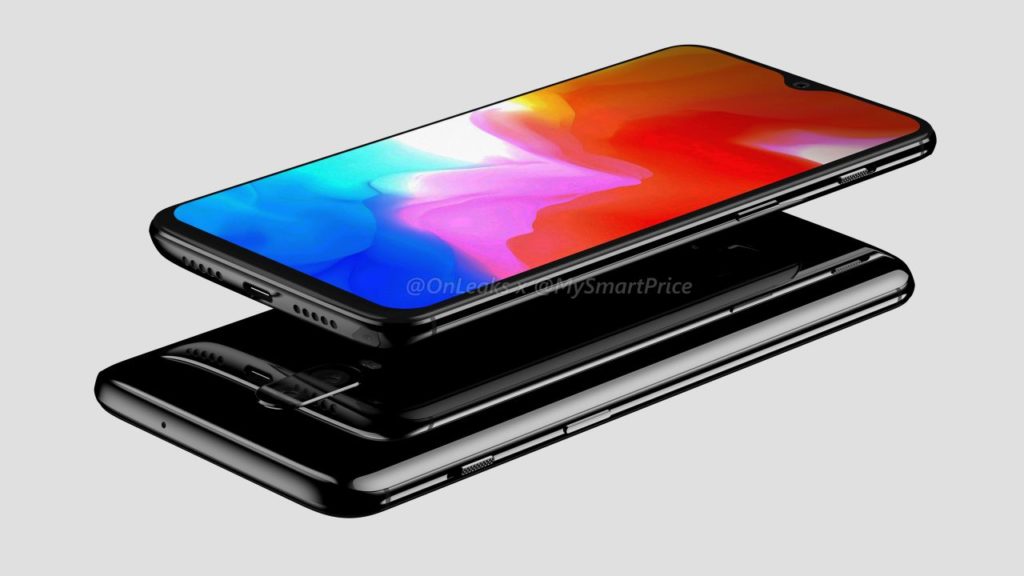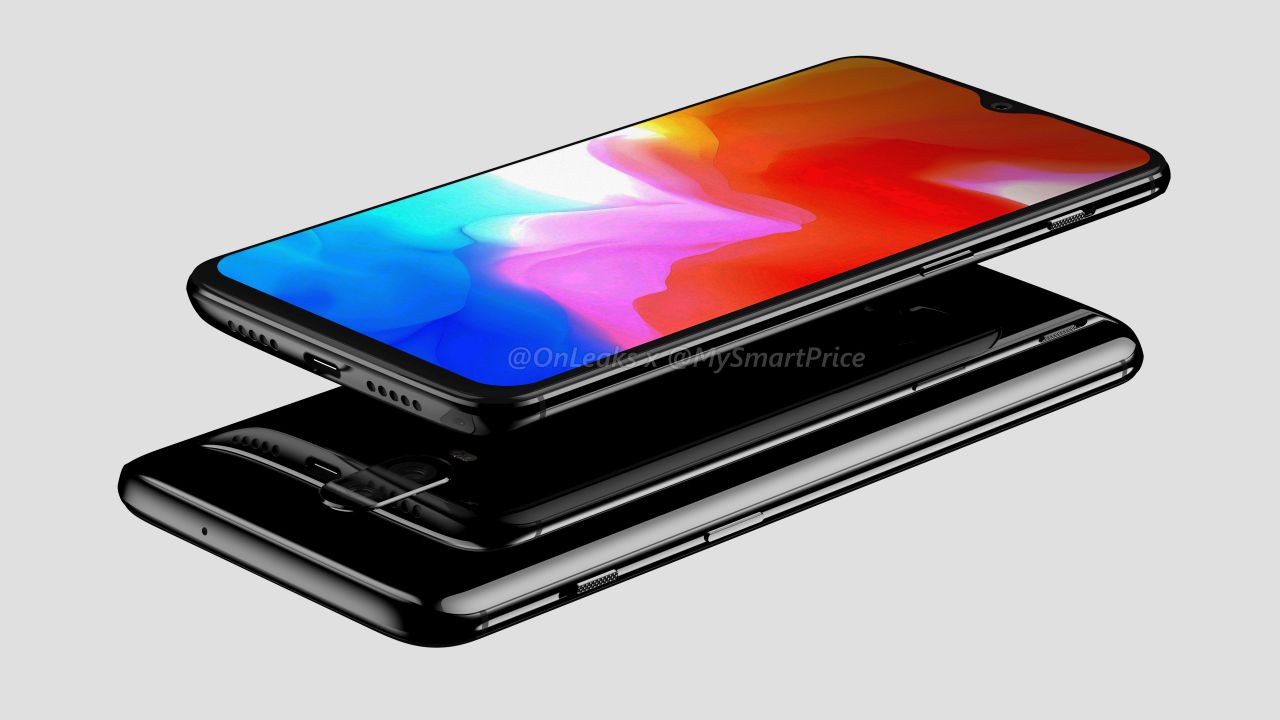 OnePlus has also focused on to improve its camera, so there's no harm if you are expecting more better pictures from the OnePlus 6T camera. There will be deep AI integration which will help your device to learn the sleeping pattern and ultimately helps in reducing the power usage. There's also an "advanced Do Not Disturb mode" based on the similar AI analysis.
OnePlus 6T Specs
Additionally, OnePlus 6T will carry Snapdragon 845 SoC with 6/8GB RAM option. It will come in three different variants of 64/128/256 GB of internal storage. Users will get a waterdrop display having more than 90% body-to-screen rate with an Optical in-screen fingerprint sensor. The increased overall size will help OnePlus to adjust a little bigger battery of 3700 mAh.
In a recent leak, it is believed that the OnePlus 6T will carry an Android 9.0 Pie out of the box.
Let's wait and watch what comes our way on October 30. Are your waiting for the OnePlus 6T launch? What are you looking for in the latest flagship from OnePlus? Share your essential thoughts via comments below.