CEO lauds OnePlus 6T in-screen fingerprint while justifying headphone jack removal
by Simran Singh ago0
In the latest interview with CNET, OnePlus CEO, Pete Lau has shed some light on various aspects of their upcoming flagship device, OnePlus 6T. He explained every new perspective of the device and justified the headphone jack removal. He even talked about the new in-screen fingerprint sensor which will help you to unlock the device with ease. Despite the huge demand from users, OnePlus has taken a 'tough' decision to remove headphone jack. Additionally, OnePlus 6T is expected to arrive at an event on October 17.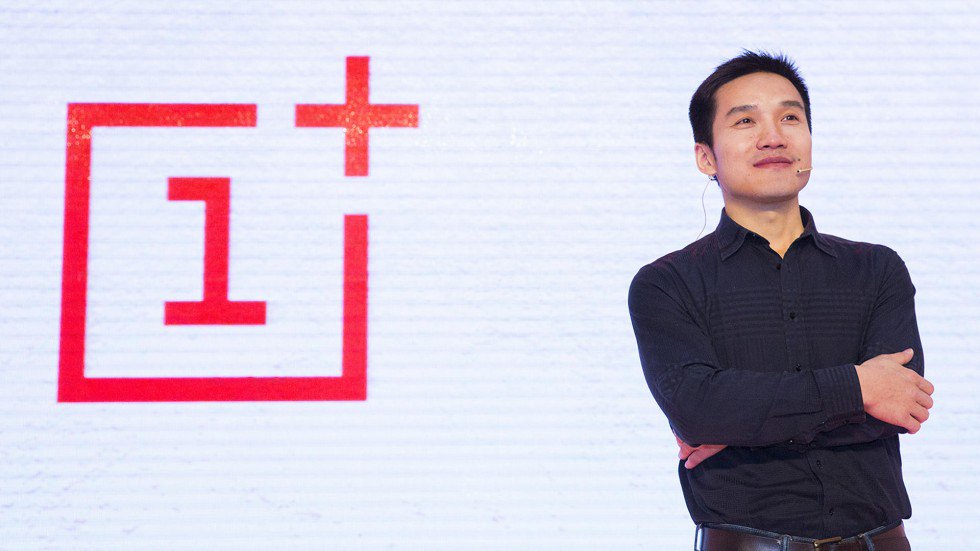 In-Screen display explanation
In detail, Pete Lau explains that in-screen fingerprint will allow the users to complete the unlocking action with less number of steps. It is an efficient and reliable way to unlock the system than the new Face unlock tech. It will also help in unlocking the device without picking up the phone as we did in the OnePlus 6 due to the sensor's presence on the back side of the device. Pete Lau added that "After you experience the Screen Unlock you'll fall in love with it," he said. "[You'll] realize that it's the experience that you wanted."
Headphone jack removal justification
Removing the headphone jack has been the most challenging task for Pete Lau. He explained that despite the high demand removing a feature was not easy but ultimately they sorted it without the headphone jack. In a bid to explain the removal he added that "The most difficult task in the day-to-day is… finding a balance in what's ultimately going to be part of the end product and what has to be said 'No' to." The other reason for the removal is to make space for the in-screen fingerprint sensor. Even, OnePlus CEO justified it by giving a reference to the recent survey, where 59% of users have already opted for wireless headphones.
OnePlus 6T will be 0.45 mm thicker than its predecessor, OnePlus 6. Well, its CEO has hinted that features like on-screen fingerprint will make it little costlier. "Screen Unlock technology is something very new, and there's a definite cost required for that new technology," said Lau in the interview. "It's not cheap."
So let's see what happens at the launch event on October 17th. It is expected to carry similar specs as the OnePlus 6 with some little changes in the design, display and fingerprint sensor. Recent leaks suggest that the device will come in two different colour variants such as Midnight Black and Mirror Black.
(Source)