In terms of specs, the OnePlus 6T that is arriving at the end of this month will not differ much from the OnePlus 6 smartphone. Some of the changes that will be seen on the OnePlus 6T is the removal of 3.5mm audio jack and inclusion of in-display fingerprint reader and a larger battery. It will be among the first smartphones to arrive with Android 9 Pie OS preinstalled. There is no information on the camera configuration of the OP6T, but a fresh report has revealed that it will be equipped with Night Mode feature for low-light photography.
The latest OxygenOS 9.0 is expected to be overlaid on the Android 9 Pie OS. This suggests that the new Night Mode could be included in the new version of the OxygenOS. It is likely that AI will play a key role in capturing detailed images in dim-light conditions on the OnePlus 6T. Probably, the OxygenOS 9.0 update for the OnePlus 6 will also bring along the Night Mode.
The new OxygenOS is also expected to include enhanced gesture-based navigation. It is also going to arrive with some UI changes, but OnePlus is yet to release its details.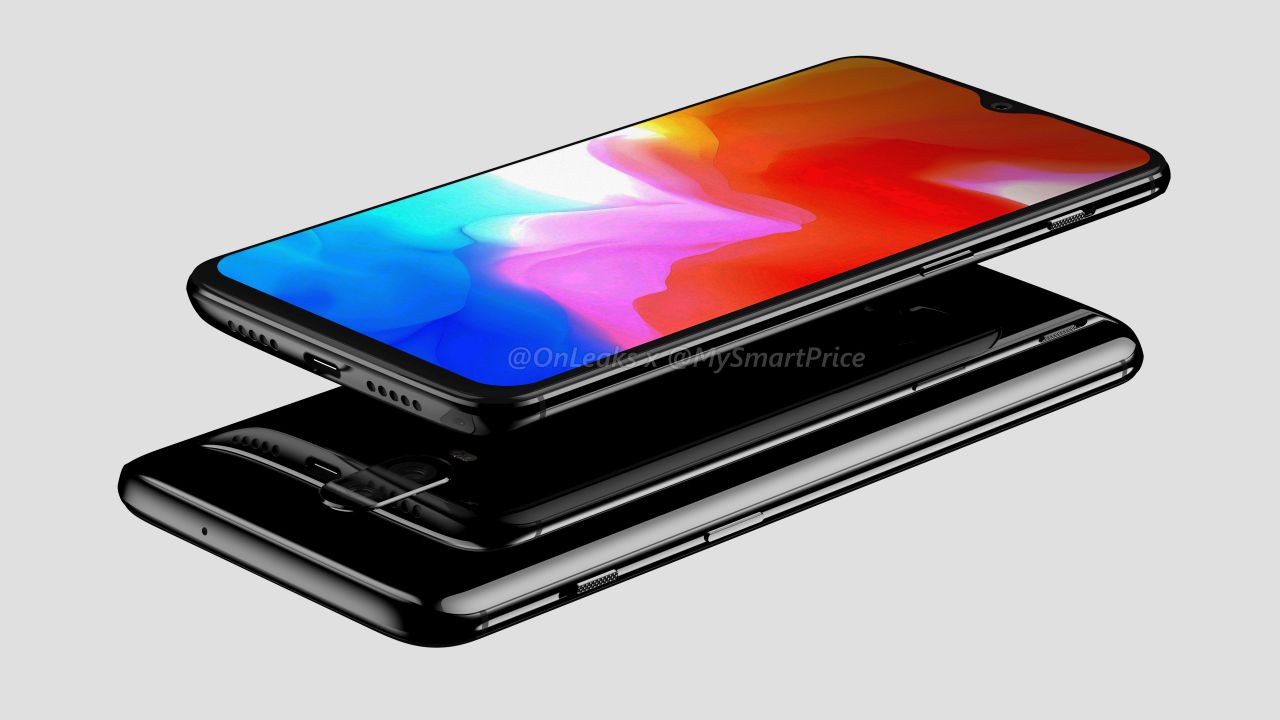 The OnePlus 6T is launching in India and New York on Oct. 30. On Nov. 5, it will be debuting in China. The handset is expected to release in India on Nov. 2 and in Europe on Nov. 6. A recent report has revealed that the OnePlus 6T will be the most expensive OnePlus phone ever.
The OnePlus 6T Indian pricing has been leaked and it has revealed that the company may not release a 64 GB storage version as the base model. The OP6T is now rumored to arrive in variants like 6 GB RAM + 128 GB storage, 8 GB RAM + 128 GB storage and 8 GB RAM + 256 GB storage. These variants are speculated to be respectively priced at Rs. 37,999 (~$516), Rs. 40,999 (~$557) and Rs. 44,999 (~$611). The handset is expected to arrive in Mirror Black and Midnight Black color variants.
(source)