Xiaomi Mi Mix 3 camera samples arrives, its full screen slider showcased in a new teaser video
by Simran Singh ago0
Xiaomi Mi Mix 3 is grabbing a lot of attention even before its launch due to continuous teasers and leaks from sources. It is scheduled for launch on October 25 at an event in Beijing. Xiaomi has added a lot of futuristic capabilities in the new smartphone. Among those intuitive features, today, Xiaomi has teased its full-screen slider and AI dual camera once again. Today, Xiaomi co-founder Lin Bin shared camera samples taken from Mi Mix 3 on Weibo, showing its night photography advantages.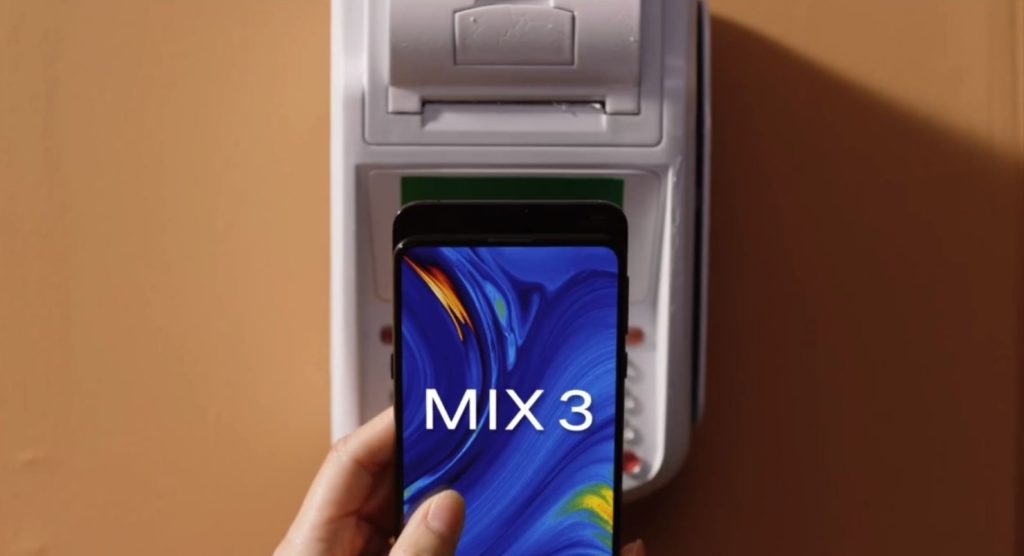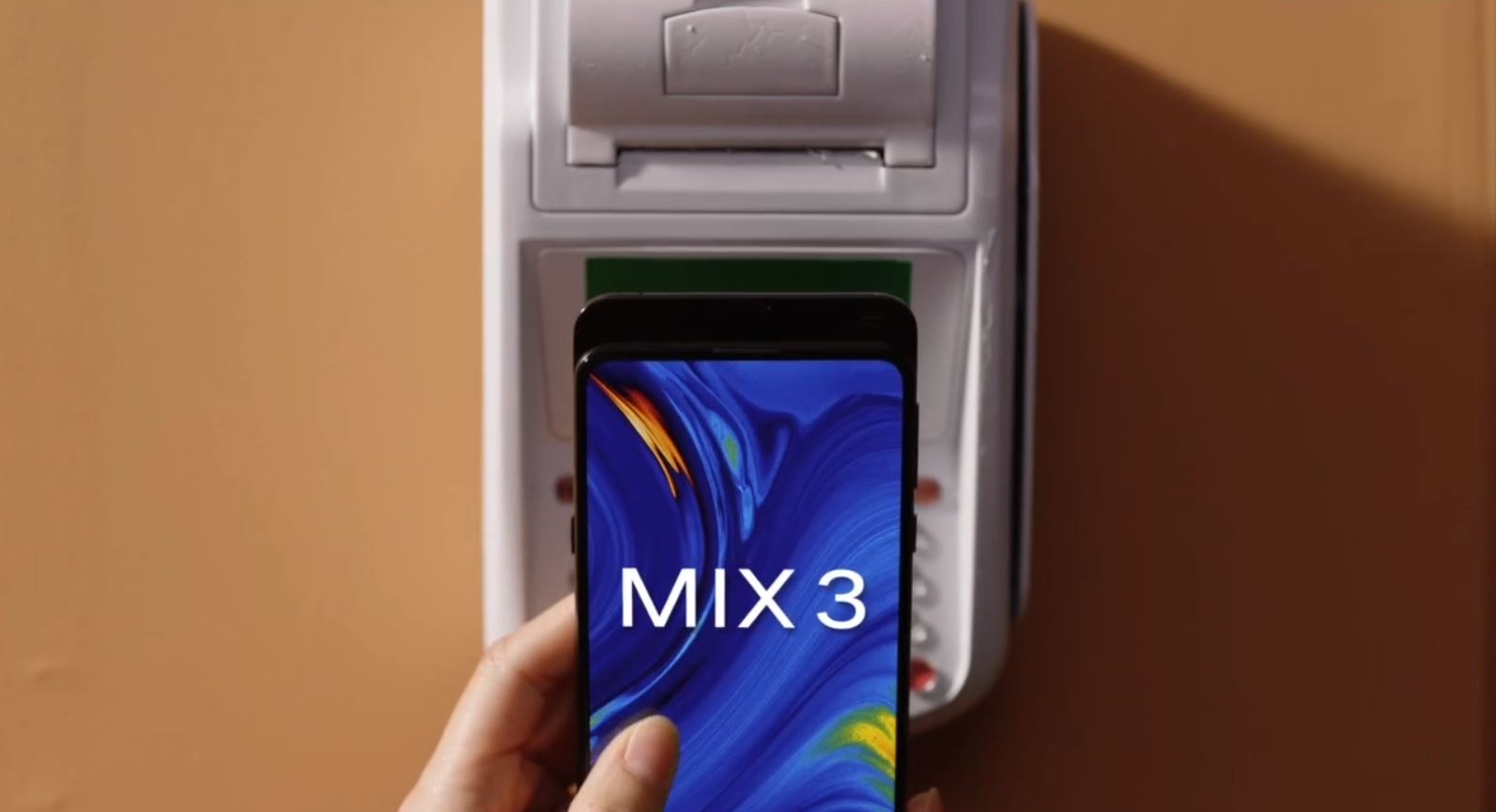 We can see the dedicated watermark of "Shot on Mi Mix 3 AI Dual Camera" on both the images. It seems Lin Bin have full confidence in its camera module as he is challenging to compare it with other devices.
In another video teaser, its full-screen slider can be seen working. As per the video, we can speculate that the slider will help users to open the camera, perform transactions and do several other functions. Xiaomi is advertising its slider under the tagline of "Push, simple action, beyond your imagination."
Currently, Xiaomi Mi 8 is an Android device among few others to get 99 points for its camera from DxOmark. While Mi Mix 3 predecessor, Mi Mix 2S has scored 97 points in overall camera quality. So, we can expect a more excellent camera in the Xiaomi Mi Mix 3.
Xiaomi has witnessed a massive improvement in the cameras of all the Xiaomi phones launched this year. It might have happened due to the establishment of the dedicated camera department. Xiaomi camera department tends to improve the camera by strengthing research and development.
Additionally, Xiaomi Mi Mix 3 is coming our way with Qualcomm Snapdragon 845 and full-screen display. It will be the world's first commercial 5G smartphone and will carry 10 GB of RAM. Further, it is expected to carry in-screen fingerprint sensor with a dual camera shooter on the backside. It will bring advanced 3D facial recognition support with a bezel-less display.
What else are you expecting from Xiaomi Mi Mix 3?